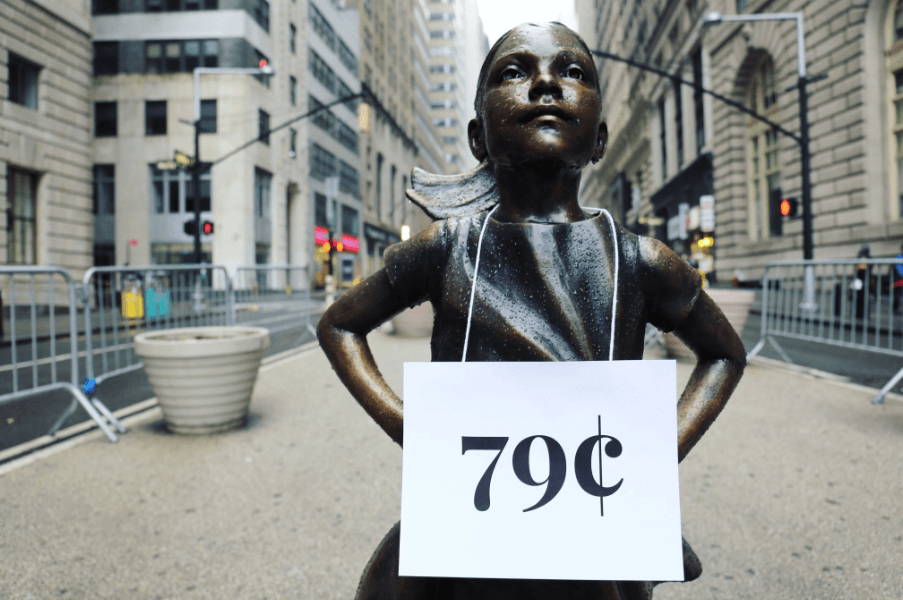 Yesterday, women all over celebrated Equal Pay Day, which raises awareness about the current pay gap between men and women. If you didn't know, women make 79 cents for every dollar a man makes. In fact, the reason why Equal Pay Day falls on April 4th, is because that is how far into the year women must work to earn what men earned in the previous year. Clearly, this is unfair to all working women in the world. 
Professional keynote speaker, financial expert and one of the most respected voices on Wall Street, Sallie Krawcheck, had a lot to say on this topic. Sallie expressed her feelings on the issue through a series of retweets on Twitter. Take a look at some of our favorites: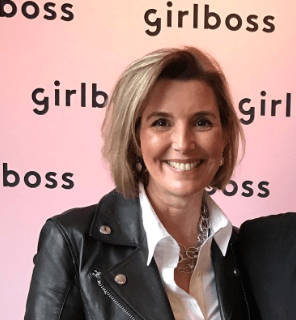 As a woman with a high position in the financial industry, it's no surprise that Sallie Krawcheck is passionate about equal pay for women. She has built a career that demonstrates how it is possible to turn around and substantially grow troubled financial businesses — even in times of crisis. In addition to this, Sallie is an industry commentator, LinkedIn INfluencer, owner of 85 Broads (a professional woman's network), and more! In her speaking career, Sallie discusses topics such as finance, women in business, and leadership. 
---
For more information on booking keynote speaker Sallie Krawcheck, check out www.eaglestalent.com or call our office at 1.800.345.5607.