Erik Wahl's keynotes are all about having an experience. As an artist, Erik's creativity pours out to an audience. He is a talented artist with the ability to create a multidimensional metaphor for how to systematically embrace innovation and risk. Erik explains that disruption is the new normal and business must embrace creativity. If this is not followed, you hold the risk of being left behind. 
His presentations inspire organizations to be adaptive and to have a plan for any occasion. Erik stresses that some companies will be disrupted while others will choose to be the disruptor.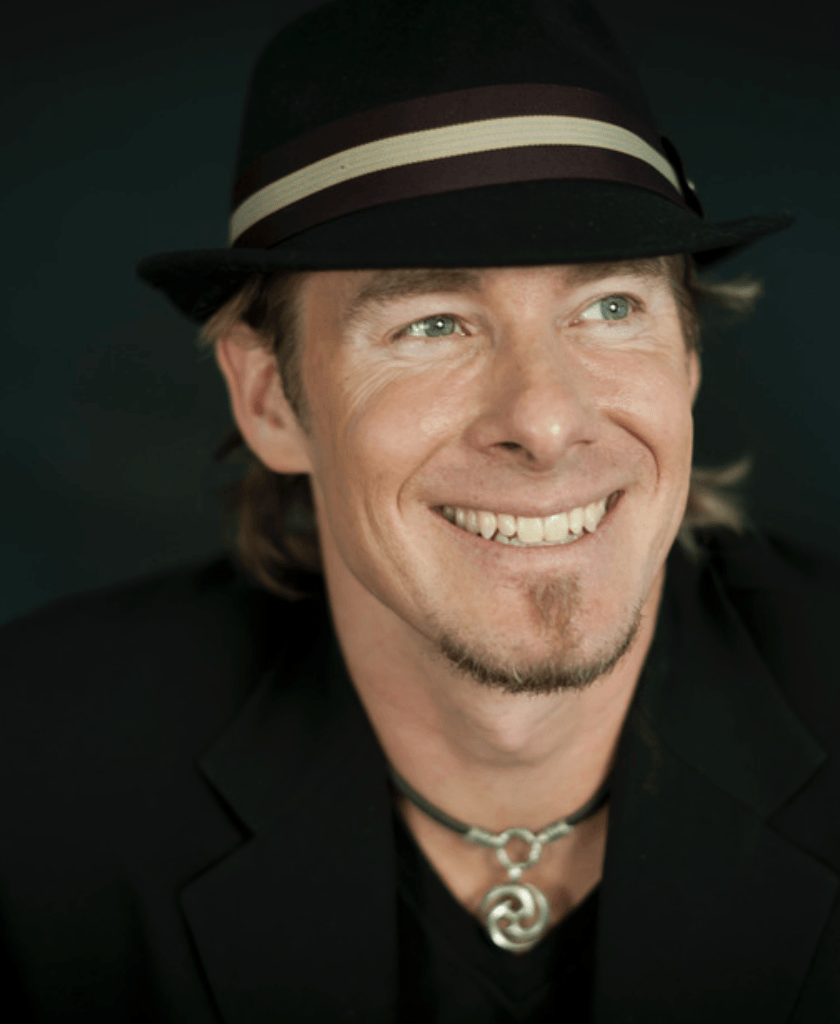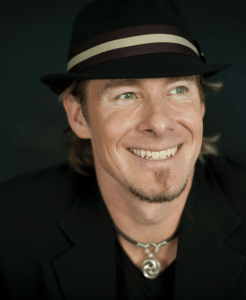 On top of being an artist and speaker, he is a TED speaker, No. 1 bestselling author and a forensic creative scientist. 
His most recent book, "The Spark and the Grind," explains the essential pieces of translating ideas into action. His breakthrough thinking has earned praise from top influencers in both art and business. 
You can catch him on any given day giving a keynote to a corporation, sharing insight, creativity and new ways of thinking. 
Erik is offering virtual events
Erik is offering a short live stream about how to do business during these harder times in the world. He also offers some clients the opportunity to have a CEO or other company leader online with him. This will be done in a 15-minute podcast style with a Q&A. This is in hopes that it will give companies the content and encouragement they need to deal with everything.
A few of his virtual topics include weathering the storm and exiting stronger, building emotional resilience, mastering complexity, embracing change and many more.
As an acclaimed graffiti artist, he has since learned to use his talent to teach audiences and raise money with it. The money he makes from his art goes to charities. The presentations he gives are the place where his art and passion for business growth meet. He is a unique speaker with a unique perspective. He believes that you must think like an artist and execute like an entrepreneur.
The Wahl Foundation, directed by Tasha Wahl, Erik's wife, has awarded over $2 million to schools and 501(c)3 organizations. 
When he first started in his career, he realized the importance of creativity and innovation in a company. When creativity is stifled, the structure of a company becomes stiffened. Erik challenges companies to change their way of thinking.
---
Interested in booking Erik Wahl?
Visit EaglesTalent.com or call 1.800.345.5607 for more information.
Email us at [email protected], or use the contact form on our website to let us know what you need.
---