Today we join family and friends for a final goodbye to one of their champions, former three-term New York Gov. Mario Cuomo, who left a progressive legacy of speaking out for the voiceless and powerless.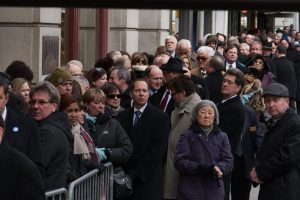 Cuomo's funeral is scheduled for 11 a.m. today at St. Ignatius Loyola Church on Park Avenue in Manhattan. It followed a wake on Monday, where hundreds of mourners waited in a line that stretched more than a block to pay their respects.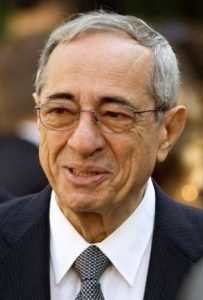 Cuomo, 82, died in his Manhattan home on Thursday evening, hours after his son Gov. Andrew Cuomo was inaugurated for a second term. The governor postponed his State of the State address, scheduled for Wednesday, until Jan. 21.