Check out the brand new book from our very own exclusive speaker John C. Havens called, "Hacking Happiness: Why Your Personal Data Counts and How Tracking It Can Change The World.
In this exciting new book, John teaches us: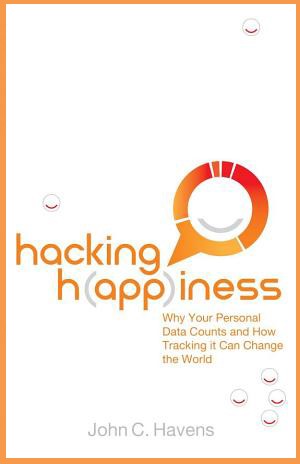 1. How to measure/optimize to increase happiness
2. How to gain big value out of "Little Value"
3. The benefits of positive psychology
And much more!
"According to a recent Gallup survey, only 13% of employees are engaged at work, indicating they're unhappy and aren't invested in company goals. By mapping organizational and individual values, employees can better understand their purpose within an organization and take actions that will increase their happiness while moving a company forward at the same time." — John C. Havens