Since 2003, April has been officially known as Financial Literacy Month, though many people are still not properly educated about their personal and business finances. April also marks the end of tax season. With the deadline to file taxes quickly approaching, we thought this would be a great time to highlight two experts on this topic!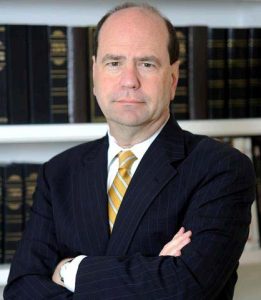 Andy Friedman is a leading authority on tax and fiscal policy. As principal of The Washington Update, Andy is known for predicting the outcomes of Washington tax and fiscal deliberations, and providing financial advisors and investors with strategies to consider during a changing political landscape. Andy has also served as tax counsel to Major League Baseball, the NFL, the NBA, and the National Hockey League. CNBC refers to him as "Wall Street's Tax Expert", and his expertise has led him to be featured on numerous TV segments. In his keynote presentations, he discusses economics, finance and politics.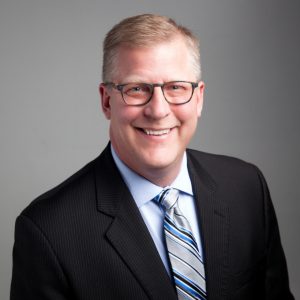 A dynamic speaker, Jeff Bush is known for his unique ability to translate difficult tax and fiscal information from Washington, into winning growth strategies for business owners. He is also a colleague of Andy Friedman and an integral part of The Washington Update. Jeff's expertise stems from him being a 28-year veteran of the financial industry, having a 10-year career at Merrill Lynch, and more. During his insightful presentations, Jeff helps others reach their professional and personal goals, and helps prepare business owners and investors for changes in tax code.
For more information on booking financial keynote speakers Andy Friedman and Jeff Bush, check out www.eaglestalent.com or call our office at 1.800.345.5607