How financially literate are you?
Did you know that April is Financial Literacy month?
Too many Americans are insufficiently educated about their personal finances, fortunately we have an impressive roster of top finance expert keynote speakers who can help!

Every Friday this month, you can test your knowledge on common misconceptions we all face when making financial decisions — like: "How often should I donate to charity?"
This weeks trivia question is posted below:
Q: "When is the best time to donate to charity?"
A: "At the beginning of the month."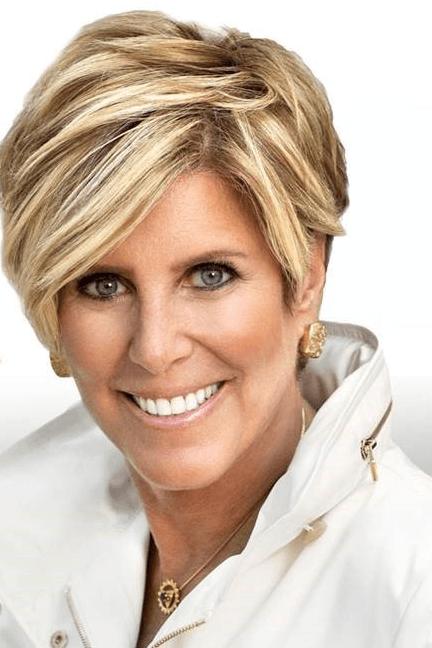 According to Internationally Acclaimed Personal Finance Expert, Suze Orman, you should donate to the charity of your choice at the beginning of the month as an honoring to your values. She explains it as an honoring to start the month with your hands open rather than your hands closed! This allows for your values to escalate along with how you feel about yourself and along with all the people you helped from your generosity.
---
More on Charitable Giving from Suze Orman:
Don't miss the next financial tip, subscribe to our channel!
---
For more information on financial literacy, please visit eaglestalent.com or call 1.800.345.5607
---