There are millions of little details that go into planning any event! 
The average event planner spends months stressfully researching and compiling scattered information. Fortunately, knowing four simple facts will help any planner organize a successful event.
Before you start your checklist, try ours: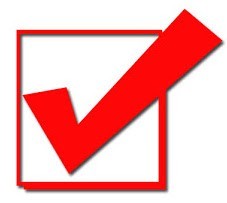 #1 Audience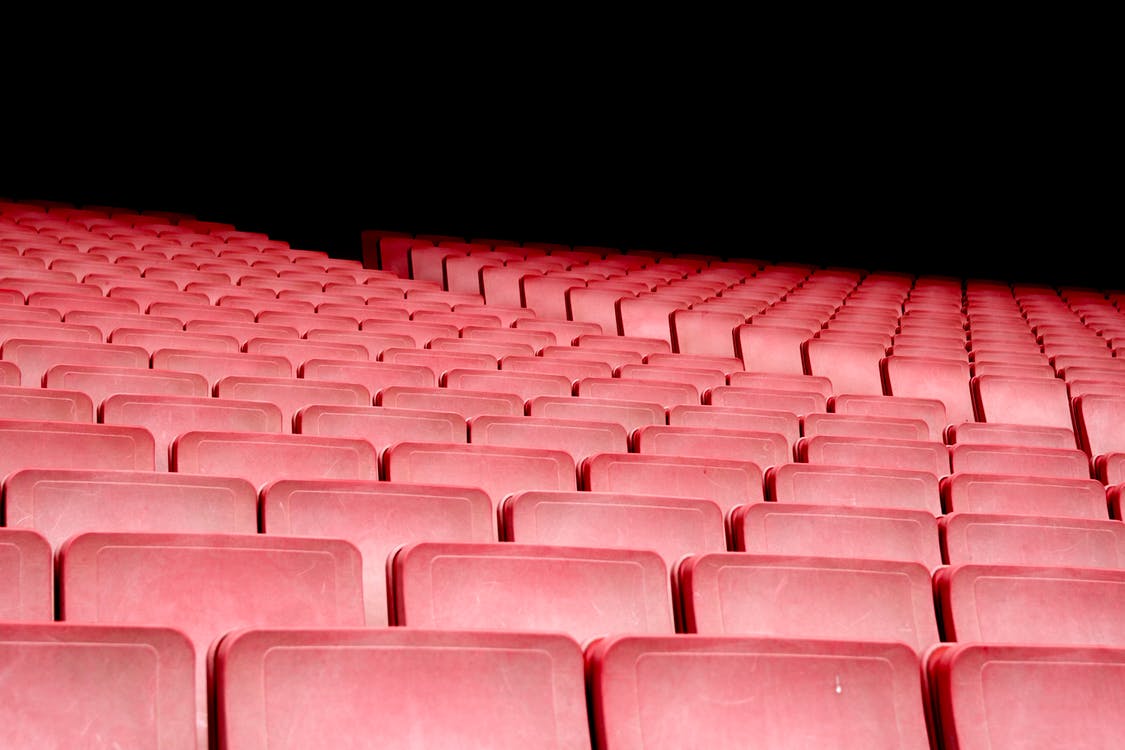 Your target audience sets the tone for every event.
Get to know your group's demographic in order to help present client's with the most relatable choice. 
---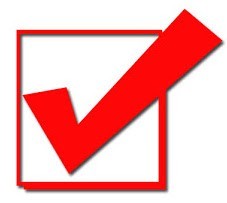 #2 Budget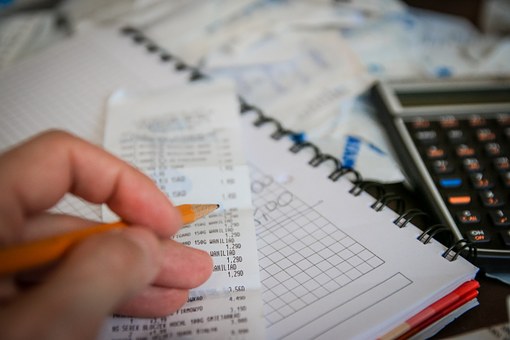 All events have different budget ranges, and knowing your range narrows down options.

We pride ourselves in providing our clients with the most valuable recommendations no matter the cost.
---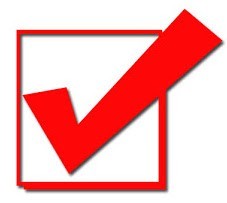 #3 Event Date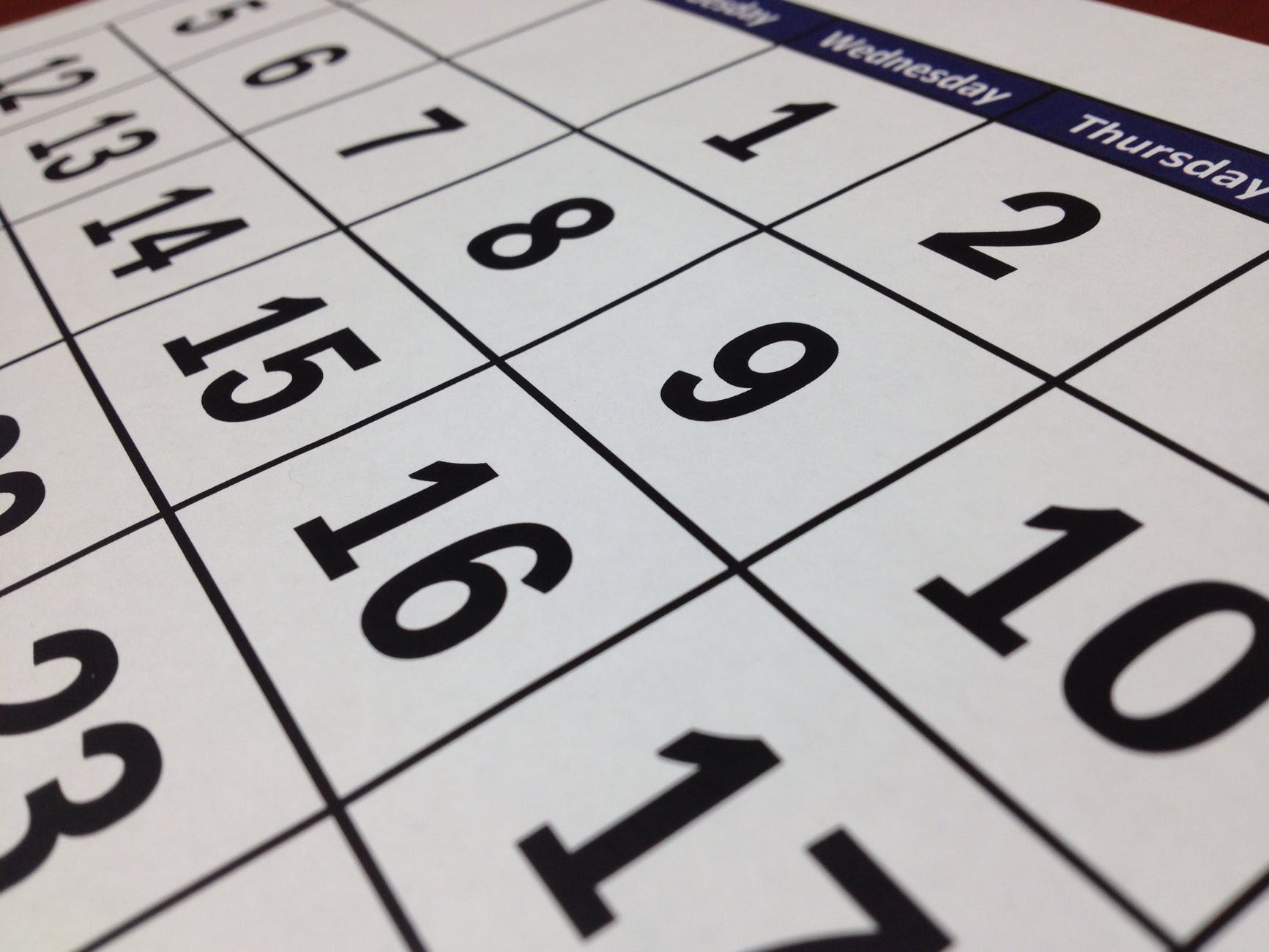 It is important to know the event date in order to check the availability of any speaker or entertainer.
As long as we at least have a date range, we can still help put a hold on a client's request.

---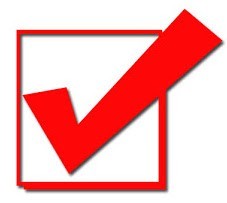 #4 Event Location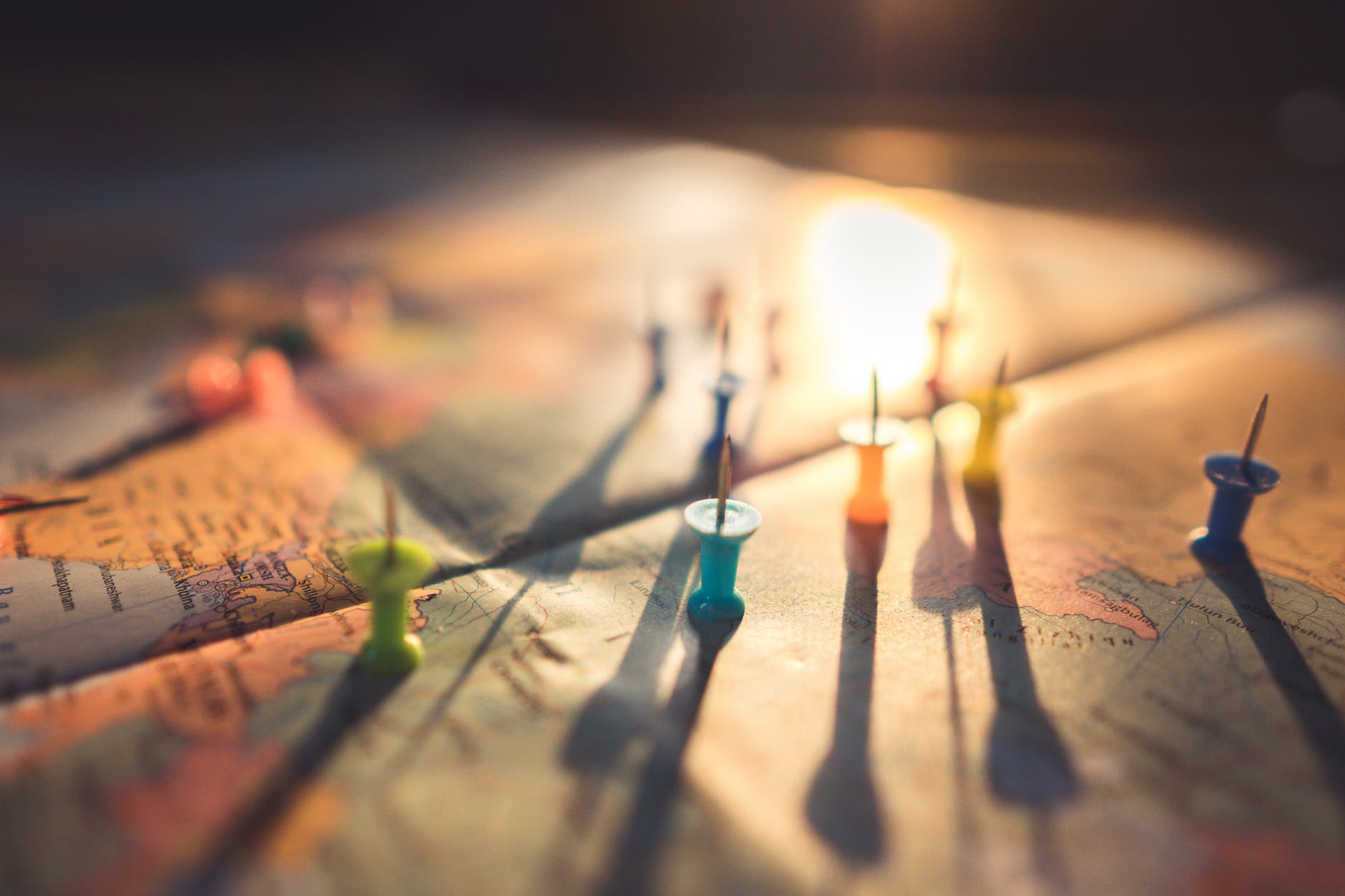 All Speakers/Entertainers include "travel" in their fee, so your event's location is a key element in determining cost.

Fortunately, our team has 40+ years of relationships with speakers/entertainers located all over the world.

---
Want us to help you get started on your event checklist?

Visit eaglestalent.com or call 1.800.345.5607 for more information.