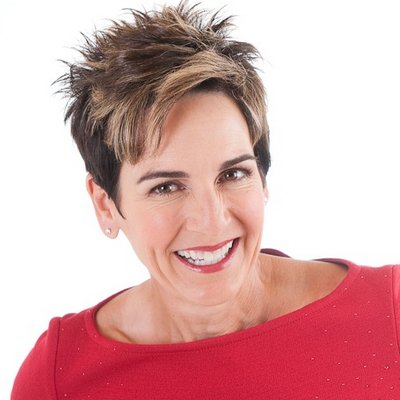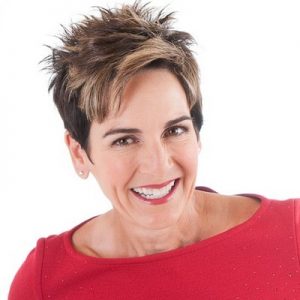 In the workplace, there are many different people with many different backgrounds. Meagan Johnson reevaluates those generational differences. From Baby Boomers to Millennials there have been feats in society that have shaped generations to be very different. Working together with everyone of all generations is important to create a diverse world in the workplace and outside of it. 
Living and working with different generations is important to get a well rounded idea of projects that you might have in the future. This program will be helpful if you have many different people from these different generations that are in the workforce. Learning to work together versus against each other with these differences can make a world of difference. It's important for businesses to harness those differences to make projects and the workplace a great environment. It's also important because when these different generations and employees feel supported better work will come of it. 
Leaving behind the generational stereotypes and really getting to know the person is important in any environment, but especially the workplace. Learning the different ways that generations work and harnessing that to create a well rounded team is what Meagan Johnson includes in her program. She is a highly regarded generational expert who uses her knowledge to help companies like yours. She works together with Eagles Talent Speakers Bureau to bring you the best tactics to lead with different generations by your side. Booking is fast and easy and is made stress free. To see Meagan Johnson's in depth programming information follow the links above.
Subscribe to our blog
Stay up to date on all the latest news at Eagles Talent
By continuing to browse, you consent to our use of cookies. To know more, please view our
Privacy Policy.
Hide