Today's toys are tomorrows tools. Internet sites such as MySpace and Facebook started with a simple social purpose. To allow people all over the world to connect and interact. What came next revolutionized the technology industry forever.
Facebook, MySpace, and Twitter were originally fueled by a younger audience.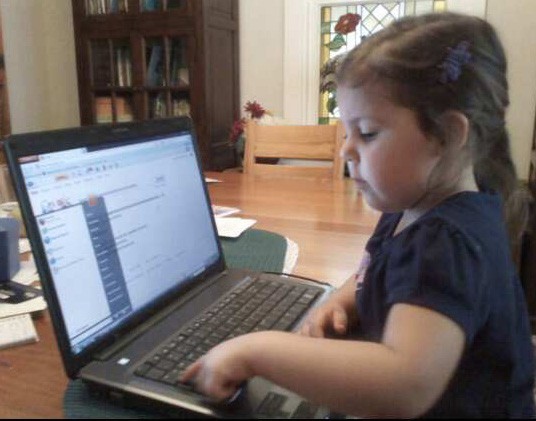 Facebook was co-created by college kid Mark Zuckerberg, who is the current Chief Executive and President. At 23, Zuckerberg became the youngest self-made billionaire in history.
MySpace was launched by Thomas "Tom" Anderson, when he was 33. And after just over a year, MySpace was purchased for $580 million dollars.
Twitter was produced in 2006 by a 30 year old named Jack Dorsey, who first conceived the idea while attending New York University. It is estimated to have 200 million users, and be worth between 8 and 10 billion dollars.
All three of these sites were made popular by a younger demographic using it to socialize. It didn't take long for major corporations to take notice of the sky rocketing number of participants. Social media sites became a modern way for companies, TV shows, and even celebrities, to self-market.
The business world was transformed by social media networks. The old saying "its not just what you know but who you know, " is back! New business contacts are made by the minute. Clients can be monitored and contacted with a "tweet," "poke," or "friend-request." Trendy technology terms, are now used as marketing tools. Technology forecaster and keynote speaker Daniel Burrus believes that: "When a new technology satisfies a major social need, a revolution is created."
I remember when Facebook was blocked at work, now I post for my company. If you told me in 2005 when I was posting pictures from college parties on Facebook, that it would count as job experience one day; I would have laughed! But now it pays to be fluent in social media networks, especially as we continue our evolution into becoming a "relationship economy." It is an old school practice with a new school make over.  Grass roots "Word of mouth marketing," in its most high tech form. With a simple click on your computer, you can spread the word and begin your campaign.
So what's next? If the toys "kids" play with today continue to become the marketing tools of tomorrow, than you could be toying with the next great billionaire idea right now!