This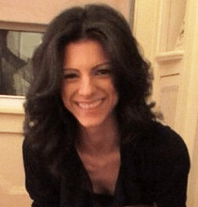 year we were fortunate to create and share some of our best GIFs yet! Gia Scassera — our Content Marketing Contributor & Event Manager, was the sole GIF creator who assisted us with our marketing needs. Using her skill set in graphics and layouts, Gia was able to bring all of our GIF visions to life, which took our newsletters and blog posts to the next level!
1. Saying Goodbye to 2016 with Our Top Managed Speaker Moments
2017 is fast approaching, but before we step into the new year, we wanted to highlight our managed speakers most memorable moments of 2016.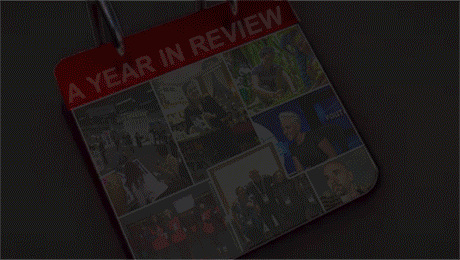 2. What Eagles Talent Brings to the Table
As we wished all of you a Happy Thanksgiving, we wanted to remind you of what we bring to the table as a speakers bureau.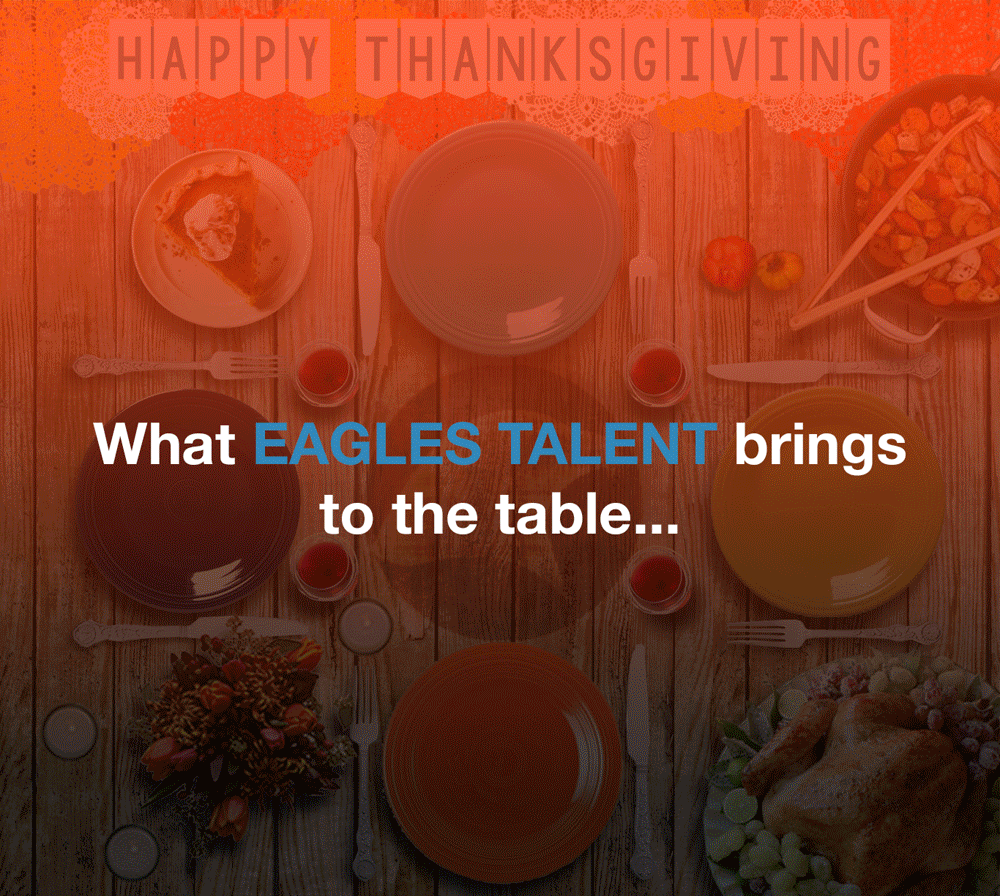 3. Don't Get Hacked this Halloween: Meet Four Speakers on Cyber Security
Halloween is a fun and spooky holiday. But did you know, October 31st is also the last day of National Cyber Security Awareness Month? …And the real thing to fear is hacking! These four fantastic keynote speakers know how to combat hackers and educate others on how to stay safe online.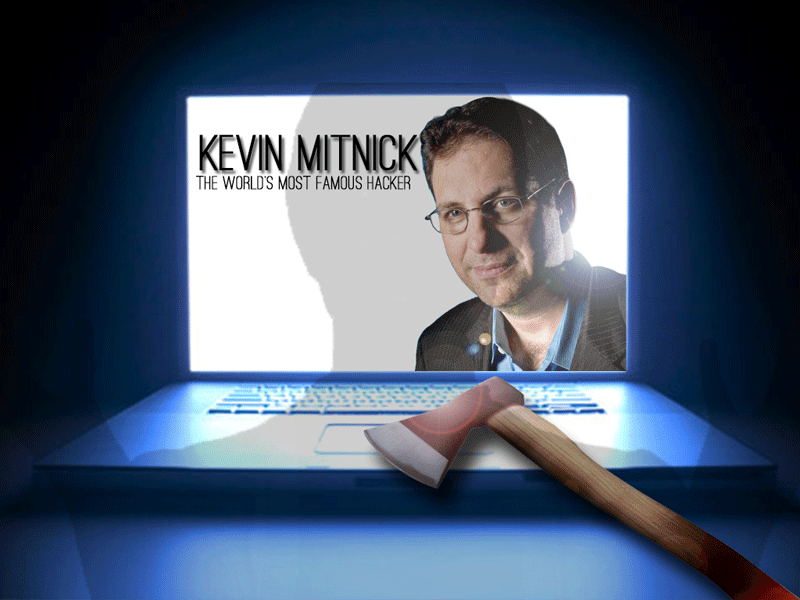 The 2016 Olympics took place in Rio this year, so we decided to put our own twist on it! Do you see the eagle?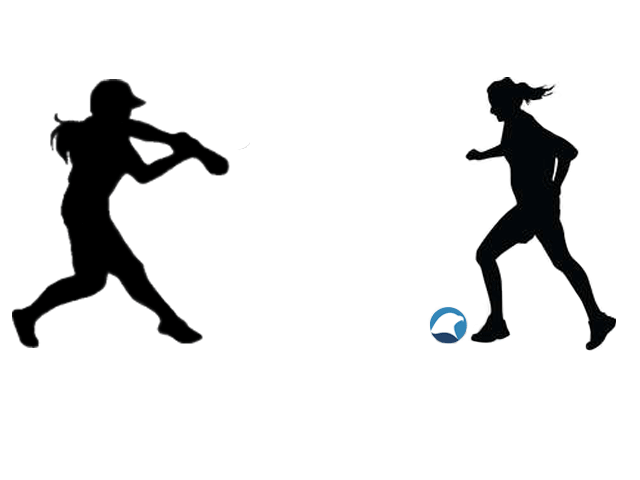 5. Taryn Davis & Mike Strobl Remind Us of the Real Meaning of Memorial Day
Two individuals who fully understand the meaning behind Memorial Day are Taryn Davis, founder of the American Widow Project and veteran U.S. Marine, Michael Strobl. It is a day of gratitude and love for those who paid the ultimate price while ensuring our nation's freedom.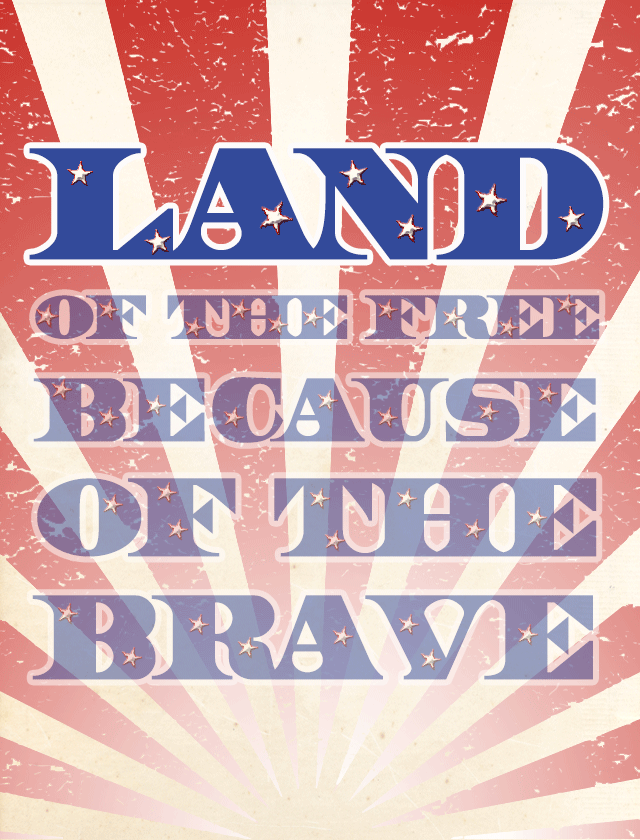 6. Top 10 Speakers for Financial Literacy Month
Did you know that April is Financial Literacy Month? While topics such as finance and economics may be complex, these top ten speakers show organizations how to capitalize on the economy and project industry changes to help your company succeed!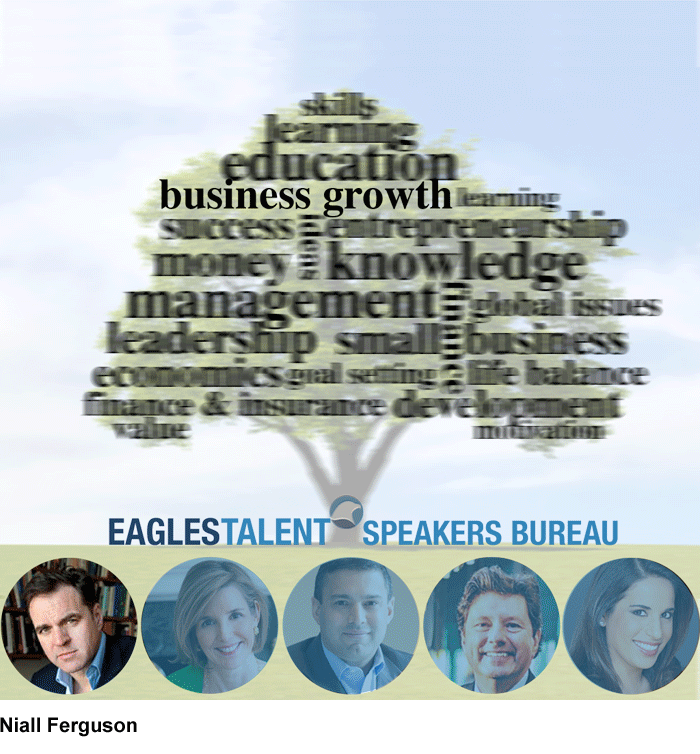 7. Mock the Vote this April Fools, with The Capitol Steps!
The Capitol Steps for… President? Meet the candidates who Americans can truly stand behind. They will restore entertainment to events, laughter to audiences, and good times to all who attend!

8. Four Performers You Would be Lucky to Book For Your Next Event!
Celebrate St. Patrick's Day with these four lucky charms that every audience member would be delighted to experience. These talented individuals offer unique entertainment as they wow attendees with delightfully captivating content.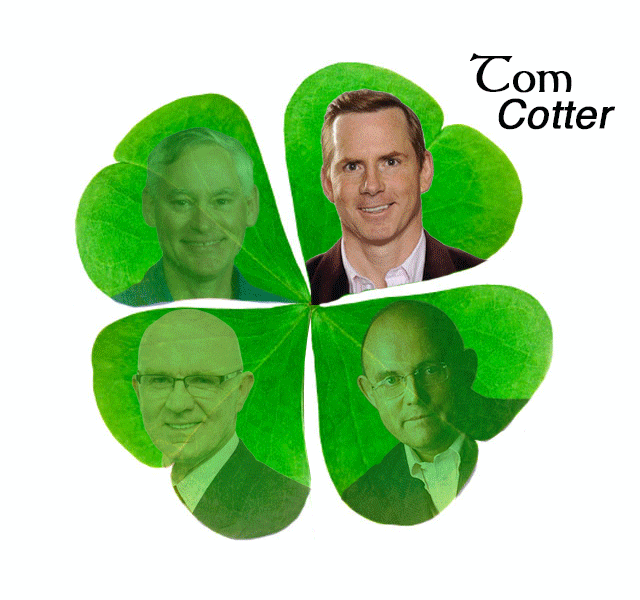 9. Top Women Keynote Speakers to Book for Women's History Month 2017
Women's History Month will be here before you know it! Now is the time to start planning for your event this March. The 2017 theme is "Honoring Trailblazing Women in Business."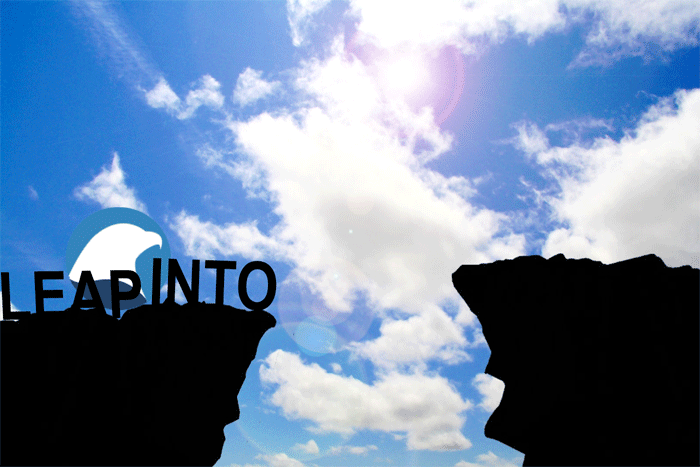 10. Top 10 Keynote Speakers That We're in Love with in Honor of Valentine's Day Weekend!
There's nothing we love more than working with amazing speakers who produce memorable keynote presentations. In honor of this lovely holiday, here is a list of some of our top ten keynote speakers that we love!

For more information on booking a keynote speaker for one of your events, check out www.eaglestalent.com or call our office at 1.800.345.5607.