Josh Linkner is a five-time tech entrepreneur who founded, built, and sold his five companies for a combined total of over $200 million. In addition, he is an entrepreneur, venture capitalist, and New York Times bestselling author. He has also served as a CEO for the past 20 years. 
In addition to his business ventures, Josh is also a top-rated keynote speaker. He teaches audiences about creativity, innovation, and reinvention. Continue reading to learn what Josh Linkner can bring to your event:
Josh Linkner is an innovation keynote speaker known for driving meaningful outcomes worldwide.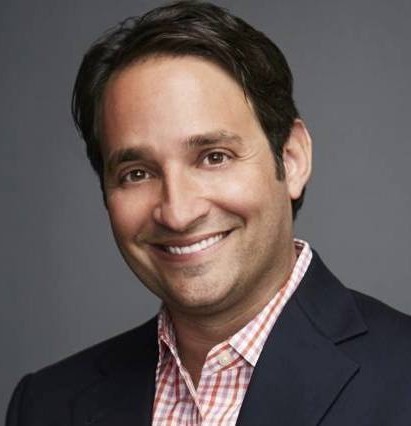 Josh speaks on topics like creativity, innovation, and leadership. His energetic and impactful keynotes inspire audiences to take action and create meaningful change. In his keynotes, Josh incorporates stories, visuals, and tips to truly engage his audience. In addition, his keynotes push attendees to use creativity to overcome challenges in new and innovative ways.
Josh uses real-world experience to help organizations grow and succeed.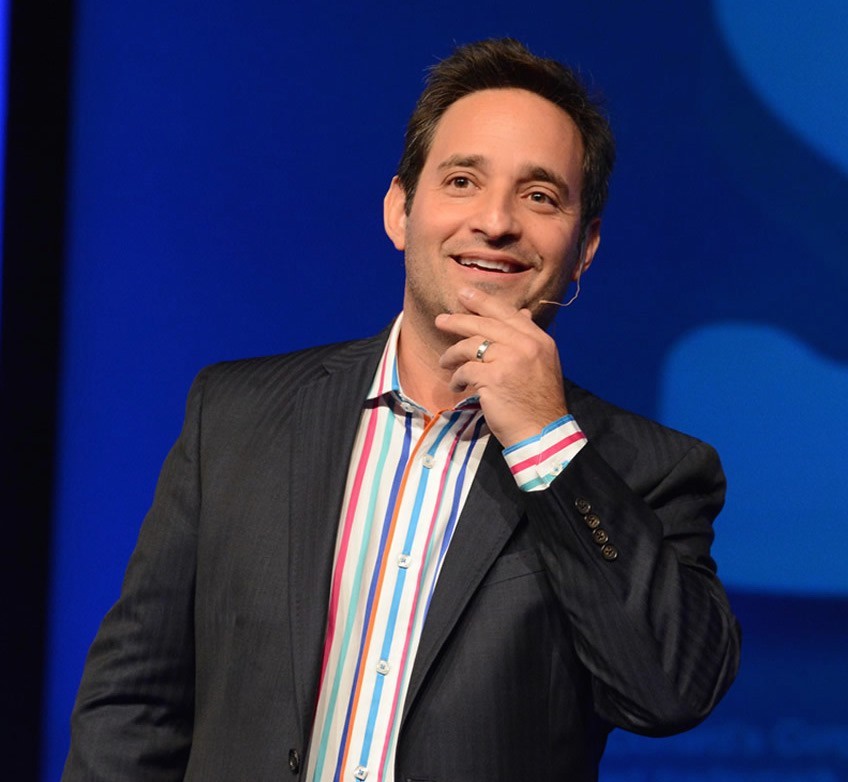 Josh boasts extensive experience in entrepreneurship, business, and practical innovation, which he draws upon when delivering insightful keynotes. Beginning his career as a jazz guitarist, Josh exudes creativity. As a result, his creative background has undoubtedly helped him brainstorm and execute innovative ways to build and lead organizations. Josh also teaches attendees proven techniques for growing their organizations in inventive ways. 
Josh is a go-to innovation expert and successful tech entrepreneur.
Throughout his career, Josh has been deeply involved in launching, growing, and financing over 100 companies. He has also mentored business leaders and entrepreneurs, helping them overcome challenges such as explosive growth. With a mission of helping others unleash their inner creativity and solve problems in innovative ways, Josh's keynotes resonate well with audiences and inspire them to achieve success.

---
Interested in booking thought leader and innovator Josh Linkner? Visit www.eaglestalent.com or call 1.800.345.5607 for more information.