Halloween is a fun and spooky holiday. A day where people scare each other silly. But did you know, October 31st is also the last day of National Cyber Security Awareness Month?
…And the real thing to fear is hacking!
Hacking is defined as the "use a computer to gain unauthorized access to data in a system," and this can affect us on both a personal and corporate level.

Here are four fantastic keynote speakers who can combat hackers and educate others on how to stay safe online. They will help educate your audience on cyber safety, and ultimately strengthen your company:
Kevin Mitnick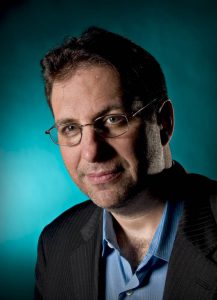 It makes sense that the best way to stop a hacker is to know their techniques and how they work. Considering this, it's no surprise that Kevin Mitnick is one of kind when it comes to cyber security. Kevin went from being one of the FBI's Most Wanted after hacking into 40 major corporations (just to see if he could), to a trusted security consultant to the Fortune 500 and governments worldwide. Him and his team are so skilled that they can break into any security system using a combination of technical exploits and social engineering. As the world's top cyber security speaker, Kevin teaches his audience how to protect their information with understandable terms.
John Sileo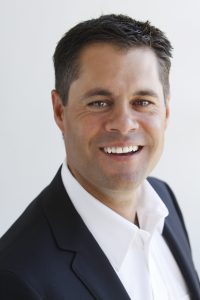 Technology, identity and privacy expert, John Sileo, is all too familiar with the ultimate damage of identity theft. His identity was stolen from his business and used to embezzle $300,000 dollars from his clients. Even though it wasn't John who committed the crime, him and his company were held financially and legally responsible. This ultimately cost John two years of his life and destroyed his business. Seeing this as an opportunity to turn tragedy into triumph, John has made it his mission to help others protect the private data that represents their wealth. Now, he's America's leading keynote speaker on privacy, identity and technology protection, thanks to his ability to make security fun and engaging for his audiences.
Dr. Jennifer Golbeck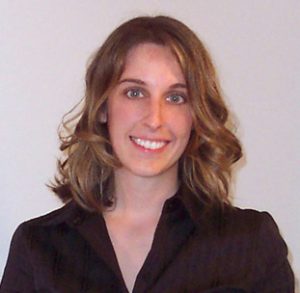 As a computer scientist and social media expert, Dr. Jennifer Golbeck knows a lot about the way people interact online. In fact, she's a pioneer in the social data analytics field, which finds people's hidden attributes from their online behavior. This comes in handy to keep track of habits that resemble a hacker. Dr. Jennifer also creates human-friendly security and privacy systems. As a speaker, she gives her audience insight on the best ways to use social media for a company, how to make cyber security more human friendly, and more.
Eric O'Neill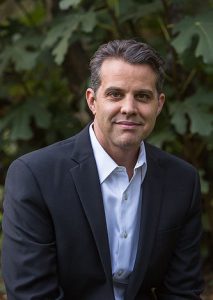 Espionage, national security, cyber intelligence, corporate defense, Hollywood muse — does he have your attention yet? Eric has worked as an FBI counterterrorism and counterintelligence operative, a national security attorney and as a corporate security consultant. He was also the subject of Universal Studios's feature film, Breach. Now as an accomplished motivational public speaker and security expert, Eric lectures internationally about espionage and national security, cybersecurity, fraud, corporate diligence and defense, hacking, pursuing ones dreams and surviving Hollywood.
For more information about booking a speaker who specializes in cyber security, contact Eagles Talent Speakers Bureau at 1.800.345.5607.