Every June, Black Musicians & Singers are honored for their profound impact on American culture and society. Here at Eagles Talent Speakers Bureau, we thought it would only be fitting to highlight five of our popular Black Musicians who are sure to entertain every audience. These music legends are perfect for any event and are sure to leave your audiences fascinated and mesmerized.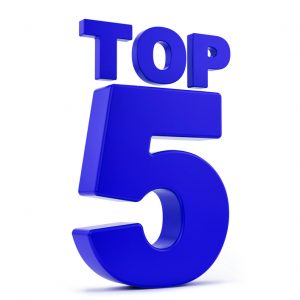 #1. Diahann Carroll
Award-winning performer Diahann Carroll is an accomplished actress and singer. From being a pioneer on television as the first black woman to star in her own series to her enduring success on the stage and screen, Diahann is a living legend and inspiration.
#2. Gary Bonds 
Gary Bonds is a legendary party singer and recording artist. Gary tours with his group, the very highly regarded and powerful, Roadhouse Rockers, performing his hits, some new songs, some rockin' R&B Blues and generally thrilling all audiences. 
#3. Jane Powell
Jane Powell captivates any audience with her musical flexibility, open and playful personality, and often spicy and spontaneous sense of humor. She possesses the depth of experience to draw upon the rich traditions of popular music, blend them with her unique vocal abilities and vibrant personality, and create music to uplift any audience. 
#4. Parkway Soul
With fluid command of the essence of the music of yesterday, today, and tomorrow, including "classic soul" – 70's funk – R & B – Smooth Jazz – Hip Hop – and Rock – the unique flavor of Parkway Soul has diverse appeal to a wide array of audiences in various venues. 
#5. The Temptations Review
For more than 33 years Dennis Edwards, one of the last surviving members of the legendary group "The Temptations," has been considered a giant in the music industry. "The Temptations Review featuring Dennis Edwards" stir the memories of loyal fans as they create new ones, both young and old.