In honor of National Hispanic Heritage Month, Eagles Talent is highlighting Victor Antonio's story and heritage as a Hispanic keynote speaker.
---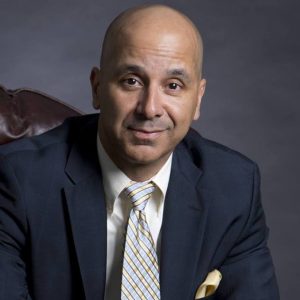 Although Victor grew up in one of the roughest Chicago cities, that didn't stop him from succeeding in business as the CEO of multiple multi-billion dollar companies.
At a young age, Victor fought the odds and eventually went on to earn a B.S. in Electrical Engineering, build a 20-year career as a top sales executive, and become the President of Global Sales and Marketing for a $420M company.
In addition, Victor has is the author of 12 books on sales and motivation and recently released a series of Seminars On Selling with 200+ sales training videos
Victor has set such an inspirational and positive example for the Hispanic community. As a speaker, he incorporates culture, knowledge, and real-world experience into his presentations and he strives to educate and uplift individuals in their own careers, relationships, and everyday lives.
---
For more information on booking Victor Antonio:
check out www.eaglestalent.com or call our office at 1.800.345.5607.
---