Sears — the 125-year-old company, filed for Chapter 11 Bankruptcy early Monday morning, after dominating American retailing for much of the 20th century. It owes its lenders and bondholders more than $5 billion and interest payments alone are costing the retailer $440 million a year. The bankruptcy filing came before Sears was required to repay $134 million in loans by October 15, 2018.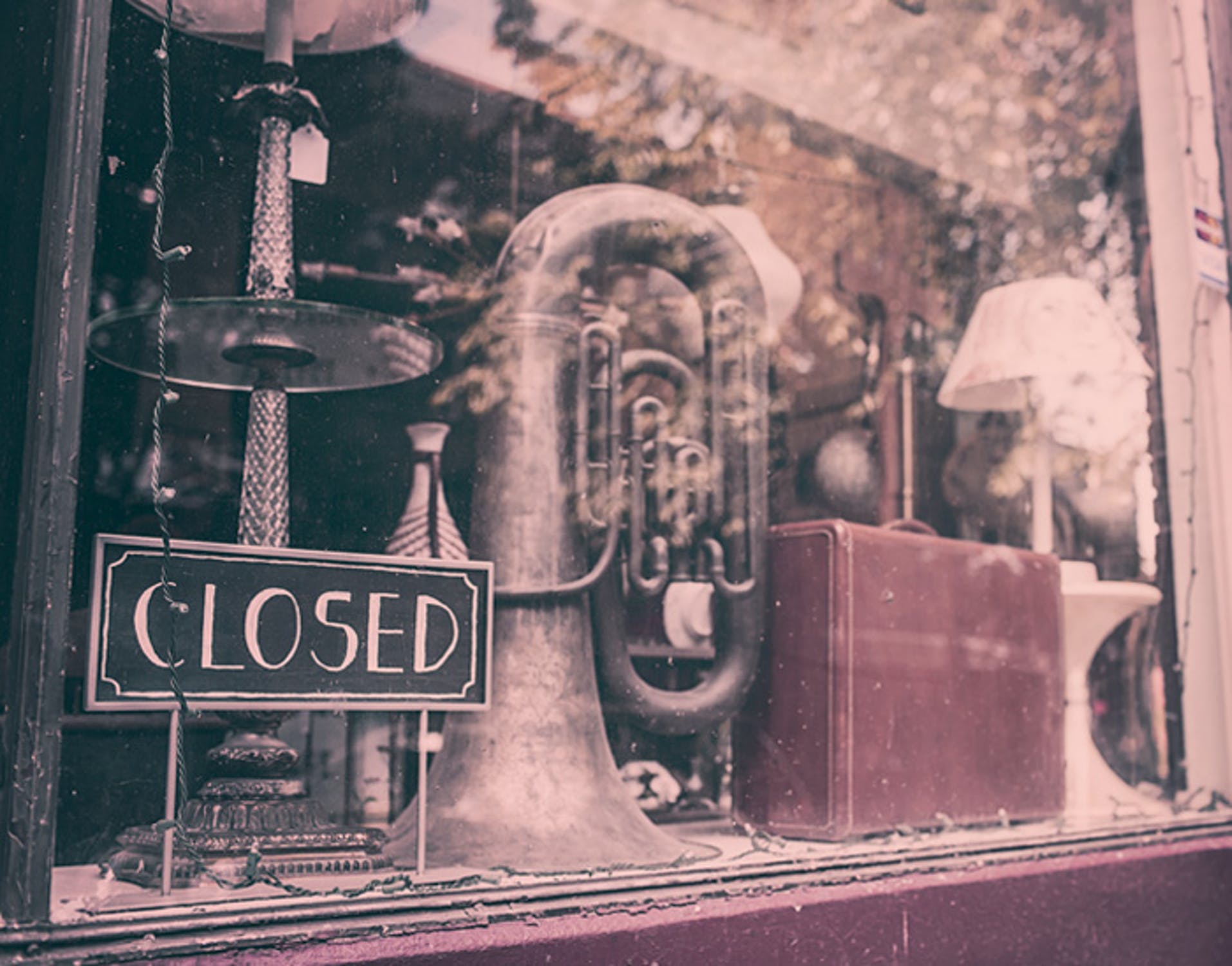 Massive layoffs, store closings, and going out of business sales, are on the horizon for this former retail giant. But before we celebrate picking through the bones of another failing company, we should keep in mind Sears employs nearly 90,000 people in the US — who will soon be out of a job.
The collapse of Sears did not happen over night, it happened over time. The company has suffered along with many other traditional retailers, from rising online competition from firms such as Amazon. Chronic under-investment in the company's physical stores, were one of the most noticeable mistakes, but there have been several. Even their 2004 merger with Kmart couldn't save them, annual revenues continued to fall and Sears lost 49% of their equity.
Q: Could this have been prevented?
A: YES!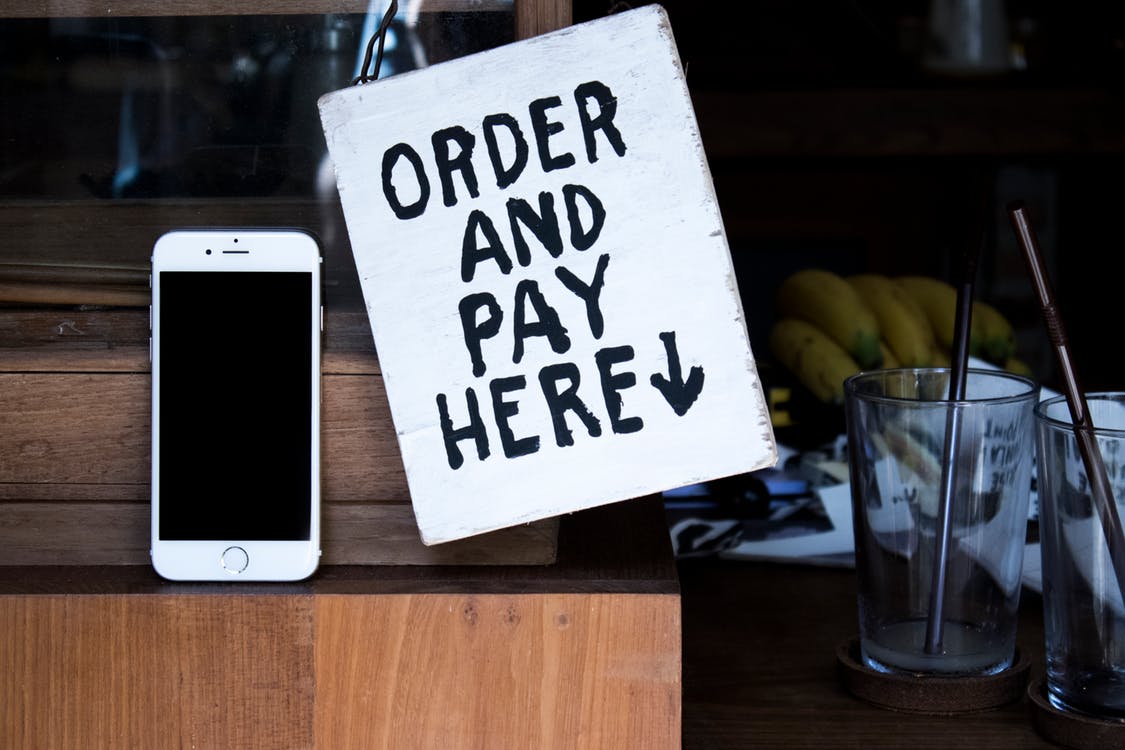 Futurist keynote speakers— like those featured on our site, can help predict trends, for every industry. They specialize in helping organizations- like Sears, be prepared for the future. They follow trends to make predictions in technology & the economy, as well as creating solid business strategies.
So instead of just managing your current business, get your group looking forward to opportunities and anticipating the ever-changing business climate. Consider these speakers for either a keynote presentation or a breakout session.
---
For speaker fees and availability, email info@eaglestalent.com or call 1.800.345.5607
---