.For NCAA fans, the one thing on their mind is March Madness. Even with the unsureness of what this season holds, there is no better time to make sure that your personal team is ready to go. These 3 keynote speakers who were basketball coaches help you get your team out of the new year funk and back on track to smash goals this year. 
Get To Know These Basketball Coaches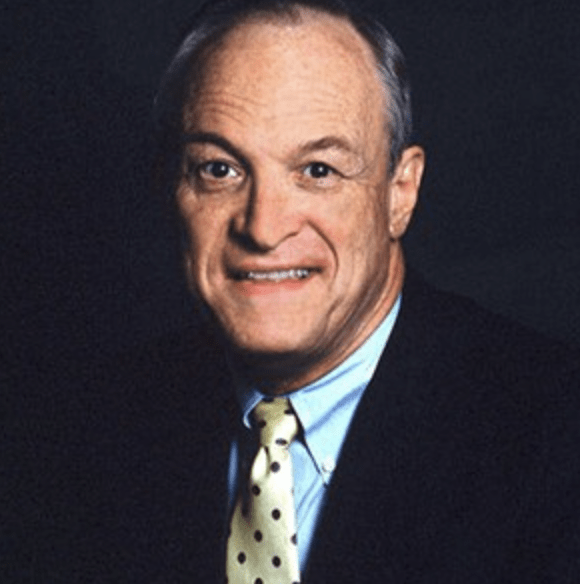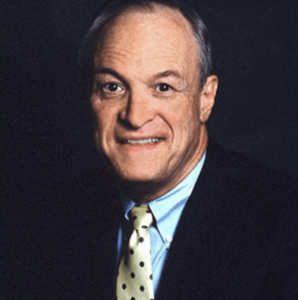 Coach Dale Brown is the only SEC coach to appear in 15 straight national tournaments and is the second winningest coach in SEC history. He earned his B.S. degree from Minot State University and his M.S. degree from the University of Oregon. 
Coach Dale is a living legend. He was elected as SEC Coach of the Year or runner-up nine times. Seven times he was voted as the Louisiana College Basketball Coach of the Year, two times he was chosen as the National Basketball Coach of the Year and he is a member of the Louisiana Sports Hall of Fame. 
He spent five years as an assistant coach at Utah State University and one year at Washington State University.
Guiding his teams on the court to victory is proof that Coach Dale knows a thing or two about succeeding toward a common goal. He is a leader, but he also learns as the world changes. His ability to adapt is what keeps him as one of the best.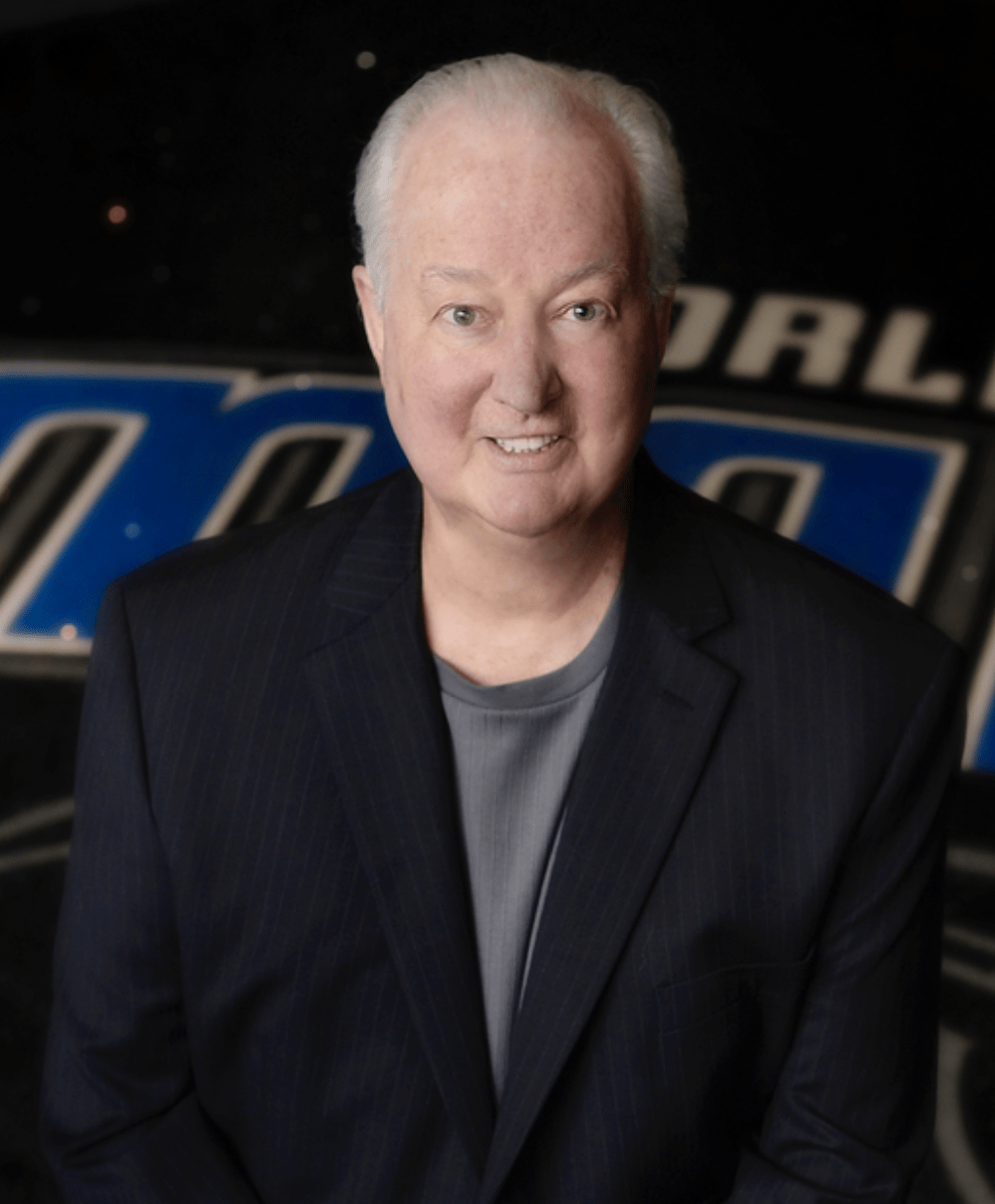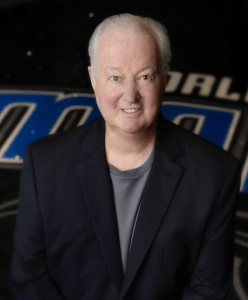 As co-founder and senior vice president of the NBA's Orlando Magic, Coach Pat definitely knows how to work through the monotony and unpredictability of day-to-day life. Shrouded in many successes, he knows what it takes to build a team and keep them going. 
He is a basketball Hall-of-Famer and one of America's top motivational speakers. Put those two things together and he is a performer you want to have at your next event. He's got the stories to tell and the wisdom derived from it. 
Nineteen of his former players have become NBA head coaches, nine have become college head coaches while seven have become assistant NBA coaches. Coach Pat has the track record to follow all of his great accomplishments. 
In addition to all of his basketball accomplishments, he also served for seven years in the United States Army and spent seven years in the Philadelphia Phillies organization. He was a catcher for two years and was in the front office for five years. The Minnesota Twins organization also held onto him for three years.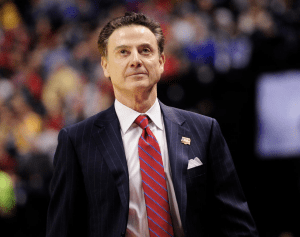 Coach Rick Pitino was the first coach to win the NCAA tournament with two different schools. Once in 1996 with Kentucky and again in 2013 with the Louisville Cardinals. Coach Rick's ability to grow a team and reach championships with multiple teams is phenomenal.  
His lasting impact on the world goes beyond the X's and O's on his playbook. He can gain the attention of anyone who enters a room. He does this through his charisma, his engaging speaking skills pull you in and his tireless work ethic gives him the stories to tell.
Overachieving is achieving for Coach Rick. He instills that in himself, his players and the audiences he speaks to. He cares beyond all else, and that is what makes his coaching worthy. Rick doesn't just act as a coach, but someone who can speak on successes and failures and help you get through them. 
Beyond the court, he has been a broadcaster, worked in publishing, been a well-known keynote speaker and has even dabbled in horse racing. He is the author of best sellers "Success Is A Choice" and "Lead to Succeed."
He speaks on what it means to see a larger goal and know the steps it takes to reach it. Coach Rick is upbeat, has a strong work ethic and shows consistency in all of his endeavors. He has gained great experience on what it means to coach a team through good times and bad. 
---
Interested in booking a sports speaker or basketball coaches who will motivate your audience to crush their goals?
Visit EaglesTalent.com or call 1.800.345.5607 for more information.
Email us at [email protected], or use the contact form on our website to let us know what you need.
---