Summer is the time to get up, get outside, and get things done! June in particular is known as the Great Outdoors Month. We are sharing one motivational speaker a week who can make any audience want to get up and get a jump start on their goals, projects, and more! 
---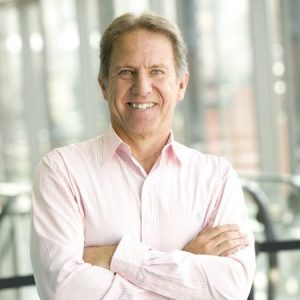 Increase productivity with motivational speaker:
The first speaker of the month is Team Building & Leadership Expert and former Swimming Coach–Brian Biro! Brian is considered America's breakthrough coach and has energy and enthusiasm that is truly contagious. During his swim coach career, Brian built one of the largest private swim teams in the U.S. numbering over 275 competitive swimmers. His team finished in the top three on three occasions at the Junior National Championships, the top 10 at the Senior National Championships, and forty-four of his athletes earned full college scholarships. He received the United States Swimming National Coaching Excellence award given to the top 10 American Swimming coaches.
Brian is also the author of 11 books including bestseller, Beyond Success! One of his most popular motivational speaking programs is called "Change Champions." Throughout this breakthrough presentation, every single participant will learn the simple but powerful tools to move from change idlers to true Change Champions! They will experience the joy of positive change and of accomplishing things they didn't know they could do! The result of this exciting performance is a team that is more united, engaged, and focused on possibility, rather than limits!
---
For more information on how to increase productivity with motivational speaker, email [email protected] or call 1.800.345.5607