Happy Birthday World Wide Web! For some people, it's hard to believe that the Internet has been around for the past three decades. For others, it's hard to remember a time when it didn't exist! In today's digital landscape, a wealth of knowledge is almost always available at our fingertips. Through every technological advancement our inter-connectedness grows deeper and deeper. With so much of our time spent online, it's important to make sure you know the in's and out's of the world wide web.
We have the perfect selection of speakers to help you enhance your current cyber-security network, learn from yesterday's online mishaps, & prepare for the technological advancements of tomorrow!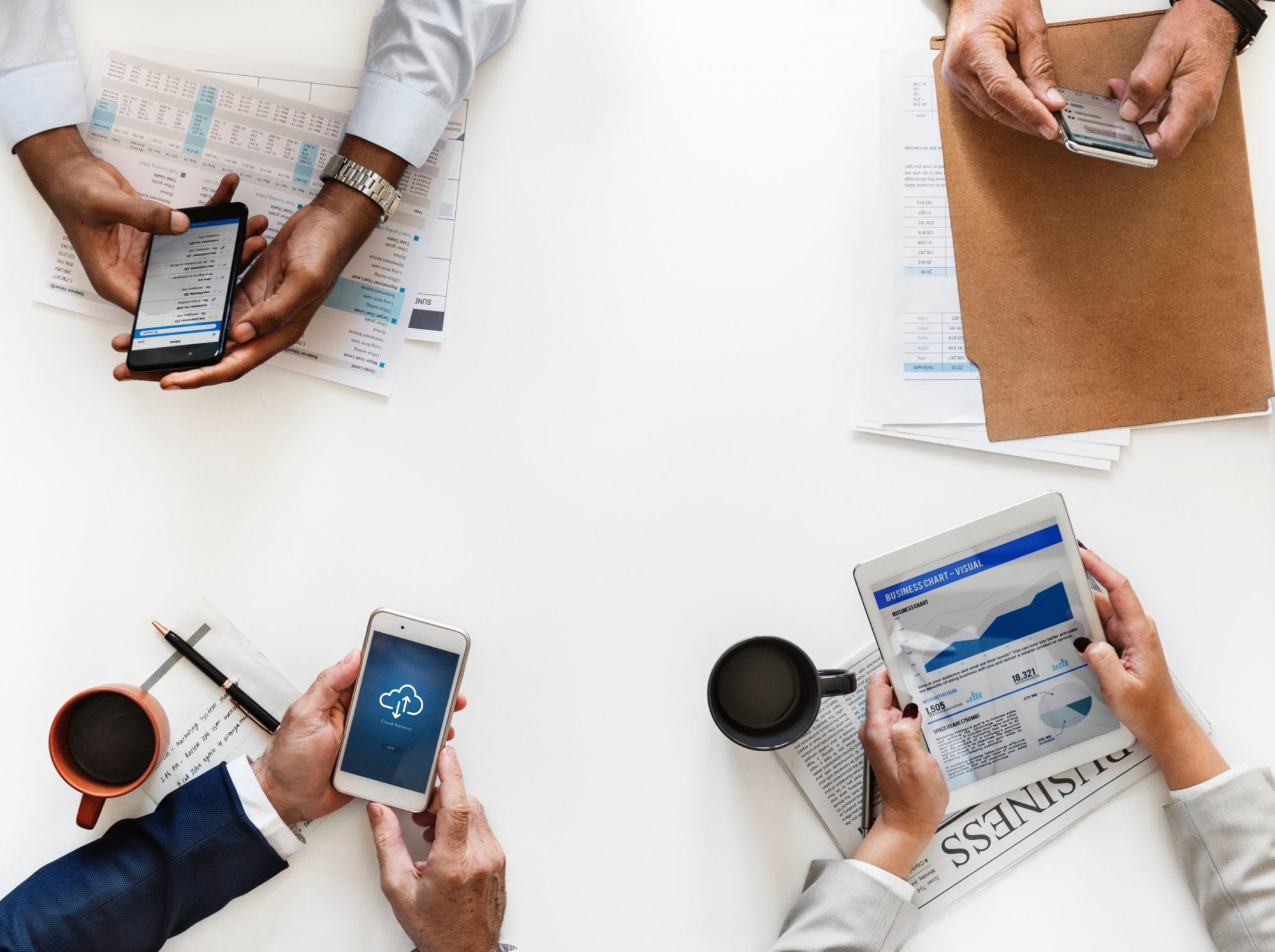 Learn how to maximize your company's efficiency and increase profits with the help of our expert Technology Speakers. Tech is a booming industry and it's easy to fall behind. But our speakers are sure to bring your company into the 21st century by providing info on the latest trends and emerging technologies.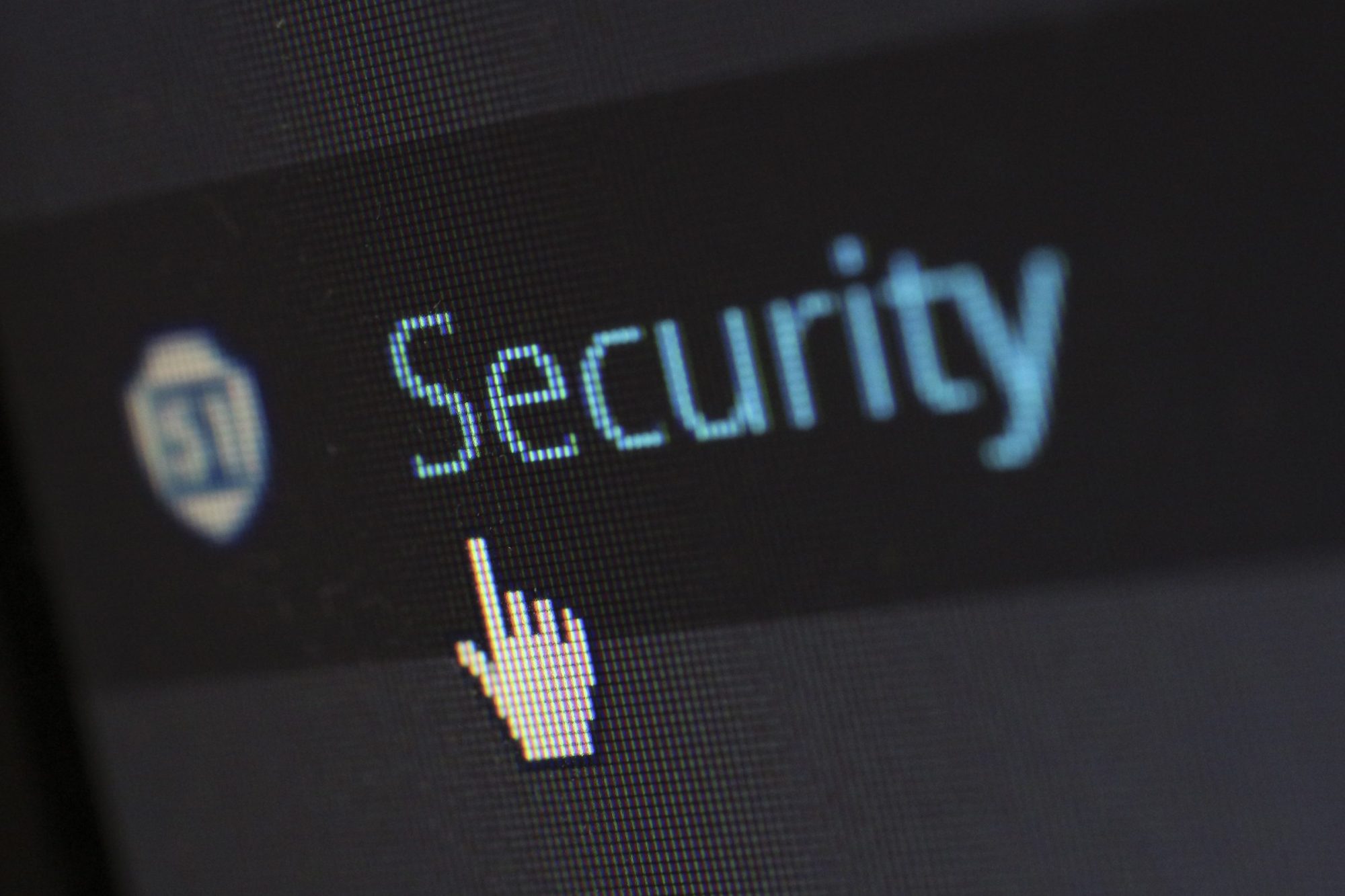 Since the birth of the internet thirty years ago, technology has developed at a rapid speed. Unfortunately with every technological advancement, a new security threat is lurking around the corner. Our Cyber Security & Identity Theft Speakers will teach you how to protect your data, increase your internet security and detect potential threats so that you can surf the web in peace.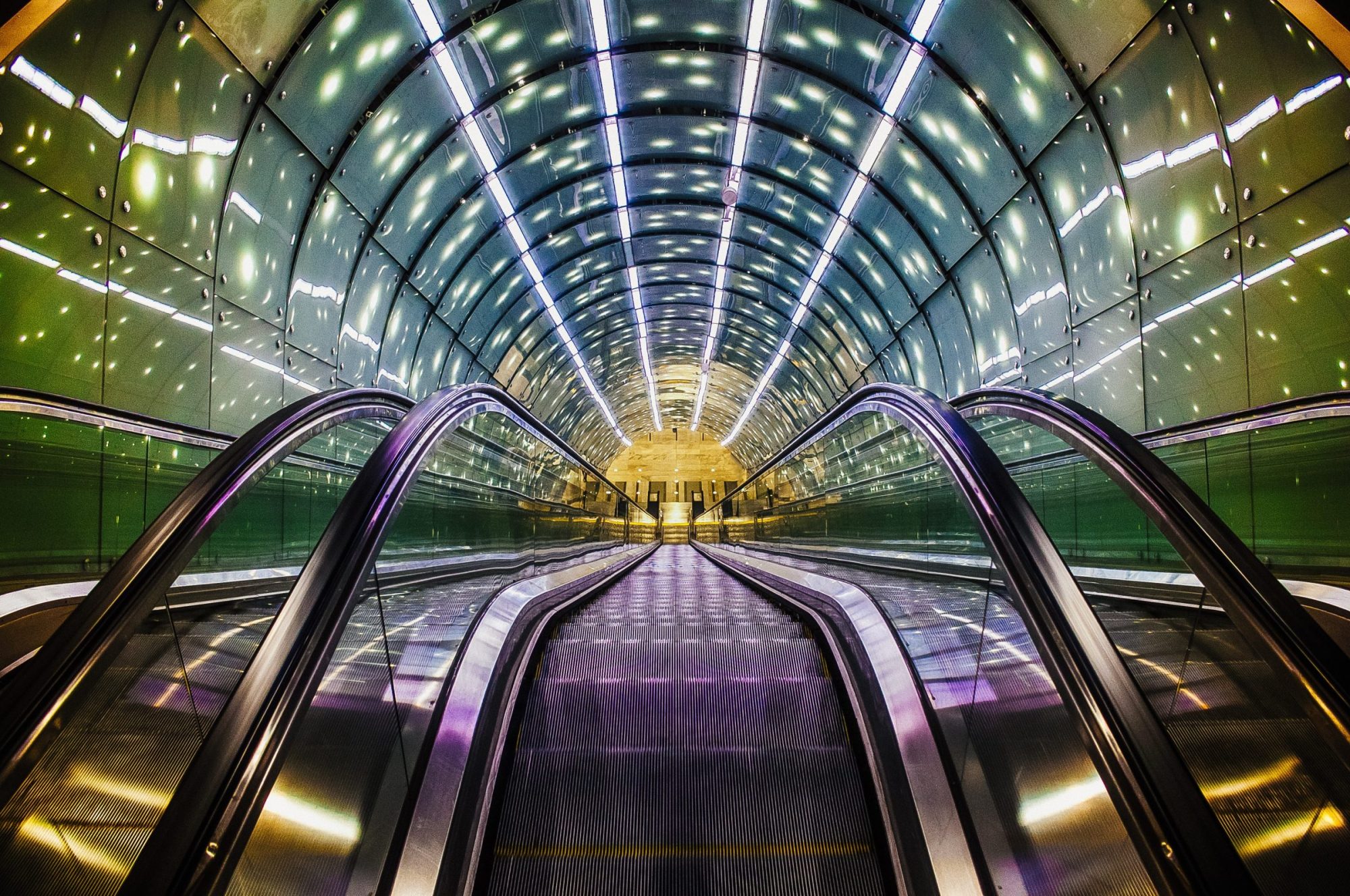 Overcome tomorrow's tech challenges before they even happen! Our Futurist Speakers study yesterday's mistakes and today's trends to predict tomorrow's technological advancements. A Futurist will keep your organization ahead of the competition and aware of the next big tech revolution!
---
Interested in booking any of the types of speakers mentioned above? Visit eaglestalent.com or call 1.800.345.5607 for more information.