The first ever Minority Women Professionals conference tour starts January 28th, at Preservation Park in Oakland, California! The MWP tour will feature guest speakers, workshops, networking and mentorship opportunities. All of this is aimed to inspire and empower minority women from diverse backgrounds and professions.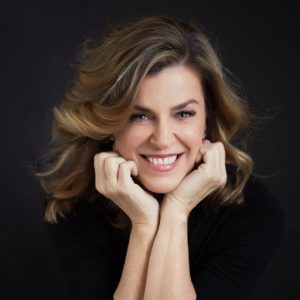 Our managed speaker, author and Australian National Champion skier, Janine Shepherd has been specially chosen to speak at the lunchtime keynote! After she was traumatically disabled in a truck accident, Janine has made it her mission to be a voice for women with disabilities. And because people with disabilities are considered a minority, Janine will be able to provide a unique perspective in her keynote.
As an internationally renowned speaker, Janine has inspired audiences around the world. In addition to this, her TEDx talk, "A Broken Body Isn't a Broken Person" has gained over 1.5 million views. Janine has also been feature on 60 Minutes, This is Your Life, and most recently on CNN's Turning Point with Sanjay Gupta.
For more information on booking our managed speaker, Janine Shepherd, for one of your events, check out her page on our website or call our office at 1.800.345.5607.