May is Natio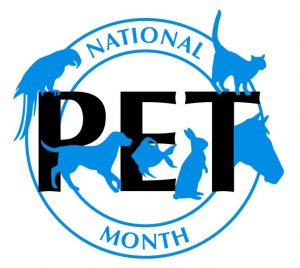 nal Pet Month; a celebration of the benefits that pets bring to people's lives – and vice versa! It is also a platform that promotes responsible pet ownership, and encourages pet fans to raise vital funds for animal charities.
We invite you to celebrate with us by meeting our team's cutest companions: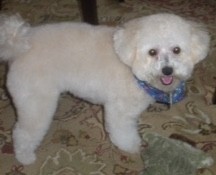 Cosmo Borello:
(Dog of our Jo Borello)
Cosmo is about 7 years-old, and is a Maltipoo, mixed with some Bichon. He was a foreclosure victim, but was rescued outside of Atlanta, Georgia over 6 years ago. His nickname is "Pretty Boy," and we all can see why!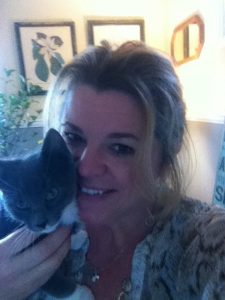 Maverick Wilson:
(Cat of our Kristi Wilson)
Maverick was born this past September, and is the newest addition to our Eagles Talent pet family. He is a Domestic Medium Hair cat, who was recently rescued. Known to his family as "Savvy Mavy," he is notorious for photobombing our Monthly Meeting Skype call!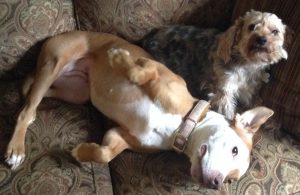 Luna and Ziggy Washington:
(Dogs of our amazing Alexis Washington)
Luna is a 3 year-old Beagle/Pitbull mix, and Ziggy is a 11 year-old Yorkie. Both dogs are rescues, but Ziggy was a Puppy Mill dog for over 6 years before he was saved. Luna is nicknamed "Lunatic," for being super energetic, and Ziggy is often referred to as "Grandpa," for his old man moods.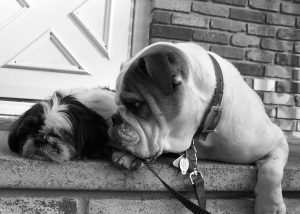 Zoey and Elvis Ruskin:
(Dogs of Steve Ruskin)
Zoey was a rescued American Bulldog, and Elvis was a Shih Tzu. To know them was to love them! Their dramatic flare can be attributed to them being raised in a loving and theatrical home!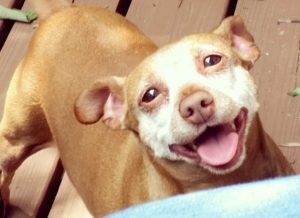 Lucy Chacho Meisle:
(Dog of our Tami Meisle)
Lucy is a 9 year-old Miniature Pinscher mix. She was rescued when she was barely 4 months old. This once super tiny cute pup, is now a chubby ball of fun with a smiling face! You can find her burrowed under blankets, in her year-round attempt to stay warm! She is a dog of many nicknames: Luculle, Luce, Chaco, and Lubert — but for a treat she will answer to anything!
If these beautiful faces inspired you to get involved , there are places you can go to help: