Suffering from a broken heart this Valentine's Day? Well, Health & Wellness Speaker Barbara Bancroft knows the perfect remedy.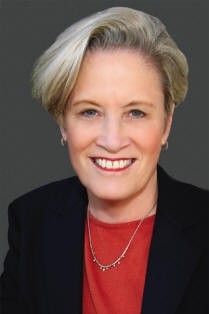 Barbara Bancroft is a widely acclaimed national speaker, known for her humorous, entertaining and information-packed seminars. This stress management speaker speaks on a range of topics, including cancer awareness, diabetes prevention, and simple everyday habits that can impact your health for the better. While many keynote speakers can conduct health seminars, or write books on health, very few can make them both thoroughly informative and entertaining. Barbara Bancroft makes complex health topics easily understandable, appealing and hilarious. Barbara's presentations are perfect for those who want to make a change in their lives, but don't quite know how to go about it. Her presentations inform audiences how their body works, what to avoid, and what to consume. At the end of her presentation, your audience members are sure to walk away with a new mind set on how to live a healthy life and maintain a healthy heart.
This Valentine's Day, don't be broken hearted, instead, let Barbara Bancroft inspire you to take health into your own hands. 
Interested in booking Barbara Bancroft? Check out her profile on our website or call Eagles Talent Speakers Bureau at 1-800-345-5607.