June is Pride Month. We recognize the LGBT+ community and celebrate in honor of the 1969 Stonewall riots in Manhattan, which were a turning point for the Gay Liberation Movement in the United States. Millions around the world celebrate with parades, picnics, shows, concerts and more. Pride month may have looked a little different this year, but the meaning of it did not.
Diversity and inclusion speakers pride themselves in the unique techniques and messaging they bring to audiences. Speaker, Stephen Frost is a global inclusion and leadership expert. Stephen was named one of the top 100 influential LGBT people in the UK.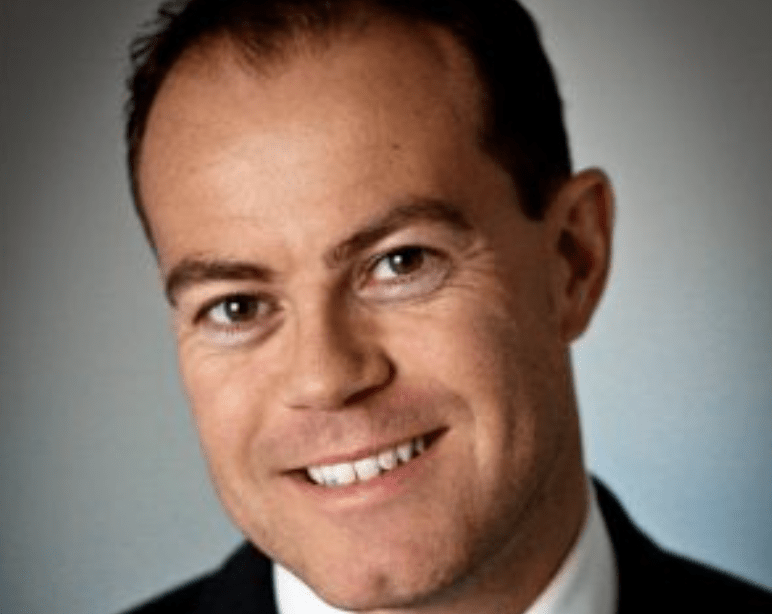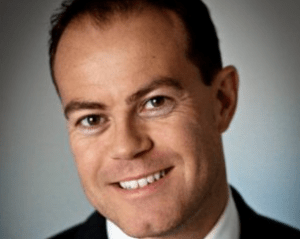 He teaches Inclusive Leadership at the Harvard University Business School. His other titles include being an "expert advisor" to the British Government, The White House, and KPMG's Diversity and Inclusion Program. The Inclusion Imperative, written by Stephen, is a guide to help professionals build a diverse work team. 
His programs include teaching Inclusive Leadership, Diversity to a Deadline and Authentic LGBT Leadership. Stephen gives messages that any audience can learn from. He has worked with companies such as the International Paralympic Committee, Novartis and BP. He leaves invaluable expertise to offer all organizations.
Stephen keeps the conversation fresh. He makes sure an audience receives the most up-to-date information with fresh perspectives in order to deliver companies the best outcomes. 
Stephen prides himself in giving individuals what they need in order to succeed. 
---
For more information on booking a keynote speaker who specializes in Diversity & Inclusion for one of your events, check out www.eaglestalent.com or call our office at 973.313.9800.
---