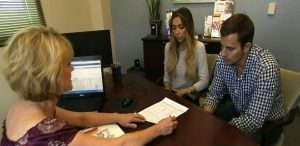 In 2011, talented speaker, entrepreneur and reality star Bill Rancic, discovered his wife Giuliana was diagnosed with Breast Cancer. She is a well-known entertainment journalist, so her diagnosis became national news. Even with early detection and immediate treatment, the Rancic's were consumed with the mental horrors of negative outcomes.
Giuliana told ABC News:

"I felt like it totally consumed me, it was my world and I couldn't imagine not thinking about it 100 times a day."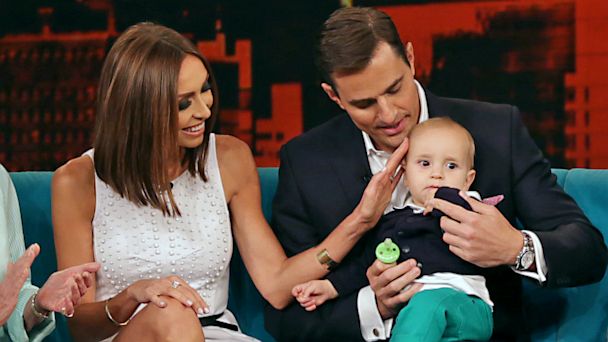 But in August 2012, their world got a new addition that changed their focus; the birth of their son Duke! Now the Rancic family who was once shaken with the fear of Giuliana not having any more birthdays, experienced the joy of planning their son's first birthday party.

It's been a little over two years since Giuliana's diagnosis, and her one-year old son, Duke Rancic, is close to walking.  With every small step he takes, all of the big steps Bill and Giuliana take become more meaningful!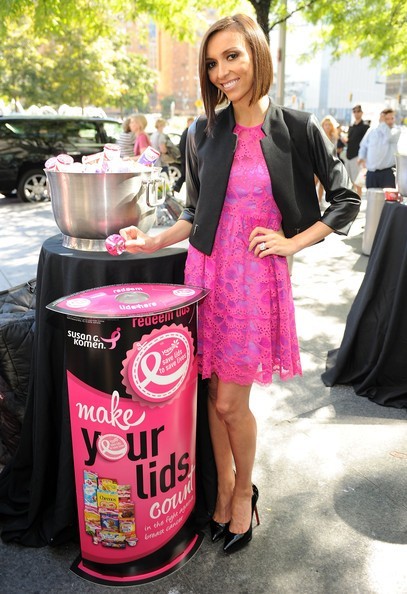 Today Giuliana is in remission, but she continues to spread awareness and support others who are battling Breast Cancer. Recently, she was in New York City promoting the Save Lids to Save Lives campaign for General Mills as part of Breast Cancer Awareness.
The campaign consist of supporters cutting out the pink lids from 25 General Mills products, and 10 cents will be donated to cancer research. During Giuliana's high school days, she used to send lids in to help others in need, so she was strongly attracted to participating. 
Participate in helping others have LIFE after breast cancer.
Click to learn how YOU can help.

If you liked this story, you will also like this article: Battle Breast Cancer by Turning Awareness into Action! & National Breast Cancer Awareness Month: 3 Motivational Speakers Who Inspire