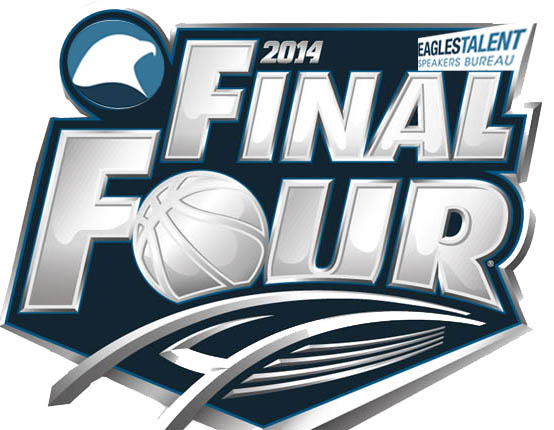 For NCAA fans March only has one meaning: BASKETBALL!
And if you are one of those crazed fans who've caught March Madness, then you will appreciate these top four Basketball Coaches and Manager speakers.
They taught the best to be the best, and now they can do the same for you!
#1 Coach Don Meyer
Winningest Men's Basketball Coach
Don Meyer is currently the winningest coach in any division in NCAA history. He retired from coaching in 2010, but continues at NSU in the role of Regents Distinguished Professor and Assistant to the President.
[bitsontherun tFLDOOX4]
#2 Pat Williams
Senior Vice President of the NBA's Orlando Magic
Pat Williams is a basketball Hall-of-Famer, currently serving as co-founder and senior vice president of the NBA's Orlando Magic. As one of America's top motivational speakers, he has addressed thousands of executives in organizations. Pat is also the author of over 85 books, his most recent title chronicling his successful battle with cancer, The Mission Is Remission.
[bitsontherun jM7mkqUB]
#3 Coach Dale Brown
 Author, Motivational Speaker and Retired Hall of Fame Basketball Coach, Louisiana State University
Coach Dale Brown is the only SEC coach to have appeared in 15 straight national tournaments and is the second winningest coach in SEC history. Since Coach Dale Brown's retirement from LSU in 1997, he has become and author of several books, a national motivational speaker, a basketball analyst for Fox Sports Radio and the creator of a syndicated radio program Motivational Moments on National Public Radio.
[bitsontherun 3DbqPTmB]
ESPN Basketball Commentator, Legendary Notre Dame Coach
Richard "Digger" Phelps, enjoyed two successful decades as Notre Dame's head coach, joined ESPN as a college basketball studio and game analyst in November 1993. He works in the studio each Monday and Tuesday, and calls select games. He also teams with Dick Vitale to provide studio and on-site analysis during Championship Week, the NCAA Tournament and Final Four.
[bitsontherun 6AqNqJ0U]