This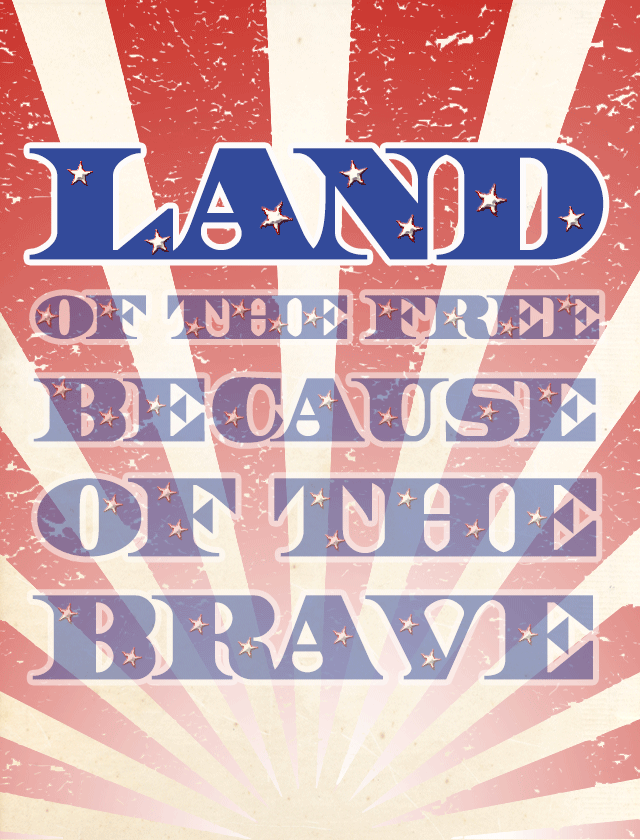 Monday, Americans all around will celebrate Memorial Day. This important holiday was created to remember all the members of the armed forces who gave their lives while protecting this country. 
---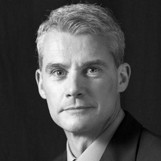 Michael Strobl is a keynote speaker and former member of the Marine Corps, where he served for over 20 years. He worked as a second lieutenant, field artilleryman and an artillery platoon commander. 
After retiring, Michael wrote a personal memoir called Taking Chance, which included a moving account of his journey accompanying home the body of a soldier who had been killed in Iraq. His story made a powerful impact, and was featured in the critically acclaimed HBO movie Taking Chance. This story encapsulates the true meaning of Memorial Day.
Currently as a keynote speaker, Michael speaks on topics like overcoming adversity, motivation and more.
For more information on booking a military keynote speaker, like Michael Strobl for one of your events, check out www.eaglestalent.com or call our office at 1.800.345.5607.