Meet three keynote speaking mothers who want the best for their children. Because of their personal sacrifices, continuous efforts to help their kids, and encouragement of healthy eating, these women highlight the wonders of motherhood. 
They would make the perfect addition for any event that wants to inspire its audience!
---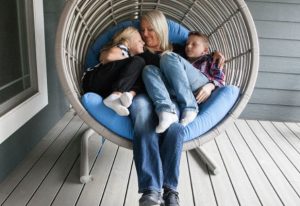 When a tornado ripped through the town of Henryville, Indiana, Stephanie Decker shielded her two young children with her body. Her heroic actions saved their lives, but she had to have both of her legs amputated. Since then, Stephanie has been known as an inspiring mother, and a true symbol of survival and overcoming adversity. Now as a professional speaker, Stephanie provides the motivation that organizations need to take on challenges.
Chef Missy Chase Lapine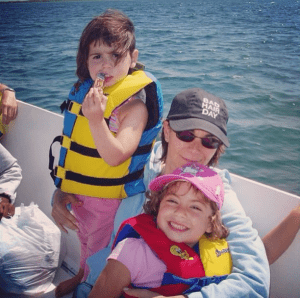 Chef Missy Chase Lapine helped start the national trend for improvising healthy eating habits in the modern American household. In addition to this, she is the former editor of Eating Well magazine, founder of her own company, and a member of Parenting Magazine's "Mom Squad." Chef Missy is best known for her game changing Sneaky Chef series of books. Her healthy recipes improve children's health by helping moms easily feed their kids (including her own!) the veggies they need in the foods they already love. In her keynote presentations, Chef Missy discusses topics like health and wellness, nutrition and parenting.
Nancy Frates
Nancy Frates is the mom who started the ALS Ice Bucket Challenge. After her son Peter was diagnosed with ALS, Lou Gehrig's disease, Nancy immersed herself in the ALS community. With her education and work experience, she knew that helping others become knowledgeable of ALS would be the best way to spread awareness of the disease. In August 2014, Nancy and her son, along with their family and supporters inspired the ALS Ice Bucket Challenge to go viral, raising $220 million for the ALS Association and its global partners! Now as a speaker, she inspires audiences to accomplish any goal they set.
---
For more information on booking keynote speakers Stephanie Decker, Chef Missy Chase Lapine or Nancy Frates for one of your events, check out www.eaglestalent.com or call our office at 1.800.345.5607.