"You've got to do what you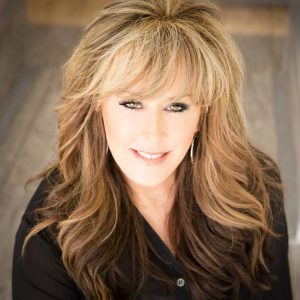 love, and love what you do — or don't do it! Because without passion, you're never going to reach the success you want." — Lisa Copeland
Check out Lisa's new speaker promo video:
Lisa Copeland is an award winning sales strategist, keynote speaker, best-selling author, and was named one of the Top 100 Women in Automotive Industry! Lisa has dedicated her career to revolutionizing the automotive industry, and has leadership roles in multiple organizations that benefit women all over.
For more information on booking our managed keynote speaker Lisa Copeland for one of your events, check out her page on our website or call our office at 1.800.345.5607.