Facial hair lovers rejoice! It's November–otherwise knows as "Movember"–a time when men grow mustaches to raise awareness for men's health issues such as prostate and testicular cancer. Find out below how you can save a life.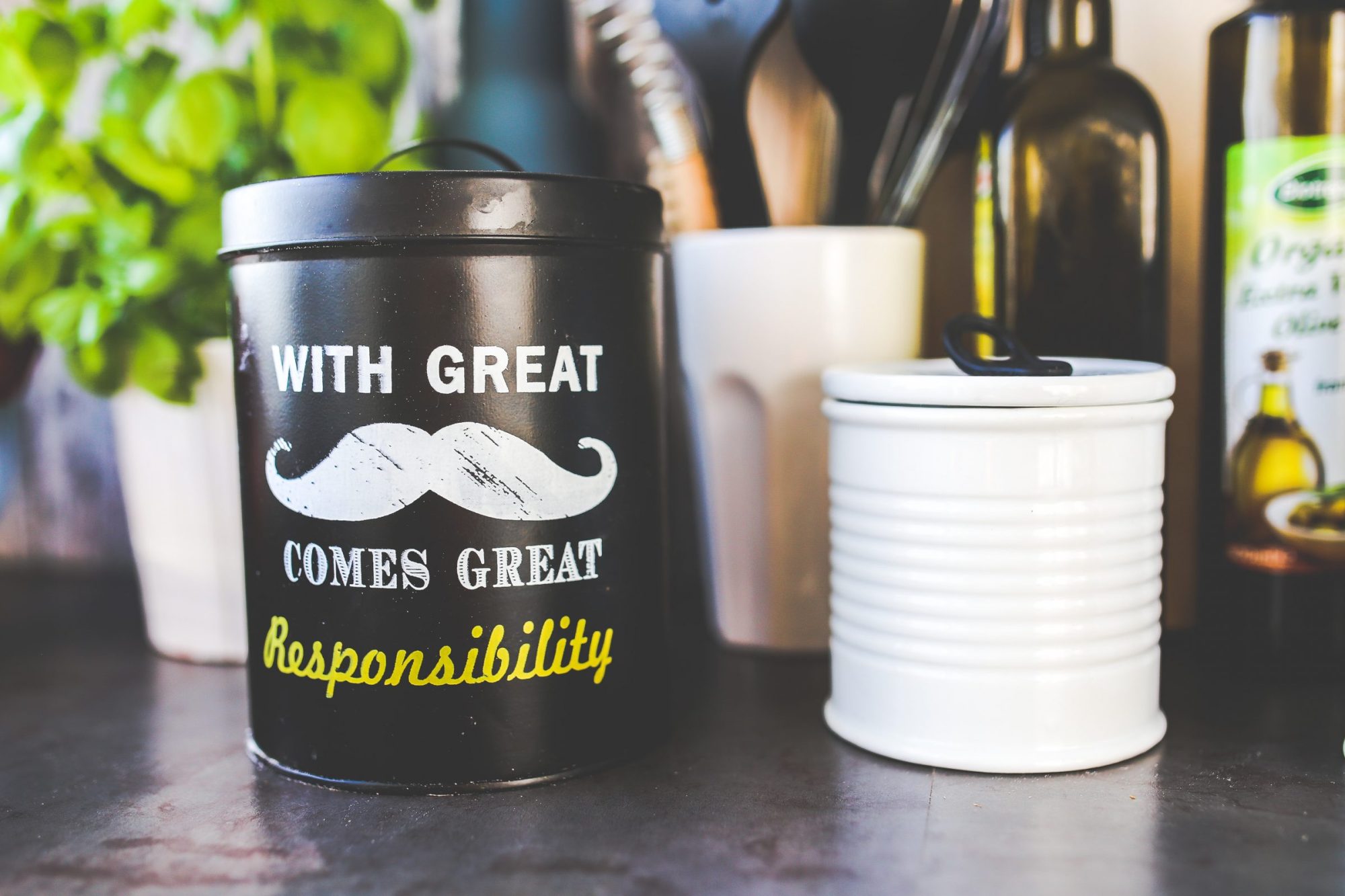 The Movember Foundation aims to increase early cancer detection and ultimately reduce the number of preventable deaths.
The lack of awareness surrounding men's health issues in the U.S. has led to this startling statistic:
Men are dying six years earlier than women!
What's worse, these men are dying because of reasons that are largely preventable. That's why Movember is dedicated to "changing the face of men's health." Since 2004, the foundation has funded over 1200 projects and raised $800 million for men's health.
Do your part:
Grow a mustache. It's that simple.
By doing so, you'll help start the conversation and ignite change! At Eagles Talent, we do our part by providing the top Health and Wellness Speakers who ensure that these life-saving conversations reach global audiences.
By raising awareness, we can all work together to save lives. Be sure to get tested!
Happy Movember from Eagles Talent.
---
Interested in a speaker who's well-versed in men's health issues? Call us at 1.800.345.5607 or email [email protected] to book.