Today, marks the repeal of the Net Neutrality. For those unfamiliar with the Net Neutrality Act, it is the principle that Internet service providers should enable access to all content and applications regardless of the source, and without favoring or blocking particular products or websites. Below are two speakers who are experts on technology trends and topics like net neutrality.

---
Daniel Burrus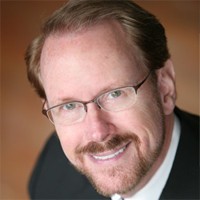 is a successful speaker who is considered one of the World's Leading Futurists on Global Trends and Innovation. The New York Times has referred to him as one of the top three business gurus in the highest demand as a speaker. He has established a worldwide reputation for his exceptional record of predicting the future of technology driven change and its direct impact on the business world. He is also a contributing writer on the topics of innovation, change and the future for CNBC, Huffington Post, and Wired Magazine.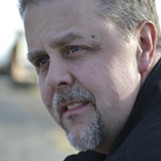 John C. Havens is another successful speaker who uses his research and insight in national publications to help organizations better utilize technology with positive psychology. With pragmatic solutions of combining economics, emerging technology, and positive psychology, John provides a human-centric roadmap to help attendees embrace their present to better define the future.
To find out more, read our previous article on Net Neutrality here, or watch one of their speaking engagements below:
---
For more information on booking net neutrality experts please contact us at [email protected] or call 1.800.345.5607.