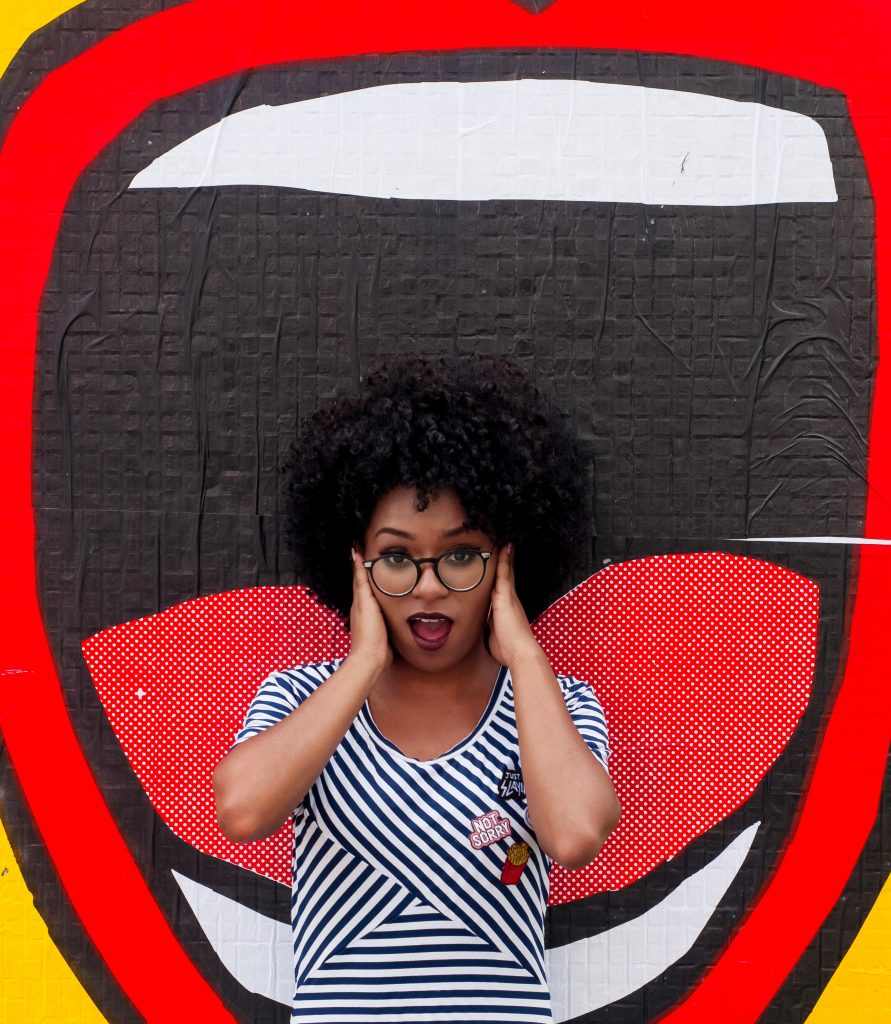 Throughout the past few decades office culture has changed dramatically. The rise of the start-up brought about a much more relaxed and laid-back workplace environment. Even some of the most well-known and respected corporations have begun to ditch the suit and tie for a more casual office attire. However as office culture continues to shift towards a more relaxed atmosphere one can't help but wonder:
How relaxed is too relaxed?
A recent CNN Report tackled this issue through the lens of workplace language. They asked the question, "Is it okay to swear at work?" While the intricacies of workplace culture may vary from office to office, the general consensus is "No."
Even in the most relaxed of settings, the wrong word at the wrong time can lead to serious HR issues down the line. Furthermore, the ongoing use of profanity in the workplace can destroy one's reputation and negatively impact any future opportunities for career development.
It is understandable that slip-ups may occur in the heat of the moment, especially when feeling the overwhelming pressure from tight deadlines. If you accidentally swear at work, be sure to apologize immediately. Do not pretend it didn't happen and certainly refrain from letting it happen again.
While it is clear that one should avoid swearing at work, this is a small part of a larger discussion regarding office culture. What if you are starting a new job and do not yet have a grasp on the workplace environment? It can be a bit of a culture shock when transitioning into a new position, industry, or location. Office culture, is ever-changing and even as an employer it can be difficult to get a grasp on what is and isn't appropriate. This is where we come in!
At Eagles Talent, we work with an array of superb Corporate Culture Speakers. Our selection of employee culture experts can help turn your organization's workplace atmosphere into one that encourages healthy camaraderie and positive interaction among employees. A stronger office culture is sure to help your business flourish and generate long-term success!
Interested in booking a Corporate Culture Speaker? Visit www.eaglestalent.com or call 1.800.345.5607 for more information.