Olympia LePoint's journey to Award-Winning Rocket Scientist began at the early age of six during a school field trip to a jet propulsion laboratory. Oblivious to the socioeconomic limitations placed upon her, young Olympia set out to become just like the men whose photos she saw hanging on the walls of the laboratory. However, success did not come overnight. Through hard work and a series of mentors, Olympia learned to cultivate her brainpower and build the strength to conquer and embrace challenges. As a child growing up in South Central Los Angeles during the 1980's, gang violence and poverty were the backdrop to a difficult upbringing. Throughout her youth Olympia faced her fair share of challenges, but it was the encouraging words of her earliest mentor that allowed her to breakthrough the limitations of her environment.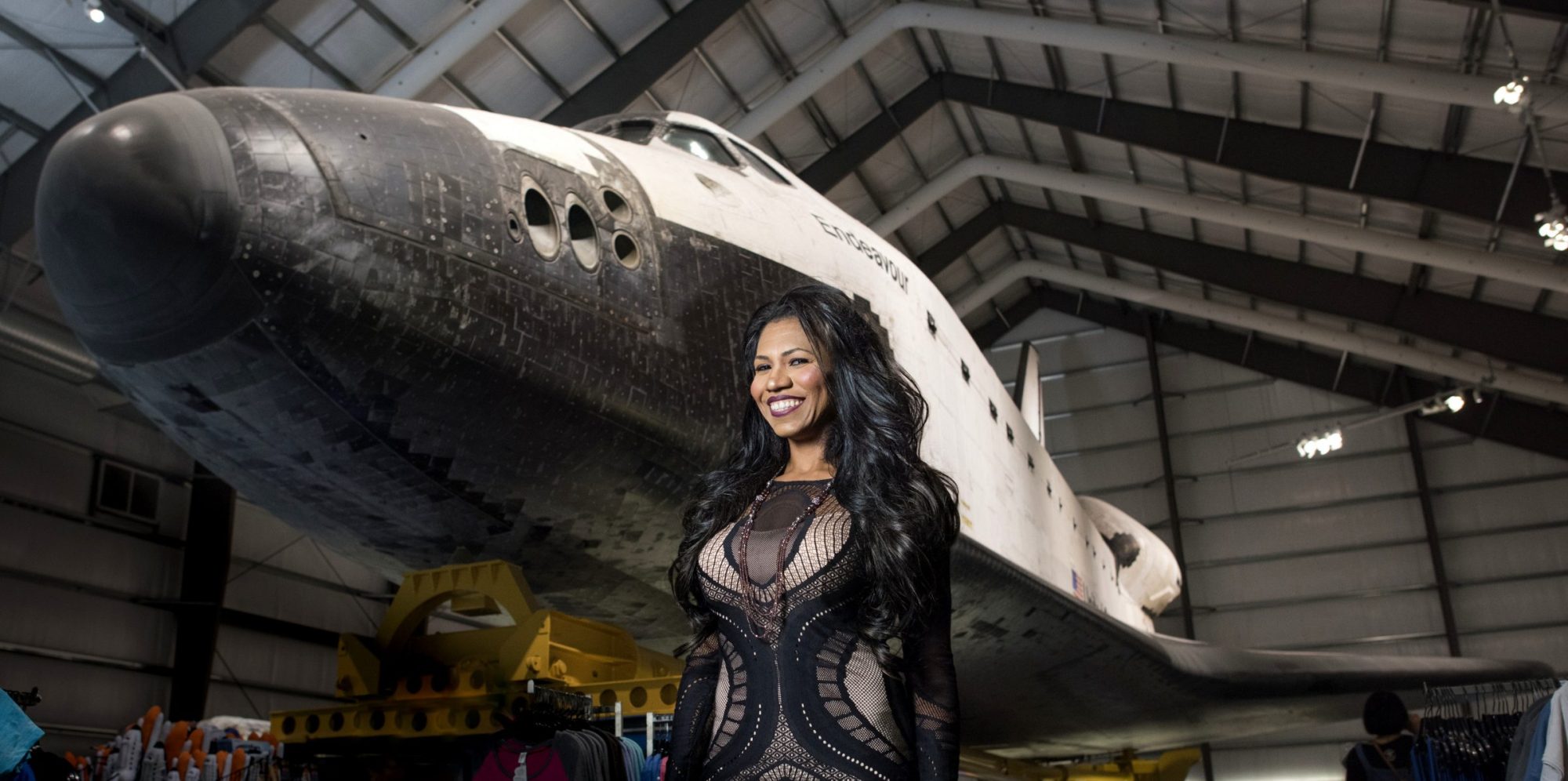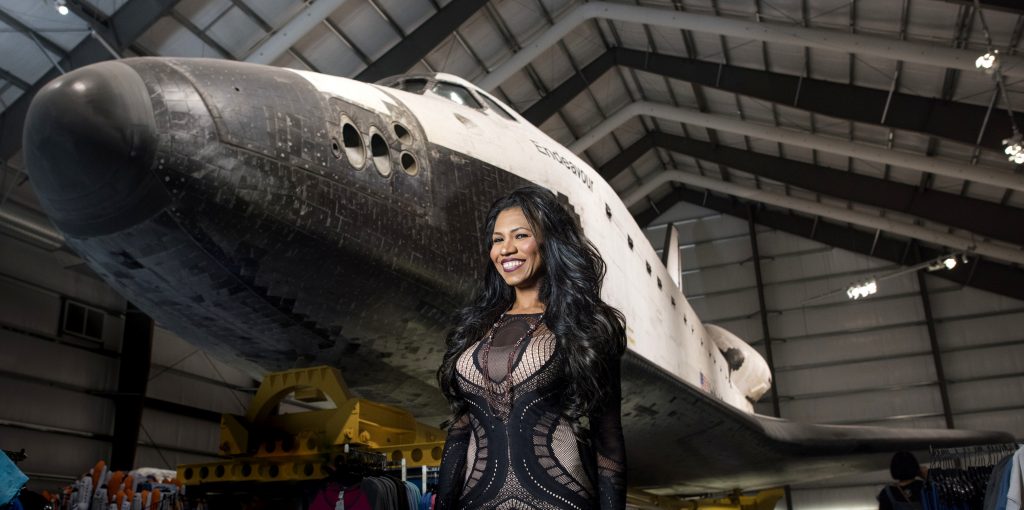 "My mother told me, 'In order to change your life, you're going to have to get an education.'"
Olympia's mother emphasized the importance of education and went as far as having her children bused to a school on the other side of town to provide them with better opportunities. Olympia's submersion in two different environments–her home life and school life–created a juxtaposition of fear and excellence that allowed her to master her own brain power. By discovering the power in her own thinking, she learned to recognize and distinguish situations that would bring her fear versus situations that would bring self development.
"Through the ability to discern the two types of environments I was able to take captive of my own hidden thoughts–the thoughts that would stop me from moving forward versus the thoughts that would propel me to where I needed to go."
Although she learned to tap into her brain's potential at a young age, it was her fear of math that caused her grades to suffer. After meeting with a math tutor for one hour each day for thirty days, Olympia discovered that her fear of math was holding her back from achieving success. It was when she took ownership of that fear, that she was able to move forward–from failing Algebra, Geometry, Calculus, and Chemistry to graduating high school at sixteen.
"To fail is to become brilliant! When you fail, you unleash your power."
During her time at California State University Northridge, the Northridge earthquake of 1994 destroyed her college campus which resulted in thousands of injuries and several deaths of her classmates and friends. Despite the traumatic experiences, Olympia made the decision to continue her studies at CSUN and push through her struggles. Twenty four years later, Olympia believes that by unleashing our inner brain power and shifting our views on life, we can use traumatic experiences to guide us towards a path of enlightenment.
"Take a memory, no matter how traumatic, shift it and overlay a new reality on top of it so we no longer create a toxic environment in our brain, but a powerful one."
Olympia LePoint is living proof that there is always a way out. As a keynote speaker, Olympia provides audiences with the tools to unleash their brain power to its full potential. By layering entertainment with education, she creates a one-of-a-kind experience that encourages individuals to discover their greater purpose.
"I am truly honored to be on stage and to grab the attention of every single person there. Not for myself, not for the organization…but for the betterment of every single person who is listening to a message where their life can be changed."
Watch the full interview below to find out more about Olympia's journey, her take on the #MeToo movement, and to discover how to unleash your inner brain power!