If you are familiar with Phil Hansen's unique backstory, then you know that his road to becoming an accomplished artist and speaker was anything but simple. Throughout his career, he's faced numerous obstacles, one of the most significant being a tremor in his hand — a limb that serves as a necessity for any artist. The tremor led to permanent nerve damage, which had a major impact on his career and personal life.
Phil recently stopped by the Eagles Talent office and participated in our "Elevator Pitch" segment in which he briefly summarized his background and journey.

Continue reading for lessons we learned from the artist during his five-minute elevator pitch:
1. Your initial reaction to a setback does not determine your success or failure.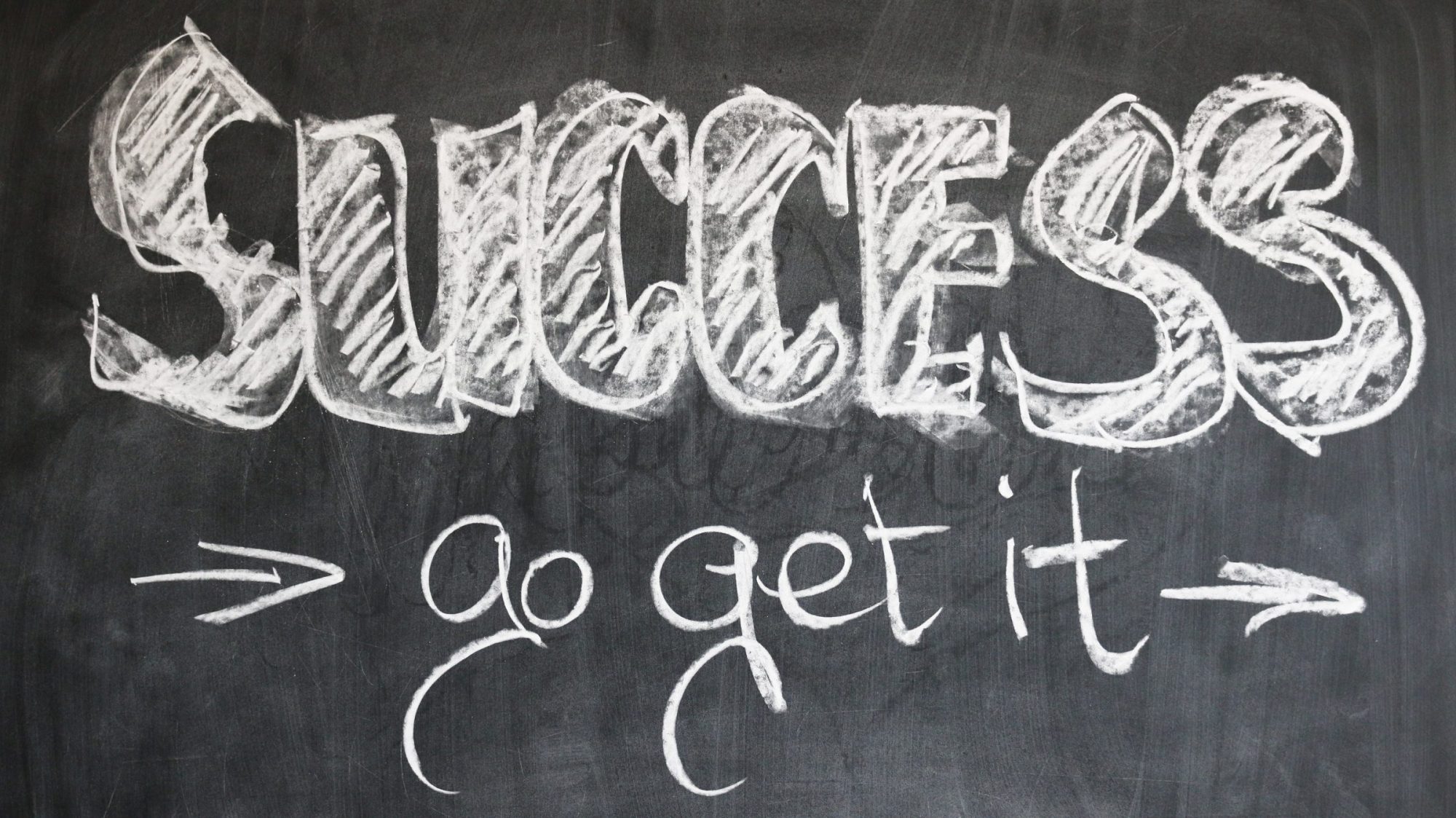 Upon learning that he developed a tremor in his hand, Phil dropped out of art school and stopped pursuing art for a while. As an artist with a specialty in pointillism, Phil had no idea how he would continue creating art if his condition prevented him from maintaining a steady drawing hand. It wasn't until a doctor encouraged him to "embrace the shake" that Phil picked himself back up and began creating art again.
2. No two limitations are equal.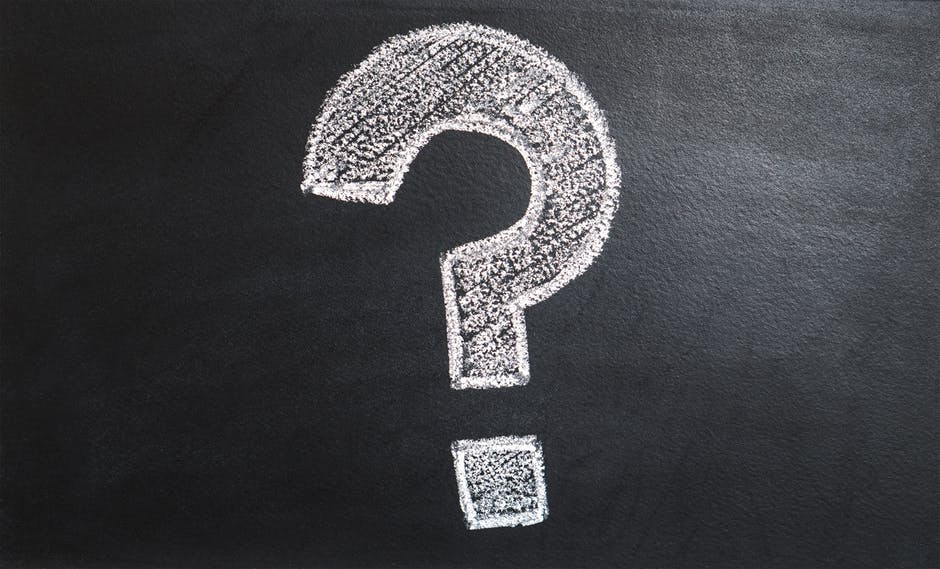 Why do we sometimes struggle with limitations but other times we overcome them? Speaking from his own experience, Phil explained that each limitation is made up of different components, including the limitation itself, the challenges that come with it, and our own perception of it.    
The challenges we face, Phil said, are created by our own perspective and belief. As a result, the key to transforming your limitations is to first work on transforming your beliefs. Altering your mindset and turning your beliefs into something positive will allow you to fully embrace your limitations and turn them into opportunities as Phil did.
3. Time is not always your enemy.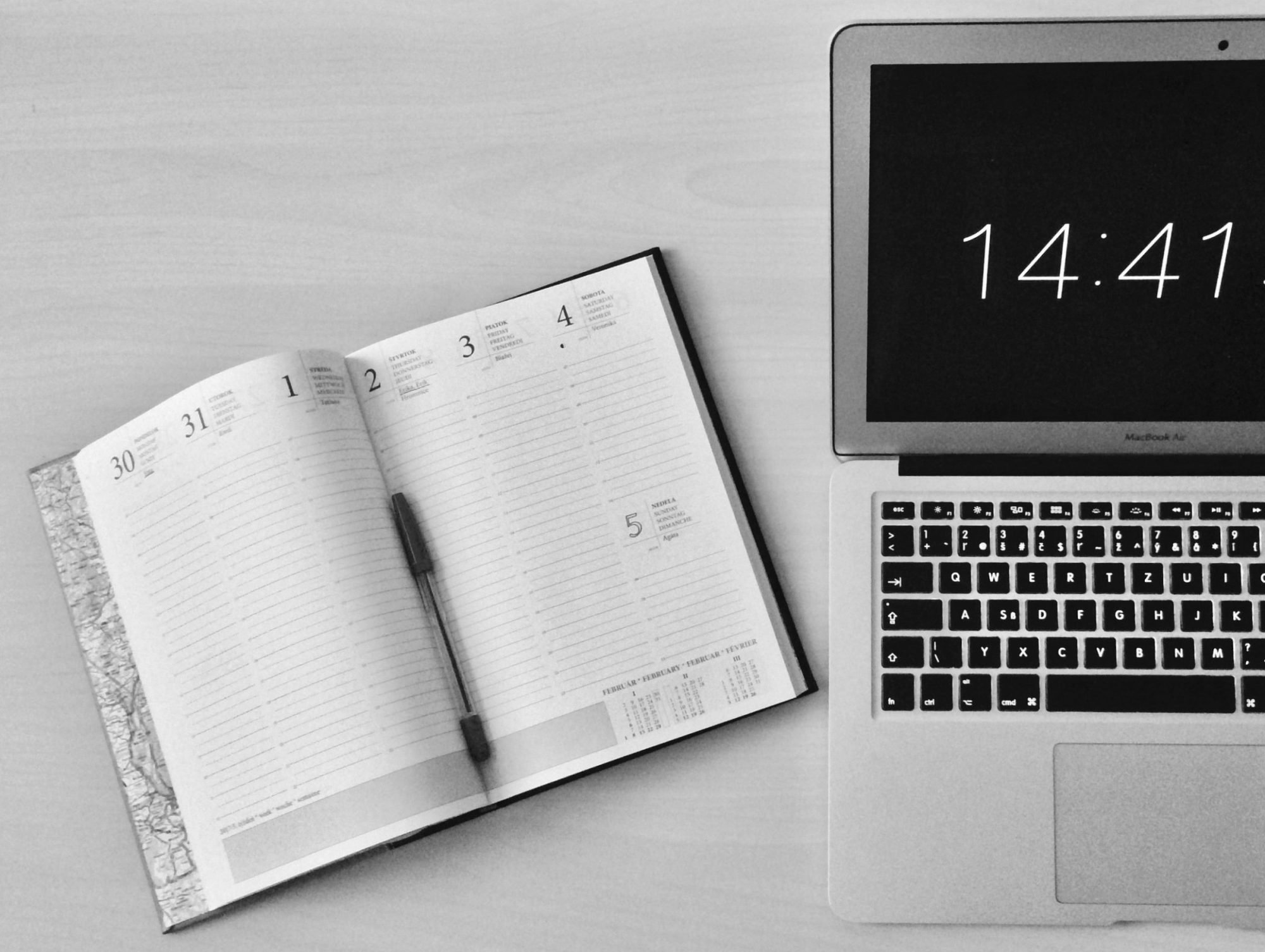 Time is a common limitation faced by artists and professionals alike. When a project takes way too much time, you may be tempted to rush through it or scrap it altogether. Too much time tends to make us impatient, which can hinder creativity.  
Phil came across this issue while creating his world-record holding connect-the-dots drawing. Although the project took about two and a half years to complete, Phil decided to embrace time rather than allow it to interfere with his creativity. The end result was an impressive piece of art composed of 52,901 individual dots, which goes to show that time is not always your enemy.
………………………………………………………………………………………………..
Win Phil Hansen's Connect-the-Dots!
We're giving away Phil's world record holding connect-the-dots piece! Be sure to follow us on social media for further instructions on how you can win one of these for yourself.
………………………………………………………………………………………………..
If you're interested in booking Phil for an upcoming event, please call us at 1.800.345.5607.