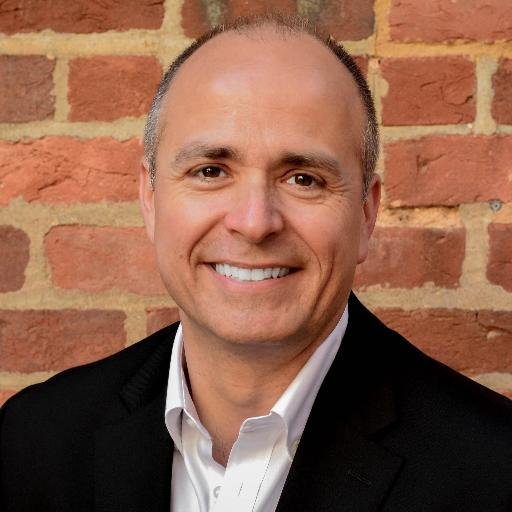 Today, Eagles Talent is sharing an insightful interview with stress management expert and keynote speaker, Jones Loflin for Win With Civility Month.
In this Podcast, host Ari Frangias talks with Jones about his commitment to improving the lives of others, as well as his background in stress-management.
In addition to being an internationally-recognized speaker, he has written 4 books, Juggling Elephants, Getting The Blue Ribbon, Getting To It and Always Growing. Jones also holds a BS and M.Ed. from North Carolina State University. He is a member of the National Speaker's Association as well as the Association for Talent Development.
As a speaker, Jones focuses on giving advice to individuals and companies faced with stressful situations. He incorporates humor and wit into his message, giving audiences a clear idea of the next steps they need to take in order to move forward with action.
---
To Book Stress Management Speaker Jones Loflin:
Call Eagles Talent: 1.800.345.5607
Or click here to visit Jones Loflin's keynote speaker profile page.
You can subscribe and listen to all of our podcasts on iTunes by clicking here.