The average identity theft victim gets scammed for $5,000 dollars. Identity thieves have scammed over 11 million Americans and walked away with billions, and unfortunately, the numbers are only getting worse. One in four victims never fully recover from their cyber attack, which potentially leaves them more receptive to being victimized all over again.

---
Are you at risk?
Do you forward your emails properly?

Do you ignore all emails that look unusual?

Are you checking your settings and notifications regularly to ensure there is no strange activity occurring with your account?

Do you actively examine an ATM machine before inserting your credit or debit card?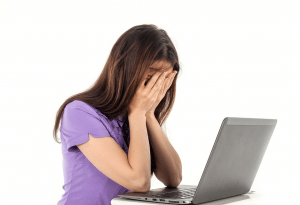 If your answer is no to any of these, then you are at risk!
Fortunately, Personal Security Expert and Keynote Speaker Robert Siciliano can help individuals and businesses become more secure. In order to avoid getting hacked, Robert suggests practicing the following tips for Preventing Extreme Identity Theft:
Freeze your credit! When you freeze your credit, it locks it down so nobody is able to open up any new financial accounts under your name. Additionally, this does not negatively affect your score. In fact, when an attacker is unable to access an account, they are more likely to move on to their next victim.
Regularly check your statements for unusual activity. Turn on your mobile notifications and/or email notifications to get updated as quickly as possible.
Frequently check your settings to see who your emails are being forwarded to.
Keep an eye out for any cameras mounted directly on an ATM. This is a tactic criminals will use to film you typing in your pin. Avoid this machine at all costs, but if necessary – cover whichever hand types in the numbers.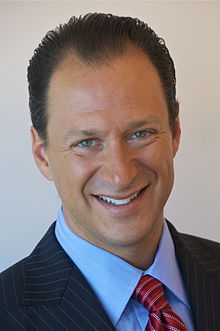 Robert's keynote presentations are filled with effective techniques similar to the ones listed above. He is known throughout the country as an expert in fraud prevention and data breaches in the corporate world. His focus is on helping companies take the steps necessary to protect their data without the pain of personal experience. Furthermore, employees can easily apply the knowledge that he provides to their personal lives.
---
For more information on booking Robert Siciliano email [email protected] or call 1.800.345.5607