Cheewa James is a thought-provoking motivational speaker. She incorporates her American Indian values into presentations by giving audiences a touch of nature, with every concept.
In most Native American cultures, eagles are a symbol of spirit, vision and strength. They are thought to have great power and balance, dignity with grace, an intuitive and creative spirit, respect, and grace achieved through knowledge and hard work.
In Cheewa's "Leap to Leadership" workshop, she uses some of those positive characteristics to explain leadership. She goes on to say, "leadership is a principle-guided, dynamic partnership between the leader and those who follow."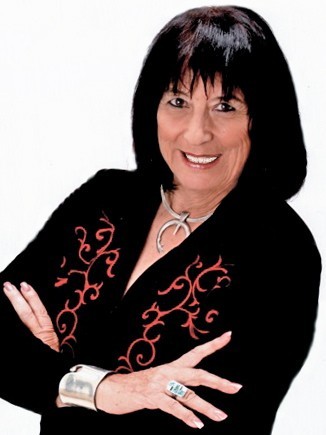 In her high-impact workshop, participants learn to:
master motivation techniques (reward/recognition)

communicate so people really listen

un

derstand methods for dealing with change

expand team-building skills
Remember, in order to fly you have to master balance and Cheewa James is especially known for leading others to find a balanced life style. James believes that "leadership ability can be nurtured and developed. Leaders do not push to achieve, but inspire!"
So get inspired! You will not only become a leader like the Eagle — a beautiful and iconic creature, but you will learn how to soar to new heights of success.