Today, on Rare Disease Day, we honor Josephine Betty Joy Senek, born with Tetrasomy 8p Mosaicism — a rare disorder that has a worldwide count of 26 diagnosed cases.
Our little "J-Bean" has a come a long way in just 8 and 1/2 years. She is not only the daughter of our Executive Vice President, Sheldon Senek, but an inspirational little person to all. Ever since her first steps back in 2011, she has moved us with her determination and big heart. Her rare disease appears in some of her cells, causing various physiological and learning issues.

Her big steps:
---
Jose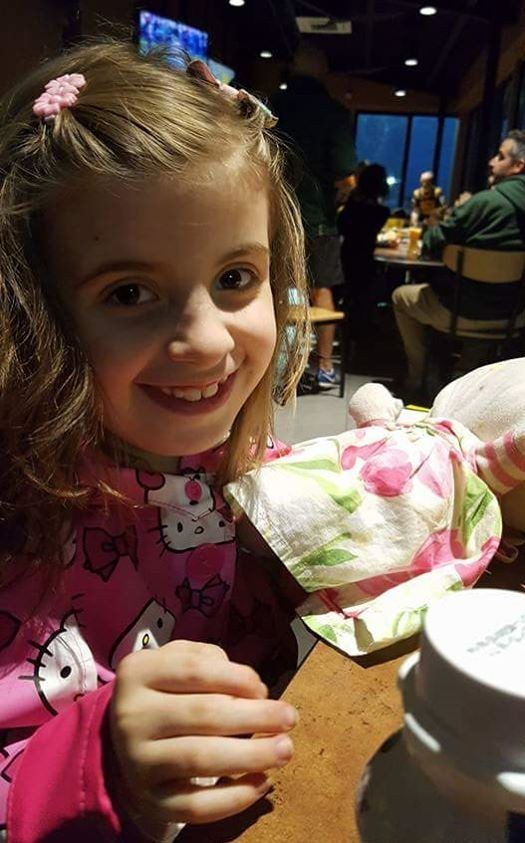 phine faced some obstacles this year, especially when she underwent spinal cord surgery. But as always, she came out with the same beautiful smile and amazing spirit. A spirit that helped her family navigate through some of their darkest days. Her mother, Krysta Senek (Sheldon's wife) posted this touching message to Josephine for Rare Disease day:

"I have cried because of the fear of the unknown (and known). I have cried because of the uncertainty of your future achievements. I have cried because I am nervous about what new symptom will pop up randomly (and they do) …But most of all, I laugh. I laugh more than I cry. I am proud. I see the pathway you are forging for others and know you are here to guide, to inspire, to teach, to love unconditionally."
Her ability to inspire others was evident this past January during her fundraiser for a service dog. She was approved to receive the dog through Merlin's Kids in Midland Park, NJ, but her family still needed to raise $15,000 dollars. With the support of her friends and family, they surpassed their goal in a matter of an unbelievable 8 days!!! 
Josephine and her family will receive her new service dog (to be named by Josephine) in 6-8 months. This service dog will help give her comfort and security in public places and crowds, transition from one place to another, help her stay calm, help her sleep at night, and even make new friends!

---
We at Eagles Talent are trying to do our part, we hope you will do yours and help spread awareness!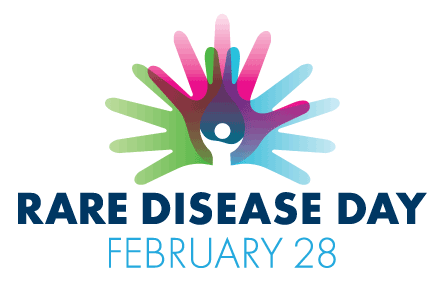 To learn more about the global initiatives supported through rare disease day, please visit rarediseaseday.org.
If you liked this story, you will also like this article: What does Rare Disease Day Mean to You? It Means "Josephine" to Us!