Bravo's "Million Dollar Listing" star, real estate broker, and keynote speaker Josh Altman is an authority on business knowledge and practice.
The Massachusetts native graduated from Syracuse University with a degree in Speech Communications.
AT AGE 27, HE WAS ALREADY A MILLIONAIRE!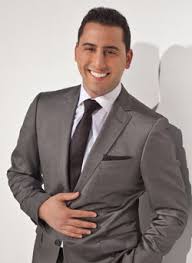 Of the nearly 2.5 million residential real estate brokers in the United States, The Wall Street Journal ranked Altman #22 in the nation for closing over $1.5 billion in sales. His clientele includes high-profile actors, athletes, and really anyone in-between. He even sold Tyler Perry's home for $11.25 million!
Altman has closed insane real estate deals such as a Marina Del Rey home for over $100 million and a one-bedroom for $21.5 million, the most expensive one-bedroom ever sold!
However, fortune did not come easily for Altman. After making his first millions, he was broke after six months. Fortunately, Altman learned from investment mistakes and is now financially successful as ever. He collaborates with a company that evaluates the property first, and then it's his star time.
His lectures are primarily on how everyone is trying to establish their own brands both in business and in their personal lives. Using this outlook, Altman consults organizations on how they can become top-tier players in their fields.
Nationally acclaimed economist and public speaker Dr. Elliot Eisenberg has a lifetime of financial real estate experience under his belt.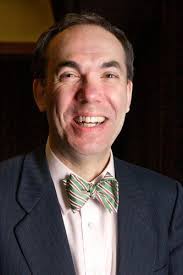 Dr. Eisenberg earned his B.A. in economics with first class honors from McGill University in Montreal. He then received his Master and Ph.D. degrees in Public Administration from Syracuse University. 
He is currently the Chief Economist for United States economic consultancy, GraphsandLaughs, LLC.
His economic expertise has been featured in Bloomberg Businessweek, Bureau of National Affairs, Forbes, and Fortune among others.
Along with his extensive experience on radio and television, he was once a Senior Economist with the National Association of Home Builders in Washington, D.C. and created the multifamily stock index.
Dr. Eisenberg's programs include energetic and fun-filled lessons on topics including: economic forecasts, economic impact of industries such as home building and tourism, consequences of government regulation on houses for sale, strategic business development and other current economic issues.
For more information on booking a keynote speaker for one of your events, check out www.eaglestalent.com or call our office at 1.800.345.5607.