This Monday, millions of Americans will be grilling hotdogs, having parties, and making trips to the beach, to celebrate Memorial Day. However, some less fortunate families, will be in a state of grief and sorrow as they remember their loved ones who lost their lives while defending our country.
Although partying is encouraged on holidays such as this, it is more important to understand WHY we are partying.
Two individuals who fully understand the meaning behind Memorial Day are Taryn Davis, founder of the American Widow Project and veteran U.S. Marine, Michael Strobl.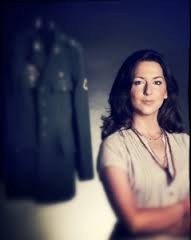 At only 21 years old, Davis was close to graduating from college and spending the rest of her life with her husband, Michael, who was in the military.
Tragically, on May 27, 2007, multiple roadside bombs claimed Michael's life while in combat and Davis was left as a widow.  After persevering through one of the most heart-wrenching experiences of her life, Davis began the American Widow Project, which is an organization that provides emotional support amongst other services for men and women who have lost their spouses in the military.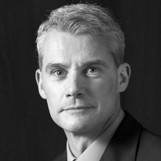 Strobl escorted a fallen Marine, Chance Phelps, back to the United States from Iraq in 2004.  He described himself as "humbled beyond words" when Phelps' family thanked him for bringing their son home. 
Taryn Davis and Michael Strobl are true inspirations to American citizens and they have shown that Memorial Day is more than a day of excitement.  It is a day of gratitude and love for those who paid the ultimate price while ensuring our nation's freedom.
For more information on booking a keynote speaker for one of your events, check out www.eaglestalent.com or call our office at 1.800.345.5607.