Robyn Benincasa is a world champion adventure racer, a San Diego city firefighter, and a CNN hero who uses her life experiences and knowledge to leave a lasting impact on audiences everywhere. She inspires teams to overcome obstacles together and emerge as a successful unit.
Today, we're sharing some of Robyn's greatest accomplishments and some takeaways from her insightful keynotes. Here's why you should book Robyn Benincasa for your next event:
Robyn's diverse background and experience lends credibility to her message of team-building.

Robyn defines human synergy as "that magic that allows groups of ordinary people to accomplish extraordinary things together." With her experience in marketing, firefighting, adventure racing, and as a survivor with two bionic metal hips, Robyn has witnessed firsthand the power of human synergy through team-building. Through stories and videos, she shares with audiences the ways in which she has created human synergy to achieve goals. One tip she leaves in the minds of all attendees is to grab life by one hand and grab teammates with the other.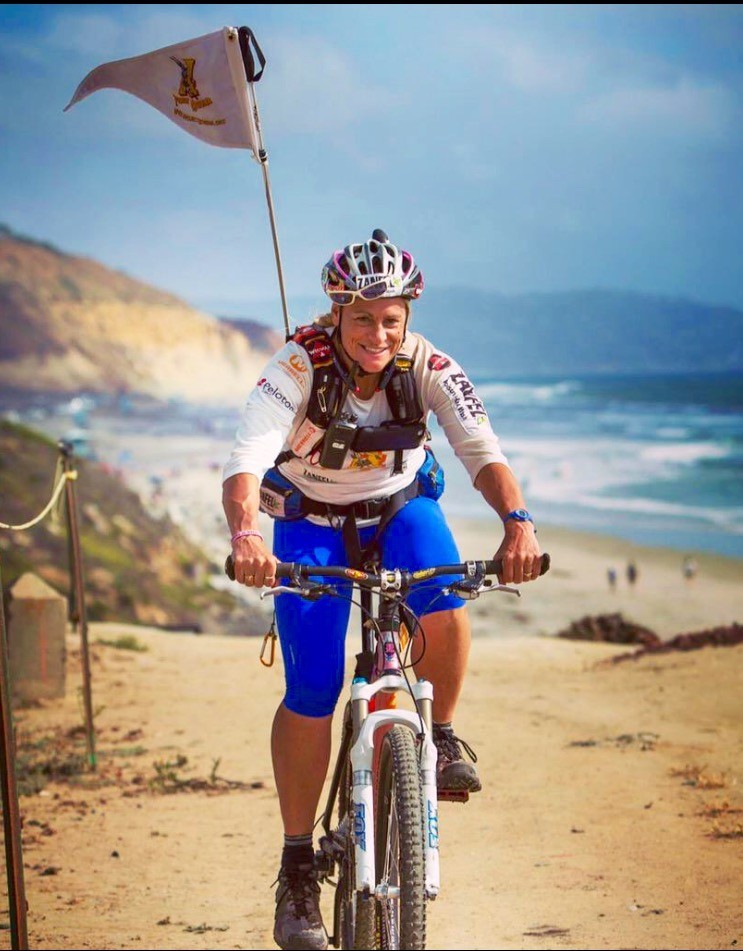 Robyn stresses the importance of human synergy and how it can benefit your team.
In "The 8 Essential Elements of Human Synergy," Robyn teaches attendees how to adapt to change and overcome any obstacle that comes their way. In her keynotes, Robyn shares stories from her experiences as an adventure racer that emphasize how human synergy can drive long-lasting results in a team setting. She also teaches organizations how to pursue their goals together and emerge as a successful team.
Robyn helps organizations build world-class teams.
Besides teaching organizations about the benefits of human synergy, Robyn also helps them learn the importance of commitment, empathy, and human awareness — all of which are essential when it comes to teamwork and achieving goals. As an inspirational speaker and a teaching force for teams, Robyn encourages individuals to adopt human synergy as their own and accomplish success as a unit.  
---
Interested in booking Robyn Benincasa? Visit www.eaglestalent.com or call 1.800.345.5607 for more information.