Every year, the Discovery Channel holds its iconic Shark Week programming, created to help conservation efforts and combat the misconceptions about sharks. Over the years, the annual week has grown in popularity and as of 2010, it is the longest-running cable television programming event of all time.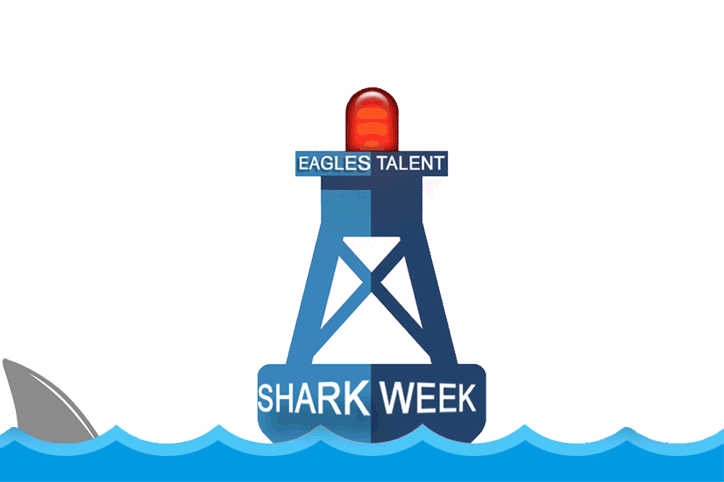 Here at Eagles Talent, the most popular sharks are those in the business world! The following five keynote speakers are highly influential entrepreneurs, who are also on the critically acclaimed and Emmy-winning business show, Shark Tank. Their impressive success has made them some of the most intimidating figures for fellow entrepreneurs.
We honor Shark Week, with the scariest facts about our favorite "sharks":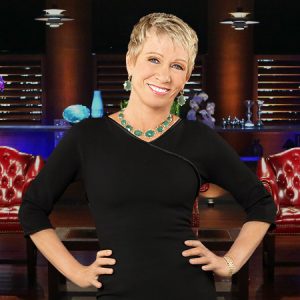 Barbara Corcoran
With just a $1,000 loan, Barbara Corcoran started her own a real estate company. Today, The Corcoran Group is worth $5 billion dollars.
---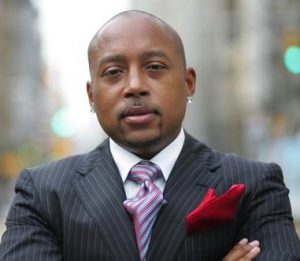 Daymond John
Daymond John started the iconic fashion brand, FUBU from his basement, and expanded it into a global brand — selling over $4 billion dollars worth of products.
---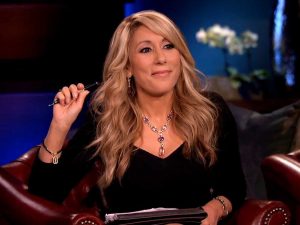 Lori Greiner
Known as the "Queen of QVC", Lori Greiner started with one idea and turned it into a multi-million dollar international brand. She has created over 500 retail products and secured over 120 U.S. and international patents.
---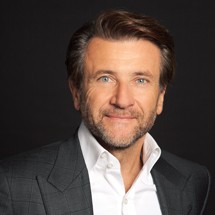 Robert Herjavec
In 1970, Robert and his family left Croatia with only a suitcase and $20 dollars. Today his company, Herjavec Group is one of the fastest growing technology companies in the US and has made over $500 million dollars in sales.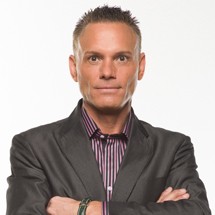 Kevin Harrington
Known as the inventor of the Infomercial and As Seen on TV pioneer, Kevin is one of the most successful entrepreneurs of our time. He has helped with over 500 product launches that resulted in sales of over $4 billion dollars worldwide.
These Sharks may be big, but can be captured for your next event! 
For more information on booking a shark for your next event, check out www.eaglestalent.com or call our office at 1.800.345.5607.