In an industry built on trends and fads it's no surprise that the traditional route to releasing an album has gone the way of the dinosaurs. The soundtrack album, which once was a music industry staple may soon receive a much needed digital-age facelift thanks to Spotify. The streaming giant, known for its popular music playlists which can attract up to 10 million followers, has partnered with film studios in an effort to change the way consumers listen to movie soundtracks. Rather than release an official soundtrack album, Spotify will create playlists for films which in some cases may require no extra licensing for songs.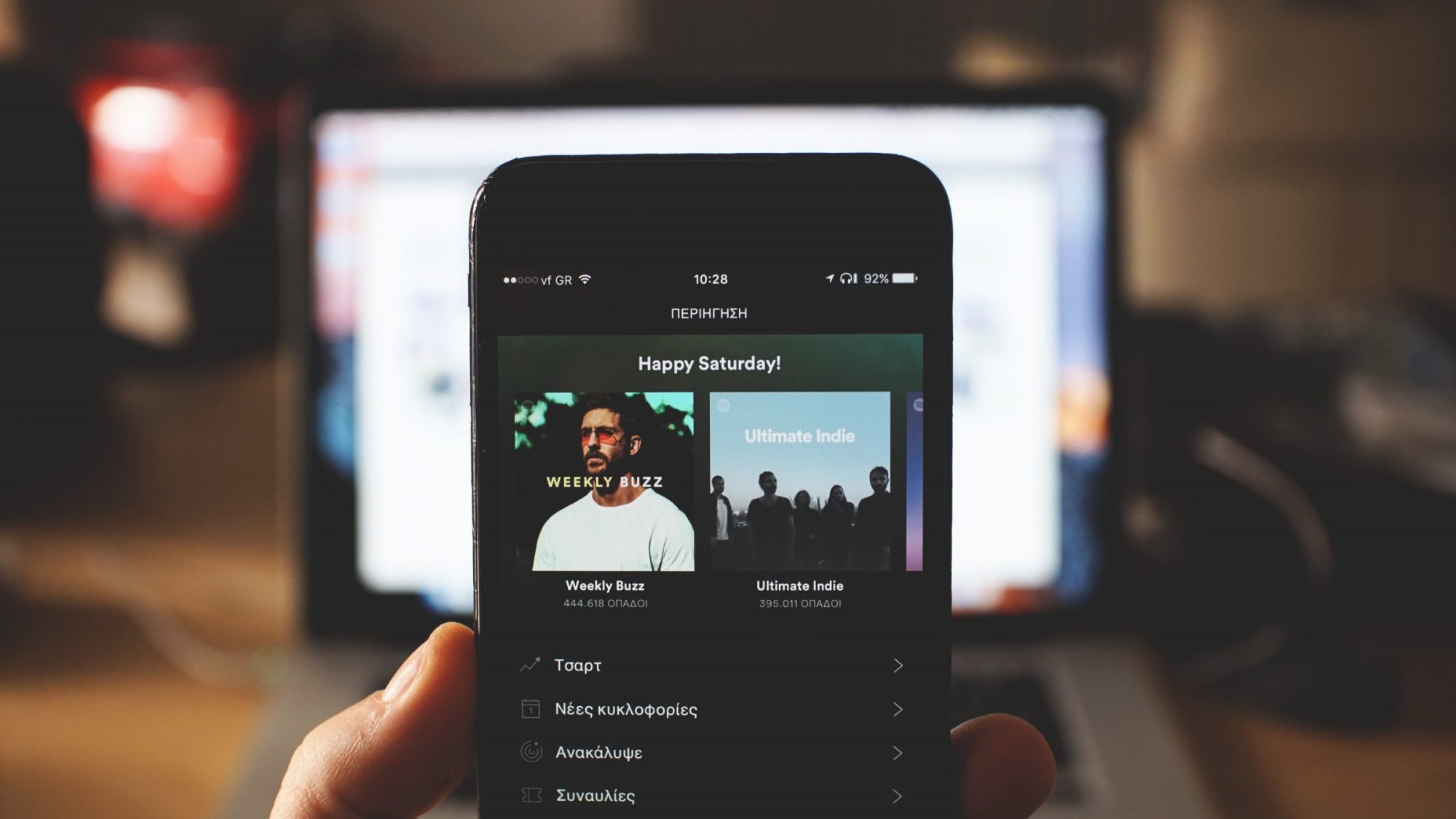 This is not the first time we've seen big-budget studios partnering with streaming services. So this raises the question: From a branding standpoint, how important is it for companies to partner and cross-promote?
World-renowned entrepreneur and Keynote Speaker Johnny "Cupcakes" Earle turned his t-shirt company into a multi-million dollar business by partnering with several iconic pop-culture figures and brands of the past century. He believes that collaboration and brand partnership can act as a key influencer in the successful reinvention of a company's brand.
"I think collaboration is important with every type of business because you can put your resources and creative thinking together and trade customers that you can have for the rest of your life." – Johnny Earle
For example, a streaming service like Spotify will ultimately benefit from cross-promotion–by sending fans of the film to the app, this will draw new users to Spotify and increase the number of playlist streams. These are just a few of the ways a brand can benefit from partnerships!
Connect with Eagles Talent for your next event, and we can help match you with Branding & Advertising Speakers, who will help your organization develop and maintain professional partnerships in their industry.
---
For speaker fees and availability, email info@eaglestalent.com or call 1.800.345.5607
---