In honor of Super Bowl LII this Sunday, we're sharing the stories of 2 former Eagles and 2 former Patriots players! These Sports Stars have experienced both defeat and victory on and off the field. Today, they focus on helping organizations create their own game-plans to confidently tackle obstacles in the business world.
Super Bowl to Center Stage
---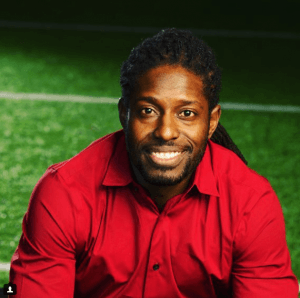 Deion Branch is one of just four wide receivers in NFL history to be named Super Bowl MVP! In 2003, he led the New England Patriots with 57 receptions and 803 receiving yards, with both figures establishing career highs. Moreover, he was the leading receiver in Super Bowl XXXVIII, grabbing 10 passes for 143 yards and a touchdown as the Patriots defeated the Carolina Panthers. Today, he ties in his legendary stories of winning, teamwork and leadership to his keynote presentations to inspire individuals to be there own MVP.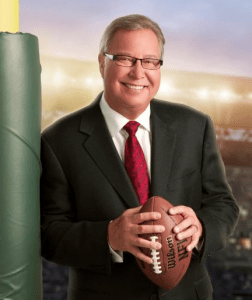 Ron Jaworski played as a Quarterback in the NFL for 17 years. It all started in the 1973 NFL Draft when he was drafted by the Los Angeles Rams. Jaworski was originally an overlooked third-string quarterback, but quickly made a name for himself. In 1977, he was traded to the Philadelphia Eagles where Coach Vermeil built the Eagles into a Super Bowl team with Jaworski as their leader on offense. Since the NFL, Jaworski has been featured on some of the most successful sports programming at ESPN — including Monday Night Football and the NFL Matchup Show. As a motivational speaker, he implements the strategies and tactics he's learned throughout his career to help audiences build their future goals and maximize their own potential.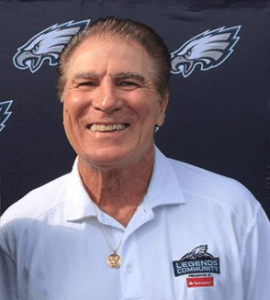 Vince Papale has one of the most recognizable names in NFL history. At age 30, he made the Philadelphia Eagles, and in time, became the oldest rookie in the NFL. Surprisingly enough, he still holds that record today. Furthermore, he was with the Eagles for four seasons as a wide receiver and was voted Special Teams Captain by his teammates. He was also voted "Man of the Year" by his team in 1978 for his many charitable activities. Following his football career, a movie about Vince Papale called Invincible was released on August 25th 2006. His name and story continue to live on through this film and his stimulating keynote speeches. As a speaker, his message of seizing opportunities and story of overcoming odds leave audience members feeling motivated to take on life's obstacles.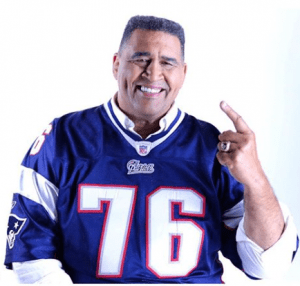 Brian Holloway is an NFL All-Pro and Organizational Transformation Expert! He launched his career with the New England Patriots back in 1981 and achieved all-rookie honors his first year. Later down the line, his leadership helped propel the Patriots to Super Bowl XX as Team Captain. His vision and expertise in global business development put him on the front line as the Vice President of the NFL Players that resulted in the landmark $2 Billion Dollar TV Contract in 1988. After the NFL, he continued his journey of inspiring others. Through his keynotes, he leaves an impact on organizations, with his determination and business knowledge, like he did on the football field.
---
For more information on booking NFL speakers, check out www.eaglestalent.com or call our office at 1.800.345.5607.
---