Q: It's National Hispanic Heritage month, but how do you encompass the celebration of so many cultures under one holiday flag?
A: Honor a person of the arts who enriches people's lives through innovation. This personalized video from Business Harmonics Founder Freddie Ravel, exemplifies how he uniquely incorporates music with clients for speaking engagements. He coined the phrase "Keynote Concert," which is a powerful methodology that blends the language of business with the language of music to bring your organization new ways to work in concert.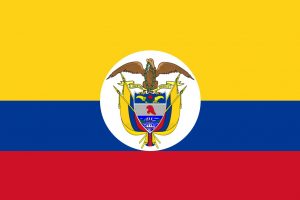 [bitsontherun elLm8Ezh]
A: Honor a person who became a positive example after overcoming his or her own adversities. The hilariously inspirational Jimmy Cabrera experienced difficult life lessons from growing up Hispanic in segregated community. He learned how to turn the negatives he experienced into positives. Jimmy's special skill set is his unique ability to counsel and guide youth, as well as adults. He can help anybody find and develop their potential to be successful. His clients are assured success because he cares and makes certain that they use their utmost hidden talents.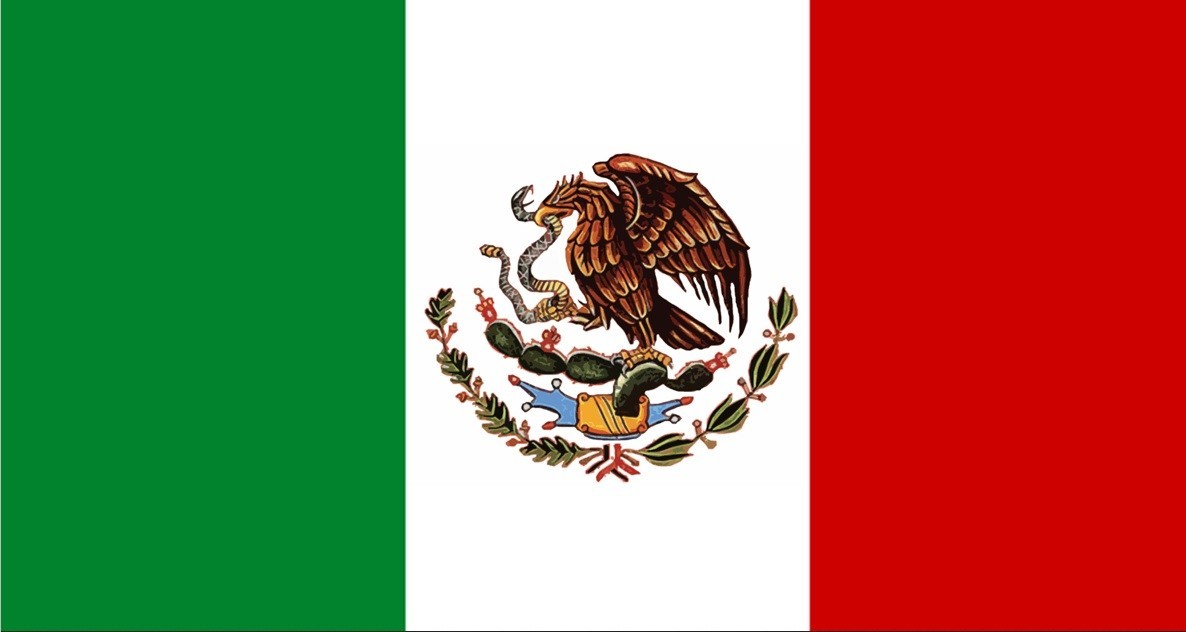 [bitsontherun ZYPUDpKT]
A: Honor a person who fights for change! Ana Navarro is an advocate for changes in immigration policies and sustained political outreach efforts for the Hispanic community. As a Republican Strategist, political contributor for CNN, and respected political commentator for top television programs — Ana shares her insights, as well as her personal journey to success.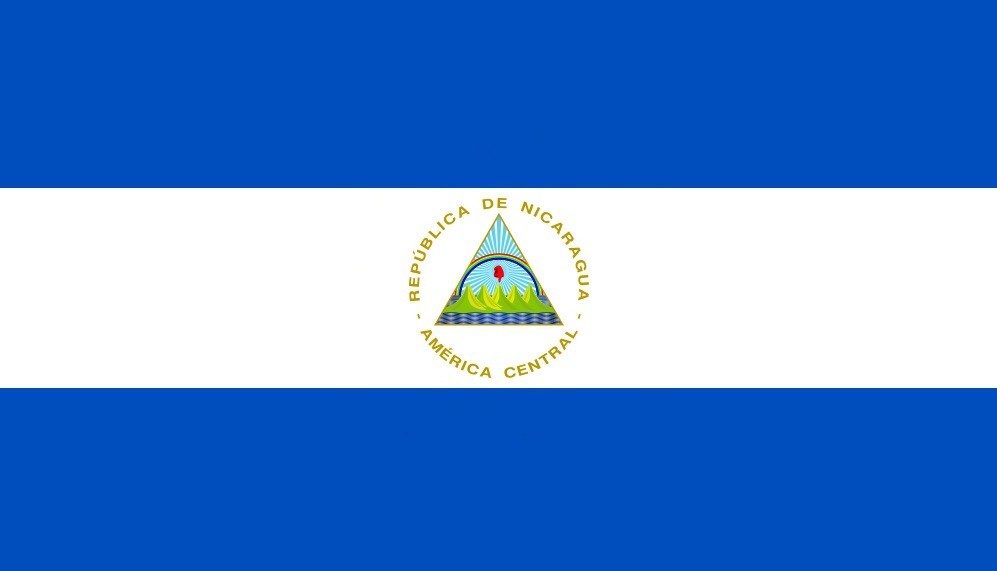 [bitsontherun MAtTzaNs]
If you liked this article, you will also like: National Hispanic Heritage Month: Motivational Keynote Speaker-Honorees.