The demand for webinar speakers is becoming increasingly popular due to their accessibility and affordable prices. Our company strives to accommodate our clients as best as we can to create an exceptional experience. Therefore, we are sharing 10 presenters who are just as influential behind the camera as they are behind the podium!

---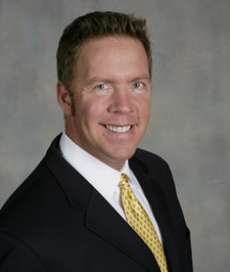 Scott Deming  has been in the corporate world for over thirty years. Throughout his career, he has held many board positions, been involved in corporate and non-profit start-ups, and has created some of the most successful national sales programs. He is an expert in marketing, communication and service strategies that deliver over-the-top results. He has packaged all of his insight into some of the most dynamic training programs. Scott sends his attendees away not only excited to make a change, but armed with the tools to do so.
Traveling From: New York
Call for price!
Topics: Trending Business, Branding & Advertising, Sales Strategist
---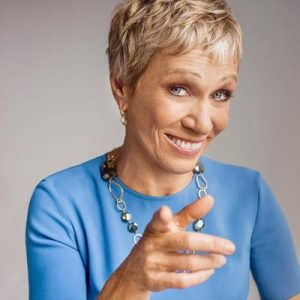 Barbara Corcoran is a real estate mogul, better known as one of Shark Tank's top investors! Her inspirational "rags to riches" story reveals how she built the most successful real estate brand in New York City. Which led her to becoming a millionaire and sharing her story world wide. Today, she speaks passionately on the art of leading a team to success and the importance of innovation in business. Her keynote presentations are not only entertaining, but extremely beneficial. She shares personal advice, insights and anecdotes on creating an unstoppable brand, as well as tips on how to turn yourself into the go-to expert in your field.
Traveling From: New York
Call for price!
Topics: Real Estate, CEOs & Business Leaders, Reality TV Stars
---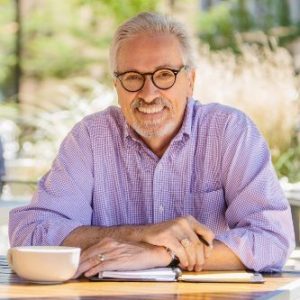 Dr. Will Miller's unique background as a professional standup comedian, psychotherapist, and educator with five graduate degrees, make him a recognized authority on modern life and culture. He is the author of several books, including "Miserable @ Work" and co-author of the best selling "Refrigerator Rights" – a study of the effects of social isolation. His teachings offer a path towards a higher quality of life as he weaves together a presentation on relationships, organizational health and workplace culture that combines groundbreaking research with comedy.
Traveling From: Indiana
Call for price!
 Topics: Communication Skills, Health & Wellness, Trending Happiness
---
Dr. Samuel Betances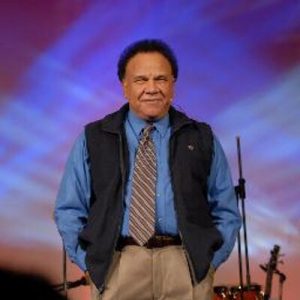 is a Diversity Consultant, Sociologist, and Educator. He has an impressive background of working in all fifty states, all six U.S. territories, and various countries including Japan, Korea, Germany and Mexico!  Dr. Betances challenges and motivates clients in Fortune 500 companies, governmental agencies, community groups, colleges and so much more to stop the traditional way of thinking. He does this by using humor to unlock the mind and open it to new ideas and perspectives. Managers, supervisors, leaders, and individuals will learn how to incorporate his problem-solving methodology into their everyday lives for the purpose of creating a transformational future. His presentation style is highly interactive and features mission-driven initiative.
Traveling From: Illinois
Call for price!
Topics: Education, Diversity & Inclusion, Hispanic/Latino
---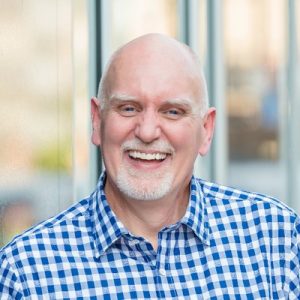 Chester Elton has been assisting clients in doing their best work by engaging their employees, executing strategy, creating a strong vision, and enforcing values. In his provocative, inspiring and always entertaining talks, Elton provides real solutions to people looking to manage change and lead a multi-generational workforce. A main topic he discusses in his keynotes is employee retention. His work is supported by research with more than 850,000 working adults, revealing the proven secrets behind high-performance cultures.
Traveling From: New Jersey
Call for price!
Topics: Management, Recruitment & Retention, Human Resources
---
Terry Savage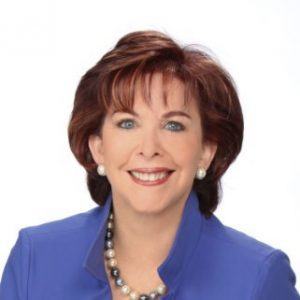 is a financial expert specialized in personal finance, markets, and the economy. She writes a nationally syndicated financial column for the Chicago Sun-Times, and is also a regular contributor to TheStreet.com and Moneyshow.com–the popular investing websites. Her expertise is rooted experience. She started her career as a stockbroker, and became a founding member — and the first woman trader — of the Chicago Board Options Exchange. In her keynotes, Savage speaks on economic outlook and the political implications of the financial market's impact on your pocket.
Traveling From: Illinois
Call for price!
Topics: Finance & Insurance, Media Personalities, Commentators/Pundits
---

Thom Singer is the clarity in the technological fog. He's also known as "The Conference Catalyst" due to his knowledge on human engagement and business connections. He is the author of eleven books on the power of business relationships, entrepreneurship, and legal marketing. During his speeches, Singer motivates audiences's to excel in the workplace. Furthermore, he emphasizes the importance of goal setting and teamwork to bring your team to the next level.
Traveling From: Texas
Call for price!
Topics: Networking, Sales Strategies, Business Entrepreneurship
---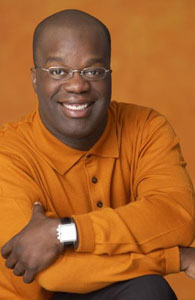 Simon T. Bailey is one of America's top 10 most-booked corporate and association speakers on change, leadership, and customer experience. He's worked with over 1,500 organizations in 45 different countries. As an innovator, educator, and executive advisor he shapes the lives of men and women around the world. Prior to founding his company, Simon held the role of Sales Director for the world-renowned Disney Institute and worked in the hospitality and tourism industry for 20 years. His strategies drove the acquisition of an Orlando-based healthcare system and catapulted a hospitality company to be ranked #1 in customer service on Expedia.com. Today, he provides the tools and techniques on how to identify problems, think through solutions, and adopt new habits that will positively impact one's team and company.
Traveling From: Florida
Call for price!
Topics: Customer Service, Motivational, Leadership
---
Jenn Lim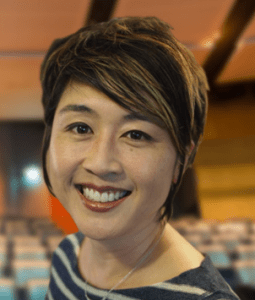 is the CEO and Chief Happiness Officer of Delivering Happiness, a company she co-founded to inspire science-based happiness. Delivering Happiness has evolved from a book to a bus tour, and now a company and global happiness movement represented by people from 110 countries. As a speaker, she's dedicated to growing the Delivering Happiness movement so we can all pay happiness forward – knowing if we create happier companies/communities/cities, we can make this a happier world. Throughout her presentations, she explains how an investment in happiness will increase your productivity, profitability and sustainability as a company.
Traveling From: California
Call for price!
Topics: Corporate Culture, CEO's and Business Leaders, Trending Happiness
---
Mari Smith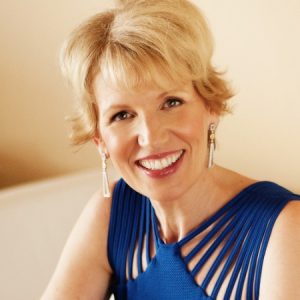 is one of the world's top social media thought leaders with deep expertise in Facebook marketing. Mari's background includes over twelve years in the fields of relationships, marketing and internet technology. As a passionate social media leader since 2007, Mari travels the United States and internationally to provide engaging social media keynotes and in-depth training to entrepreneurs and corporations. After applying Mari's methods, her clients typically achieve significant increases in traffic, new subscribers, lead generation and conversions.
Traveling From: California
Call for price!
Topics: Communication Skills, Social Media & Online Marketing
---
For more information on how to find Keynote Speakers, contact info@eaglestalent.com or call: 1.800.345.5607
---