Happy 2019! With a new year upon us, new events and conferences will quickly follow suit. If you're stumped regarding what kind of speaker you're looking for or what subject matter you want your speaker to cover, we're here with some tips for planning events in the new year.
Our Top 10 topics for the New Year is dedicated to helping you explore engaging topics that are the perfect way to get your attendees motivated and thinking. Here are 10 topics that will help your event shine in the new year! 
---

Health and wellness speakers talk about everything from nutrition and disease prevention to healthcare and addiction. Taking care of your physical health is the key to improving your overall well-being and increasing your engagement. A health and wellness speaker will get this message across to all attendees.
---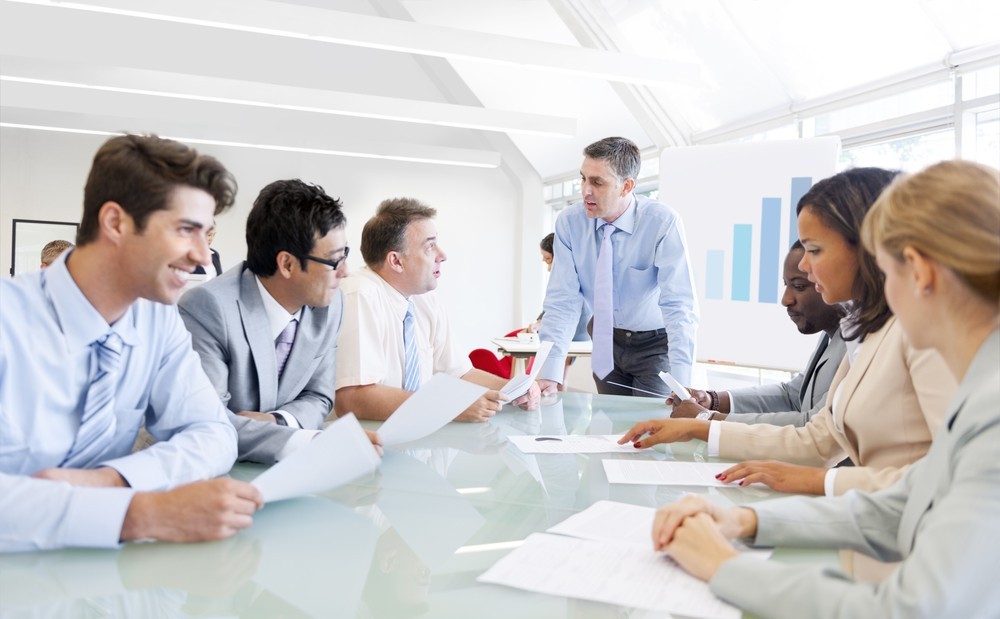 Our roster includes motivational speakers from diverse backgrounds who send powerful messages about overcoming adversity, achieving success and more. They are all dedicated to inspiring and motivating audiences to setting goals and following through.
---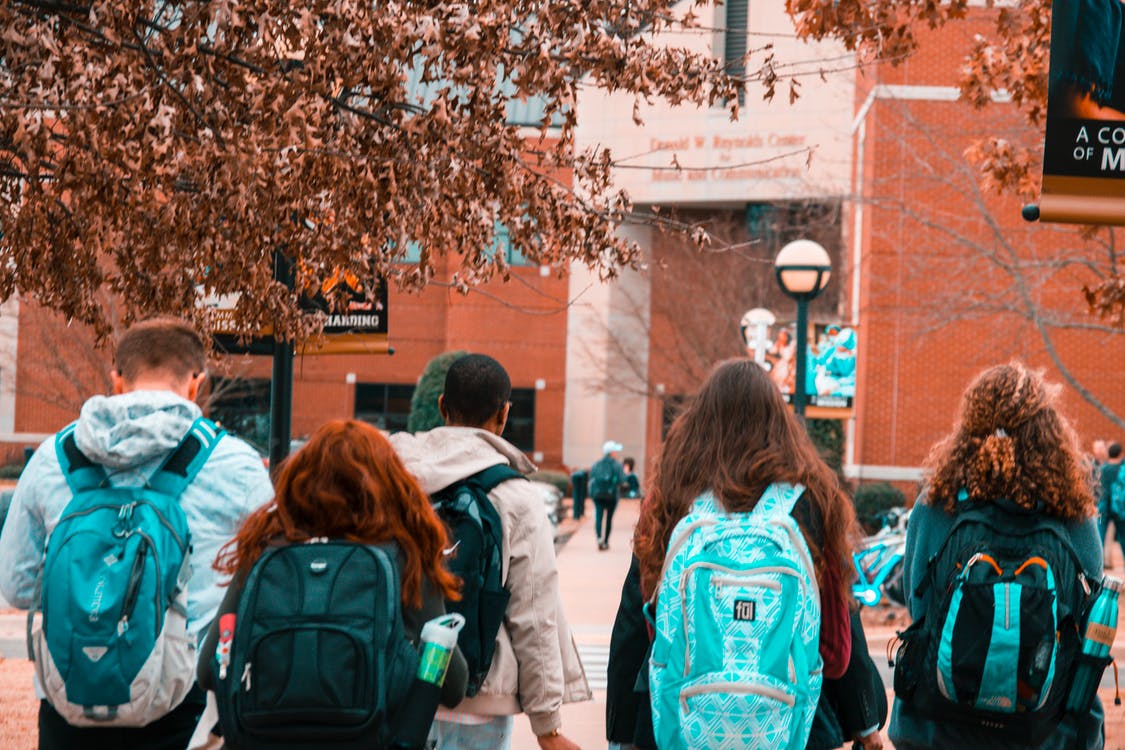 No two generations are alike — each one comes with different ways of thinking and working, which can sometimes cause disagreements in the workplace. A speaker who specializes in generational diversity will help your audience overcome these differences to create a successful and productive environment.
---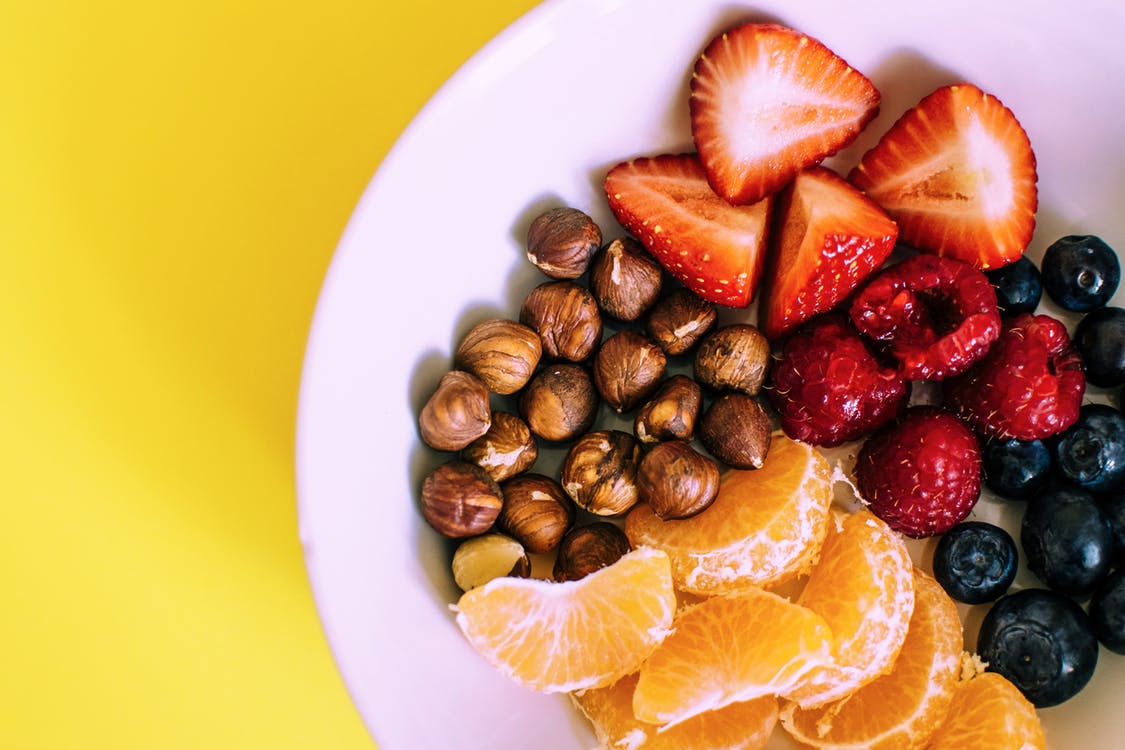 A keynote speaker who specializes in nutrition will provide your audience with tips and tricks to living a long and healthy life, which is perfect if one of your new years resolutions is to be healthier.
---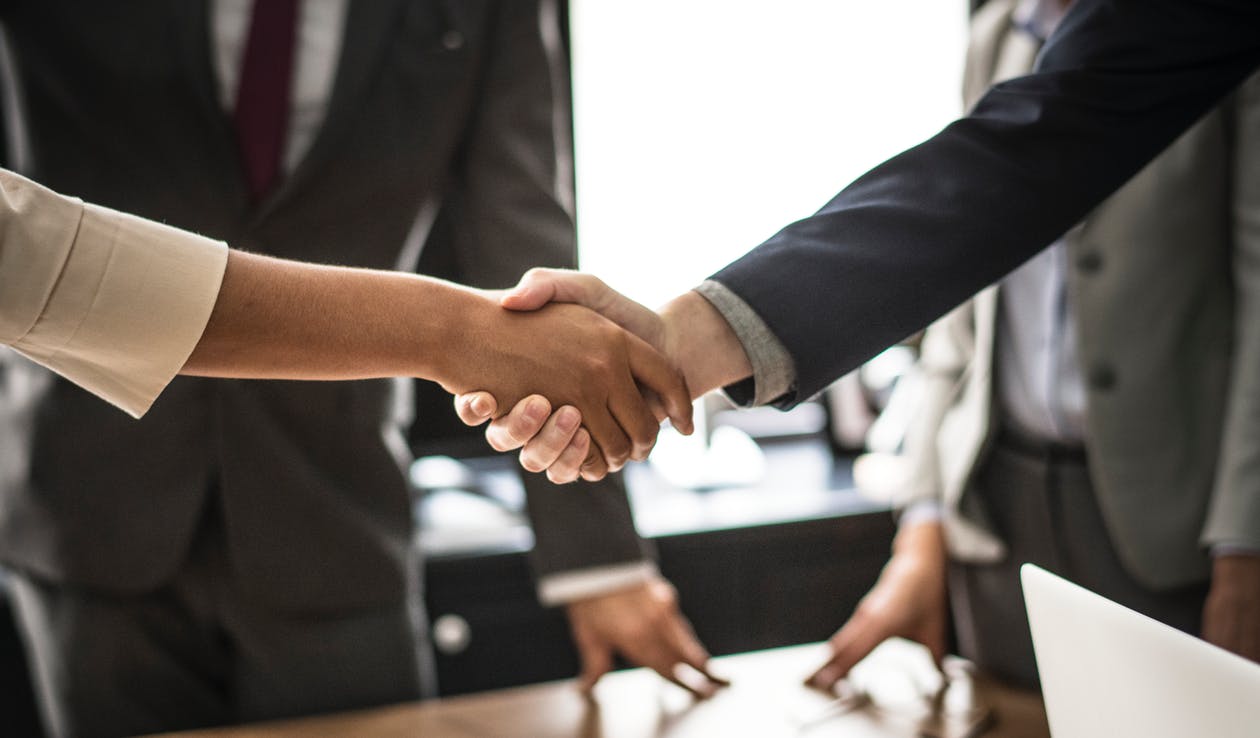 If you're looking to advance your career, you cannot overlook the importance of networking. Networking will help you make new connections. Similarly, a networking speaker will provide your audience with tips on how to properly network and maintain professional connections.
---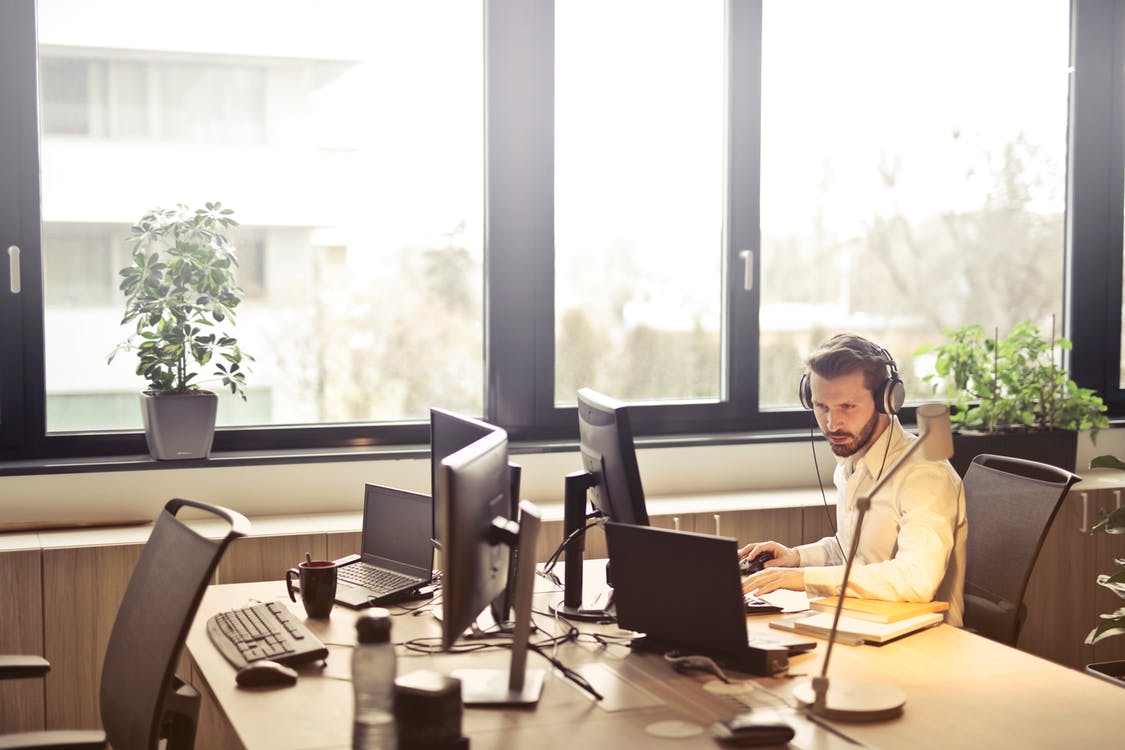 Increasing customer satisfaction is a common goal for all companies, big or small. A speaker specializing in customer service will give your audience proven techniques and guidance on how to keep your current customers happy while attracting new ones.
---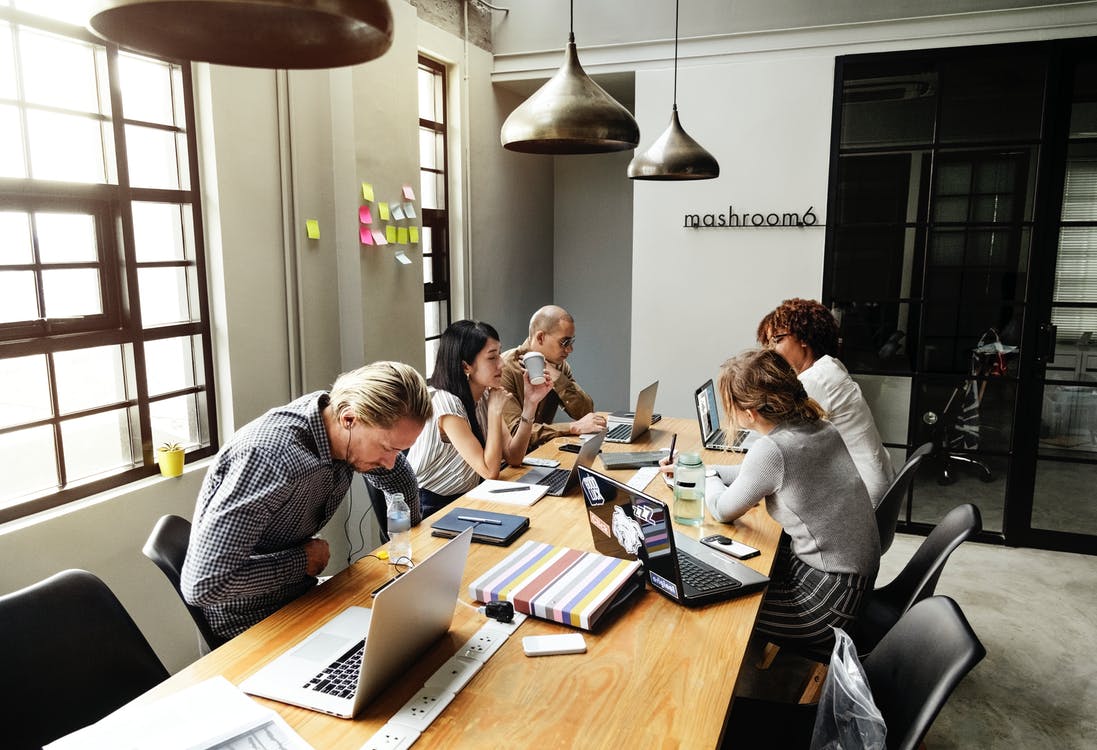 No matter what industry you work in, effective communication skills will always be essential. A communication keynote speaker will help you sharpen your communication skills, which will contribute to the overall success of your company.
---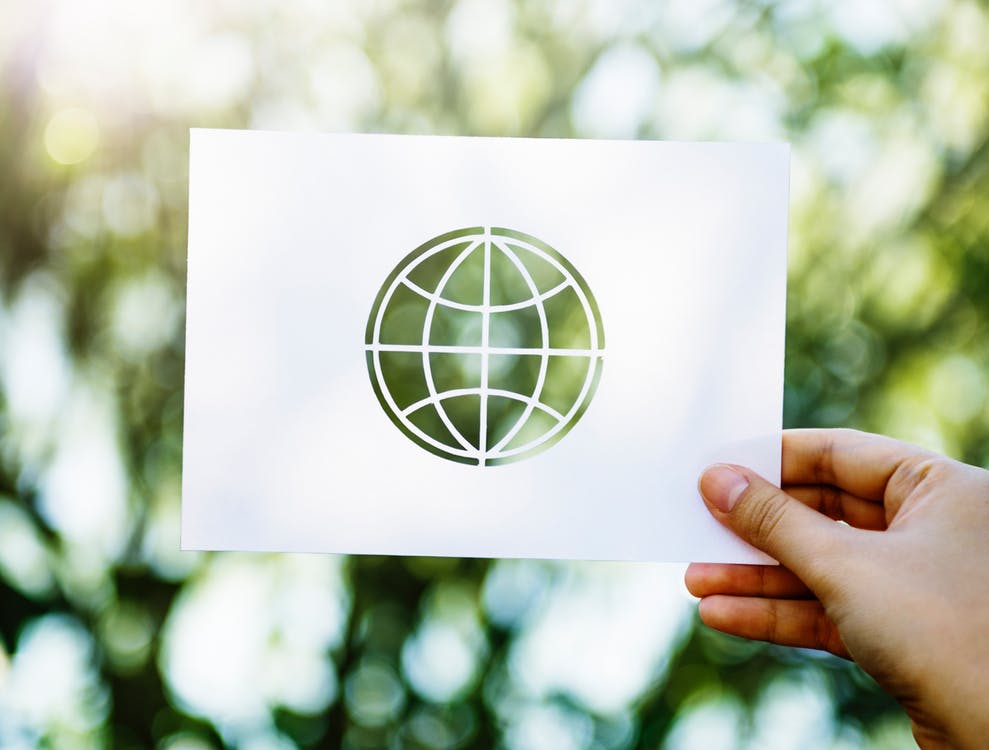 Fostering an inclusive environment is important not only in the workplace but all-around. A diversity and inclusion keynote speaker will help your audience recognize current issues surrounding diversity and inclusion while helping them explore ways to be more inclusive.
---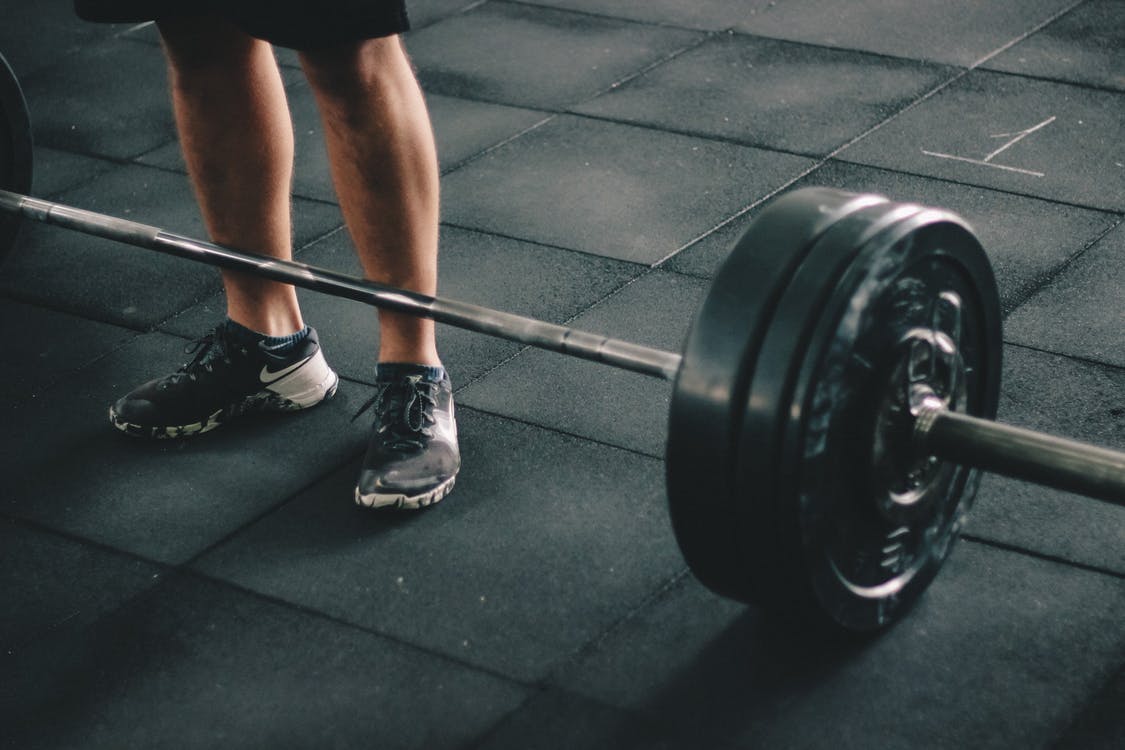 Like nutrition speakers, a fitness speaker can help your audience become motivated to live a healthier life, which will positively impact them both personally and professionally.
---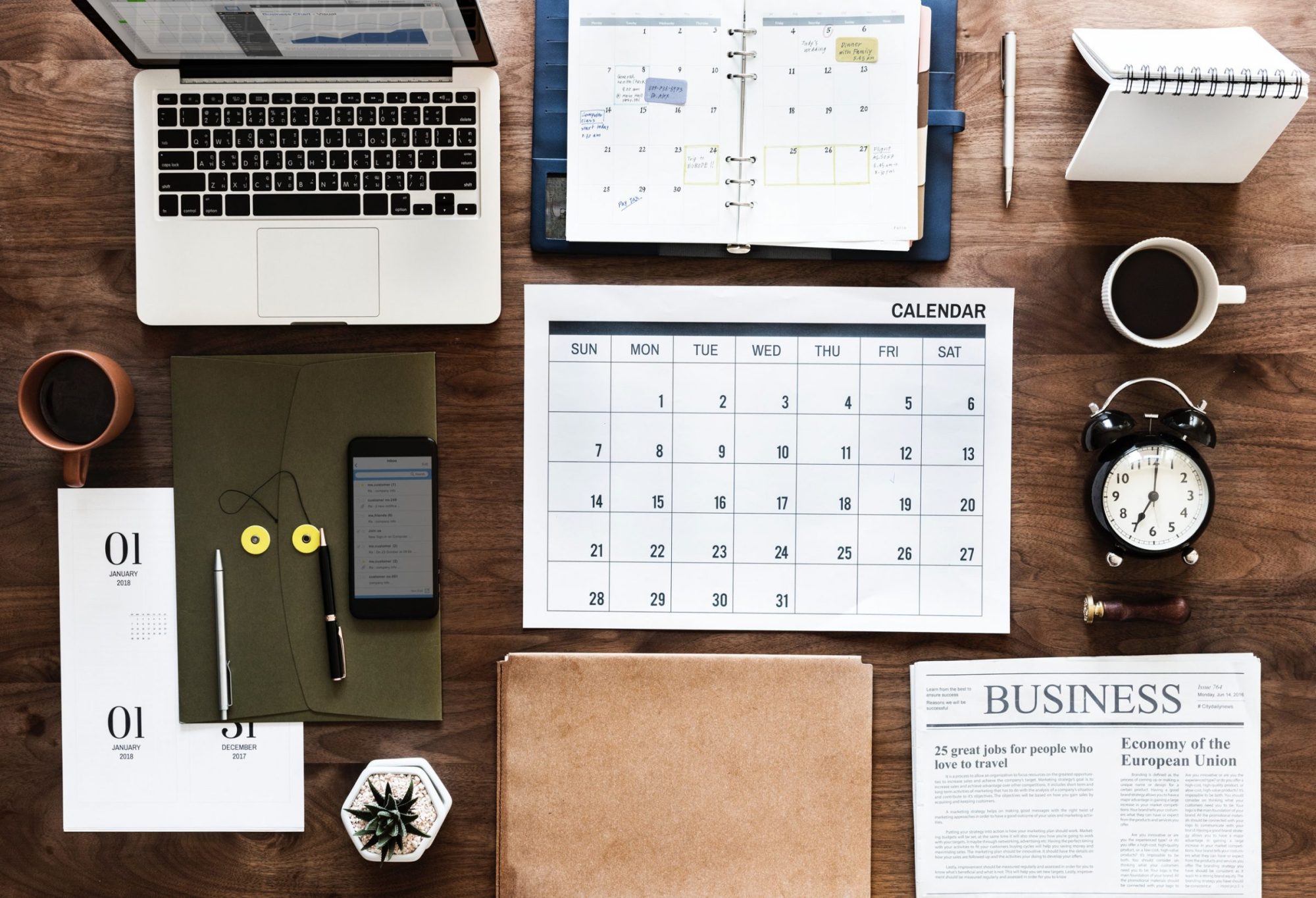 Life balance speakers are dedicated to helping audiences realize that overall wellness is essential when it comes to living a happy and healthy life. They will work with your audience and provide them with techniques focused on achieving wellness all-around.
---
Interested in booking one of our speakers for an event in the new year? Check out eaglestalent.com or call 1.800.345.5607 for more information.