The following 10 female keynote figure speakers have truly made a name for themselves in the business world. Their presentations are powerful and filled with essential information that inspire change, promote positivity, and result in audiences taking action!
They are ideal candidates for any organizations that want to empower femininity in the workplace.

---
L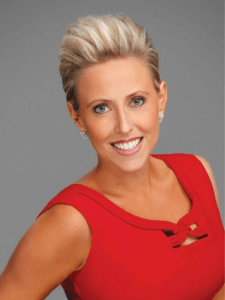 aura Schwartz
Former White House Director of Events, Laura Schwartz was named one of the "Best Keynote Speakers" by Meetings and Conventions magazine. She has been called on to speak about the role of women in the business world, and was named one of the "100 Most Influential Women in Chicago." As a speaker, she influences and inspires audiences around the world. more
---
P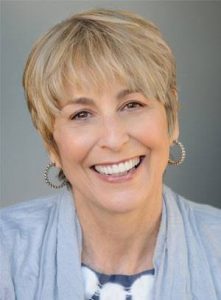 eggy Klaus
Successful Author of 2 best selling books, Peggy Klaus is an advocate for women's issues. She currently sits on the board of The Young Women's Leadership Network, and other similar organizations. In her keynote presentations, she helps thousands of professionals succeed in the workplace by teaching the skills essential for great leadership and communication. more
---
Jenn Li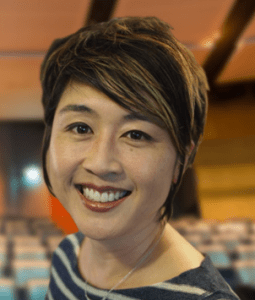 m
Evolving entrepreneur, Jenn Lim discusses how women can succeed in the business world through her co-founded book, "Delivering Happiness." Voted one of the best business books by The Wall Street Journal, this book was created to inspire science-based happiness, passion and purpose at work, home and everyday life. As a speaker, Jenn challenges audiences to go beyond the traditional ways of achieving not only happiness, but also money, title, and status. more
---
Mel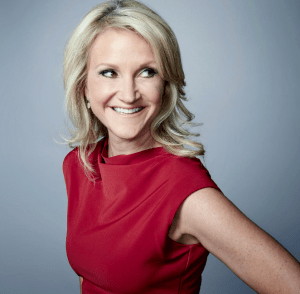 Robbins
Popular CNN commentator and author, Mel Robbins is trusted by global brands to design and deliver multi-media, interactive keynotes that inspire change and accelerate personal and business growth for women. In addition, her TEDx Talk has over 3 million views, and her book, "Stop Saying You're Fine," is a business bestseller. Mel's speeches motivate others through leadership exercises, actionable advice and moving tributes. more
---
Kindra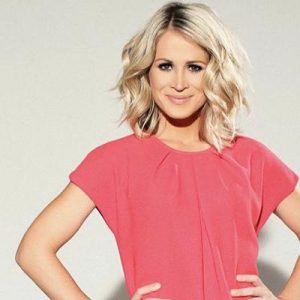 Hall
Strategic storyteller advisor, Kindra Hall has presented for women around the world to equip them with skills that teaches them how to close more sales, build better relationships and blow up their brands. Recipient of the 2014 "Storytelling World Award" and former board member of the National Storytelling Network, Kindra reveals her techniques in her presentations and audiences leave inspired and motivated to apply Kindra's actionable content. more
---
Juliet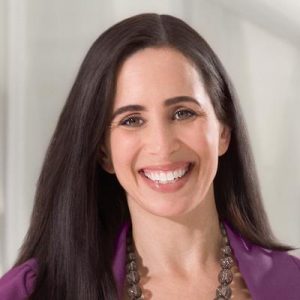 Funt Business owner of WhiteSpace, Juliet Funt helps women in the workforce learn the pivotal difference between meaningless activity and true productivity. She teaches a streamlined method for personal process improvement, leading to more creativity and engagement. Juliet successfully blends highly-customized content with a keen understanding of clients' needs in her programs and consulting work. more
---
Jackie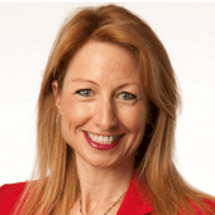 Freiberg
International best-selling author, Jackie Freiberg writes and speaks on the SheEconomy, a $20 Trillion female strength to know. Jackie was also named one of the "Top 30 Best Minds on Leadership," which she applies in her keynote presentations. In addition, she shares trends and data that prove the future belongs to businesses that are profitable AND improving society. more
---
Toni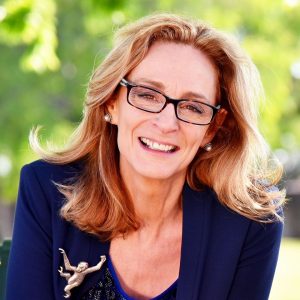 Newman
Five-time award winning business owner Toni Newman, is an influential speaker for all women who aspire to effectively differentiate themselves from the competition. Toni travels all over North America working with leaders who are committed to change and ready for results. As a speaker, she focuses on delivering her message with substance and real world insight. more
---
Expert in Business Innovation, Michelle Stacy was a member of one of the first classes of women to attend Dartmouth College, and from then on has continued to be a trail blazer. She has become a leading role model for women by driving strong growth at Gillette, P&G, Keurig and more. Michelle combines the teachings of new product development, e-commerce/social media, brand building, and overall excellence in marketing and sales execution. In her keynote presentations, she focuses on delivering both financial results and a commitment to a higher purpose. more
---
Marilyn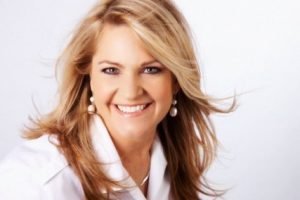 Sherman
As a leadership expert and best-selling author, Marilyn Sherman inspires women to take charge of their career and life with dynamic keynotes and workshops. In addition, she was recognized as one of the "Top 10 Motivational Keynote Speakers To Hire" in 2015. Marilyn speaks to her audiences with practical content to achieve greater results; delivered with a fun, authentic, and engaging style. more
---
For more information on booking motivational female keynote speakers, check out www.eaglestalent.com or call our office at 973-313-9800.