In honor of Caribbean Heritage Month, we here at Eagles Talent Speakers Bureau decided to put together a list of our top five Celebrity Chefs and their delicious Caribbean inspired recipes. These Celebrity Chefs are sure to spice up your event and provide you with amazing recipes that you can try at home. Check them out here!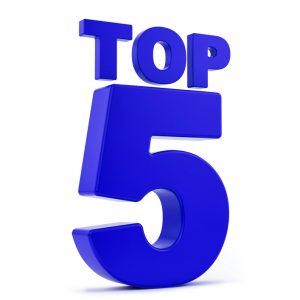 #1. Chef Curtis Aikens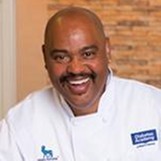 Chef Curtis Aikens has always had a fondness of cooking given his native Georgia roots. His familiarity with produce makes him an expert on cooking healthy dishes full of fresh vegetables and nutrients to help your body work at its optimum level. Curtis regularly entertains crowds with public appearances at food festivals and events with his dynamic cooking demonstrations and motivating speeches. He has been a keynote speaker at many events including reading and literacy events, topics of great interest to Curtis. Check out his recipe for Chicken and Vegetable Curry here.
#2. Chef Joey Altman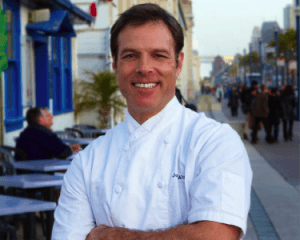 Chef Joey Altman wears many hats. He's a television host, cookbook author, restaurant consultant, food & wine educator and public speaker. Hailing all the way from San Francisco, Chef Joey Altman connects his skills as a chef with helping organizations define and refine concepts, organize strategies to execute and create the systems to maintain a successful and sustainable operation. Altman is known for his fun and energetic demonstrations where he shares his passion for helping people make great restaurant-style cooking easily at home. Check out his recipe for Caribbean Grilled Lamb Skewers With Long Beans here.
#3. Dr. John La Puma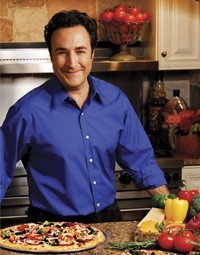 John La Puma MD is the leading physician voice for healthy eating as part of health, and an expert in wellness and stress management. Both a board-certified practicing internist and professionally trained chef, he is a New York Times best- selling author twice, on healthy aging and diet. As a specialist in weight control, Dr. John La Puma's mission is to empower people to transform their lives with how they live, often reversing the underlying causes of illness. Check out his recipe for Caribbean Chicken With Black Beans, Sweet Potato and Lime here.
#4. Chef Darren McGrady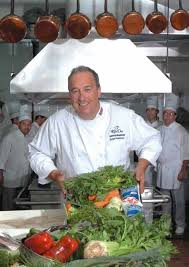 Chef Darren McGrady spent 15 years of being a royal service to Queen Elizabeth II of England and Diana, Princess of Wales. He has made several appearances as a guest on CNN's Larry King Live, on the Fox News Channel, Fox and Friends covering the Princess Diana Memorial, cooked on the Today Show and CBS Early Show in New York, and the BBC and SKY television and radio in England and across Europe, and more. Check out his recipe for Curried Salmon Kedgeree here.
#5. Chef Joe Luginbill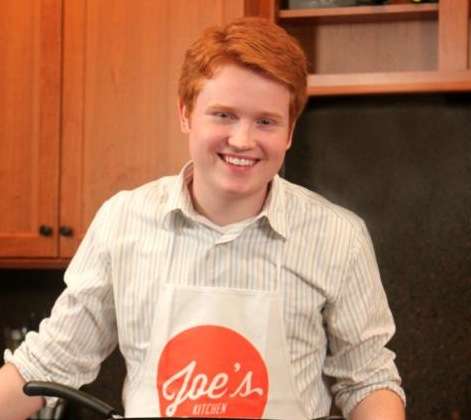 Chef Joe Luginbill is nothing short of remarkable. He is one of the youngest celebrity chefs to achieve massive success. Chef Joe Luginbill is a nationally renowned chef, businessman, and star of "Joe's Kitchen," a YouTube based show with over 2 million views. Chef Luginbill blends his youthful energy and love of cooking to share his skills and passion with the world. Though he specializes in healthy and nutritious food, he is also a master at comfort food. Essentially, there isn't anything that Chef Joe Luginbill can't do when he puts his mind to it. Check out his recipe for Low-Fat Beef Curry Bowl here.