With the 2018 State of the Union address just behind us, changes in legislature and policy are on the brink. Regardless of political views, it is vital for businesses to remain informed and up to date on the latest legislative decisions. The following Political Pundits and Keynote Speakers are well-versed in current government affairs and the perfect experts to explain how today's policies will impact your business' future.
Top 5 Political Pundits
---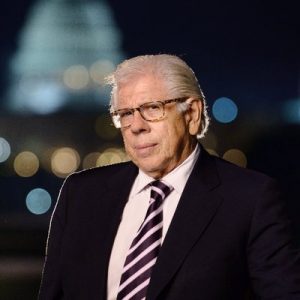 Carl Bernstein has been reporting for over 40 years. His commentary has revealed the inner-workings of government, politics, and the hidden stories of Washington and its leaders. In the early 1970s, Carl and Bob Woodward broke the Watergate story for The Washington Post, leading to the resignation of President Richard Nixon and setting the standard for modern investigative reporting. Since then, Bernstein has been researching and solving cases of use and abuse of power: political, media, financial, cultural and spiritual power.
---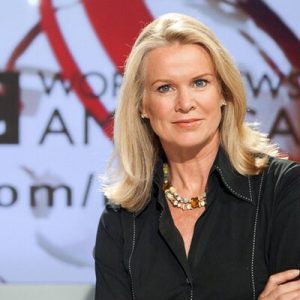 Katty Kay is the lead anchor for BBC World News America. She shares her insights on American Politics, Global Affairs and Issues For Women. Katty's reports on the latest U.S. economic and political news are also carried by BBC News channels globally, giving her a vast international audience. In addition, Katty is also a frequent guest commentator on NBC's Meet the Press as well as a regular guest and substitute co-host on MSNBC's Morning Joe. Furthermore, she hosted 100 Days on the BBC, covering the first 100 days of the Trump administration.
---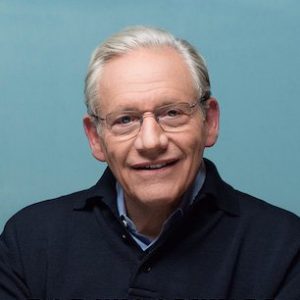 Bob Woodward is a legendary Pulitzer Prize-winning Journalist/Author and Associate Editor of The Washington Post. He became a journalistic icon who gained international attention when he and Carl Bernstein broke the deeply disturbing news of the Watergate scandal. The theme of secret government is a common thread throughout Woodward's career that spawned 18 books – all went on to become national bestsellers. He has a way of getting insiders to open up – both on the record and off the record – who reveal all kinds of discreet topics including budget wrangling, political infighting, the price of politics, how presidents lead, the homeland security efforts, and so much more.
---
Frank Luntz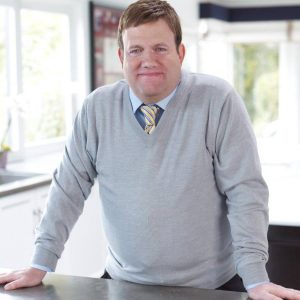 is one of the most honored communication professionals in America today. He is known as the go-to consultant when Fortune 100 companies need communication and language guidance. Throughout the past decade, he has written, supervised, and conducted more than 1,500 surveys, focus groups and dial sessions in over two dozen countries and four continents. In the 2000 election cycle, he conducted almost two-dozen focus groups for MSNBC and CNBC, including live sessions following each night of both party conventions and presidential debates. His reoccurring segments on MSNBC/CNBC, "100 Days, and 1000 Voices" won the coveted Emmy Award in 2001.
---
Gary Langer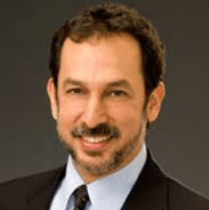 is an internationally recognized public opinion researcher with expertise in analysis of political, policy, economic and social attitudes. With more than 25 years in the field, Langer, a longtime director of polling at ABC News, has overseen and analyzed more than 750 surveys on a broad range of topics. He was also honored with the 2010 Policy Impact Award of the American Association for Public Opinion Research for a series of surveys in Afghanistan and Iraq.
---
For more information on booking speakers on Top 5 Political Pundits check out www.eaglestalent.com or call our office at 1.800.345.5607.