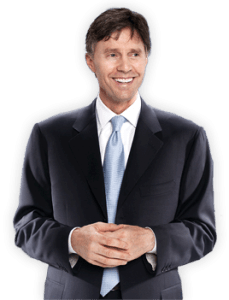 Tom Flick is a former All-American and NFL Quarterback who personally addresses over 100,000 men and women each year on high performance strategies for leadership, teamwork, change, and personal growth. Tom is not only a dynamic and highly sought-after speaker, but also an authority on leadership. He helps organizations develop leaders, lead change effectively, and increase teamwork, communication, and performance skills.
In this Eagles Talent Speakers Bureau exclusive Trending NOW interview, host Sheldon Senek talks with business entrepreneur and keynote speaker Tom Flick on how leadership has changed and some solid strategies to be a better leader.

[youtube]https://www.youtube.com/watch?v=gcoAyByLZfo&feature=plcp[/youtube]
To check fees and availability on Tom Flick call Eagles Talent Speakers Bureau at 1.800.345.5607.