Booking a speaker can become a headache if you are stuck doing it by yourself. It takes a lot of work to make sure that everything on your checklist is done. Finding a speaker fit for your budget and theme can be a daunting task. However, when you book through a speakers bureau, it can be a little less stressful. 
Why Use a Speakers Bureau?
Why is a speakers bureau important?
Do you find yourself overwhelmed? Do you need someone to take a little bit of work off your hands for the event? A speakers bureau is able to do that. We help guarantee the success of your speakers. 
We keep track of paperwork, contracts and stay on top of all deadlines. When you are looking for a speaker, we make it easier to search, narrow down and eventually pick. There are many speakers available, so making sure you find the right speaker for your event can be stressful. Talk about information overload. Speakers bureaus take the information you give them, break down that information and search for your best fit. 
Our team will seamlessly coordinate all speaker logistics.
We know our speakers.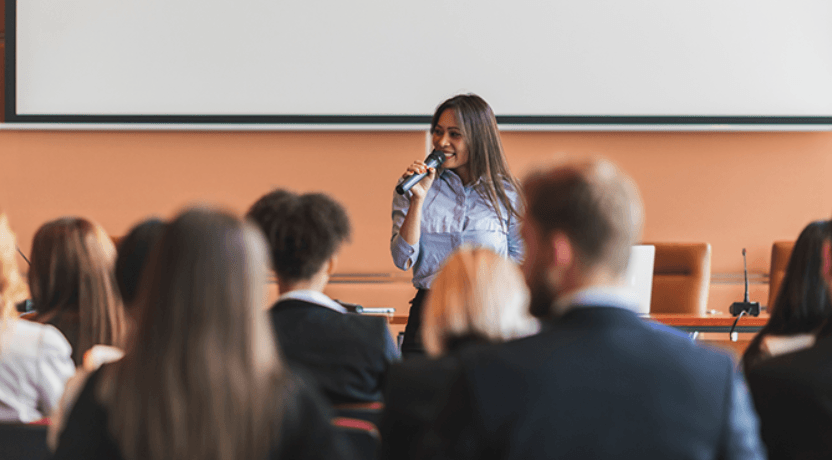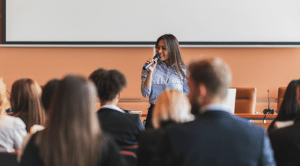 That might be a simple statement, but it makes a huge difference. If you were to research and try to book your own speakers, you'd spend hours gathering information that may or may not get you somewhere. Sometimes finding the contact information is the easy part, but you never really know a speaker's presence like a bureau does.
Speakers bureaus have tried and true professionals that are reliable, great interactors and give exceptional performances. We have watched these speakers' performances, evaluated them, know where they are good fits and best fits, and have heard the reviews straight from the clients. 
As a bureau, we have seen it all. We've seen the best, the not-so-best, and we've done what you are trying to do, thousands of times.
With help from a bureau, you can save money because we know their fees, expectations and you can avoid mistakes. With certain speakers also comes certain promotions. If you have a well-known speaker coming, we can say from similar past events whether that could help boost ticket sales or promotion. 
How can it make an event run smoother?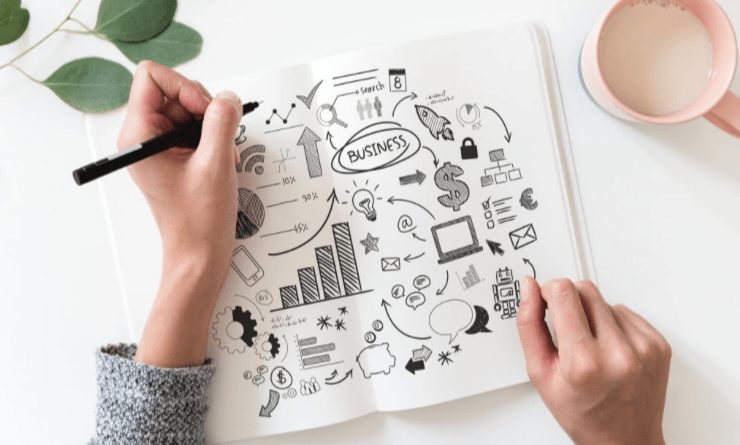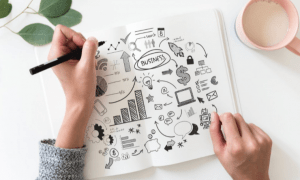 You already have a thousand other things to worry about for your event. Let us keep track of the speaker(s) paperwork for you. We are here to be an extra helping hand in your event. 
We know what speakers do well in what situations and on what topics. Speakers bureaus learn about your event from the information you provide in order to provide you the best speakers for your event and in your budget.
You will have one point person to go to. Instead of having to contact the speaker's agents, assistants, etc., you will be able to have one team member throughout the entire process. Your sales agent will know you and your event, so there is no need to continuously repeat your event details. We will make you aware of any meetings, changes in details or updates. We are responsible for your success when it comes to a speaker.  
Our job is to take the selection process, hiring, contracting, updating and billing off of your hands. We want to be able to take stress away from you. 
Why use Eagles Talent?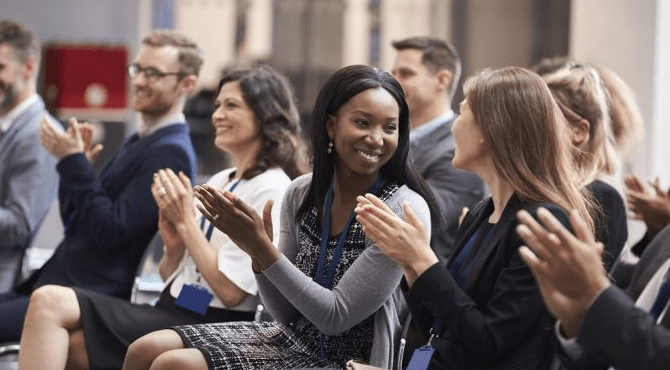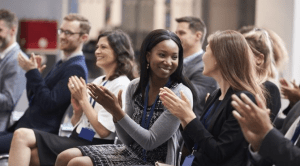 Eagles Talent's main focus is making a positive impact for your organization by providing speakers, celebrities and entertainers for meetings, conferences and special events. For over 40 years we have been an industry leader partnering with a long list of valued clients including Fortune 100 companies, national associations, universities and nonprofit organizations. With over four decades of knowledge, experience and service to make you shine, our fast and friendly team will get you going in no time.
Our team is your team. We want to see your organization's successes and growth. At Eagles Talent we want a conversation with you and to build a long-term relationship. 
We analyze your objectives, expectations, budget range and audience demographic to recommend the optimum talent for your event, whether it's a sales meeting, leadership retreat, annual meeting or fundraiser. 
We become an extension of your team. Wouldn't it be nice to call up each year and have someone that already knows what to expect from your event?
---
Interested in booking a speaker for your event?
Visit EaglesTalent.com or call 1.800.345.5607 for more information.
Email us at [email protected], or use the contact form on our website to let us know what you need.
---